Posted: September 26, 2023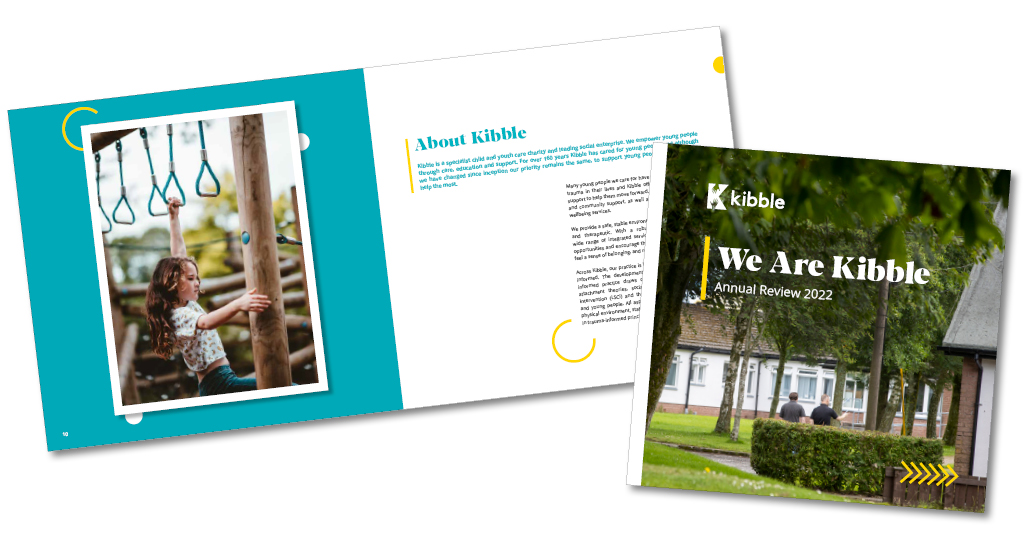 Read Kibble's latest Annual Review, which reflects on the milestones of the previous year. Kibble has evolved and grown at pace while remaining true to the core values of Respect, Ambition and Belonging. All actions have endeavoured to meet the needs of children and young people who have experienced trauma.
The Annual Review title of 'We are Kibble' was a phrase originally used by young people. The name was fitting as all of Kibble's decisions, actions and progress of the past year had children, young people and their families at the centre. It is their world we continually strive to improve, and great responsibility is taken in our aim to give young people a chance at life.
Kibble's Chair of the Board, David Nairn, alongside Kibble Chief Executive, James Gillespie, opened the Annual Review with a warm welcome, encouraging readers to learn more about the organisation. Together they offered insight behind the motivation to drive forward pioneering therapeutic, trauma-informed services. Their commitment follows three strategic priorities: to help more young people, improve existing operations and introduce new services. Throughout 2022, progression concentrated on maintaining the highest standard of care for young people and their families; the establishment of new valuable mental health provisions; and an overall focus on staff development and wellbeing.
'We Are Kibble' is divided into three categories: Respect, Ambition and Belonging, emphasising that our values are carefully considered in every action taken.
What to Expect in Kibble's Latest Annual Review
Respect
Kibble understands the importance of mental health support for all and as a result, introduced new services to respectfully provide help to families within the wider community. The developments had the potential to positively impact mental wellbeing.
Initiatives outlined within the Respect chapter include: the psychological interventions available for young people and families who are in need of specialised help through national services, IVY and SAFE; how the Promise is being incorporated into our ways of working; and the expansion of our own Puddle Lane Early Learning and Childcare Centre to provide a quality and affordable nursery provision to more staff and an increased number of families from the local area.
Ambition
Kibble's ambitious nature has led to the opening of new services and project developments within existing services. Our vast experience and resources mean we are best placed to deliver specialised support.
Throughout the community, Forest View residential houses and therapeutic primary school in Lochwinnoch have since expanded to include stables, cosy cabins and more classrooms.
A new children's residential houses in Inverkip will welcome up to four young people.
Furthermore, there has been investment into the creation of increased dedicated office and meeting space with the opening of Abbeyfield Community Hub in Paisley.
Within our Paisley campus, new children's residential houses are underway and significant refurbishments have been completed across multiple services.
Young people match Kibble's ambition with their own motivation to fulfil potential. Young people have accomplished great academic achievements and successfully completed qualifications in subjects they are genuinely interested in. Furthermore, young people have completed exciting voluntary positions, including becoming Ball Attendants for St Mirren Football Club. The volunteering experiences have contributed to young people gaining the prestigious Saltire and Duke of Edinburgh Awards (DofE).
The aspirations of young people are a testament to the driven staff team who surround them and encourage young people to believe in themselves. In return for the workforce going above and beyond for young people, Kibble aim to provide the resources needed for staff to meet their own personal and professional goals. Kibble introduced the new leadership role of Senior Practitioner for experienced care staff to advance internally. Additionally, there are ample further study opportunities.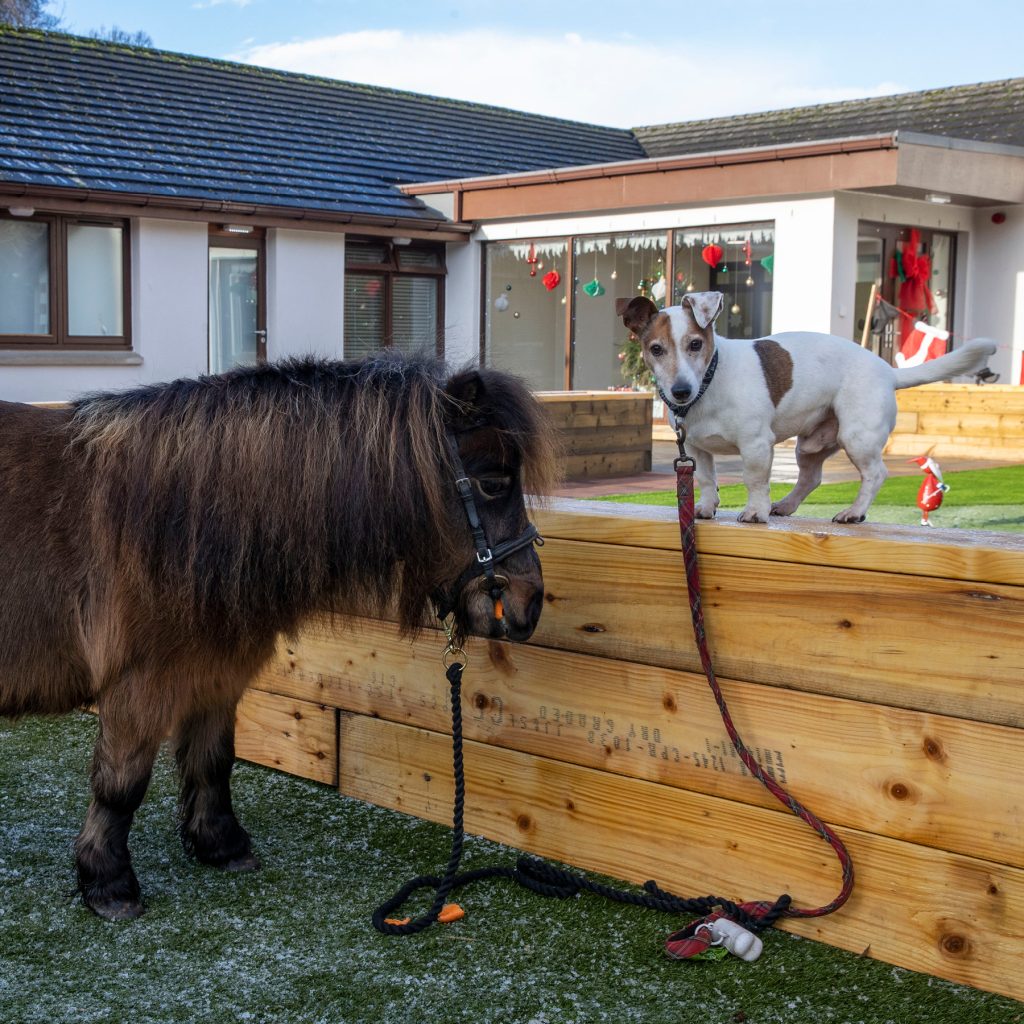 Forest View introduces cosy cabins and horse stables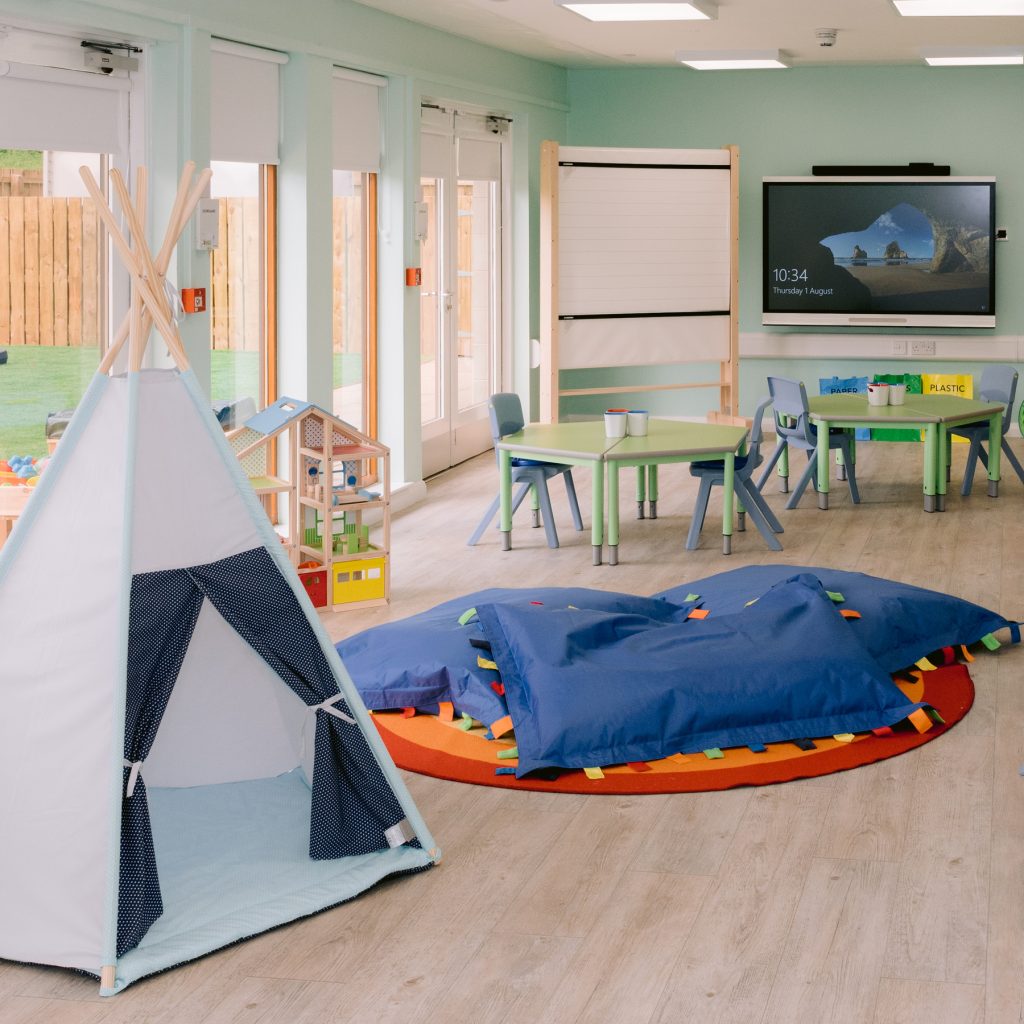 Forest View Primary School expansion builds more classrooms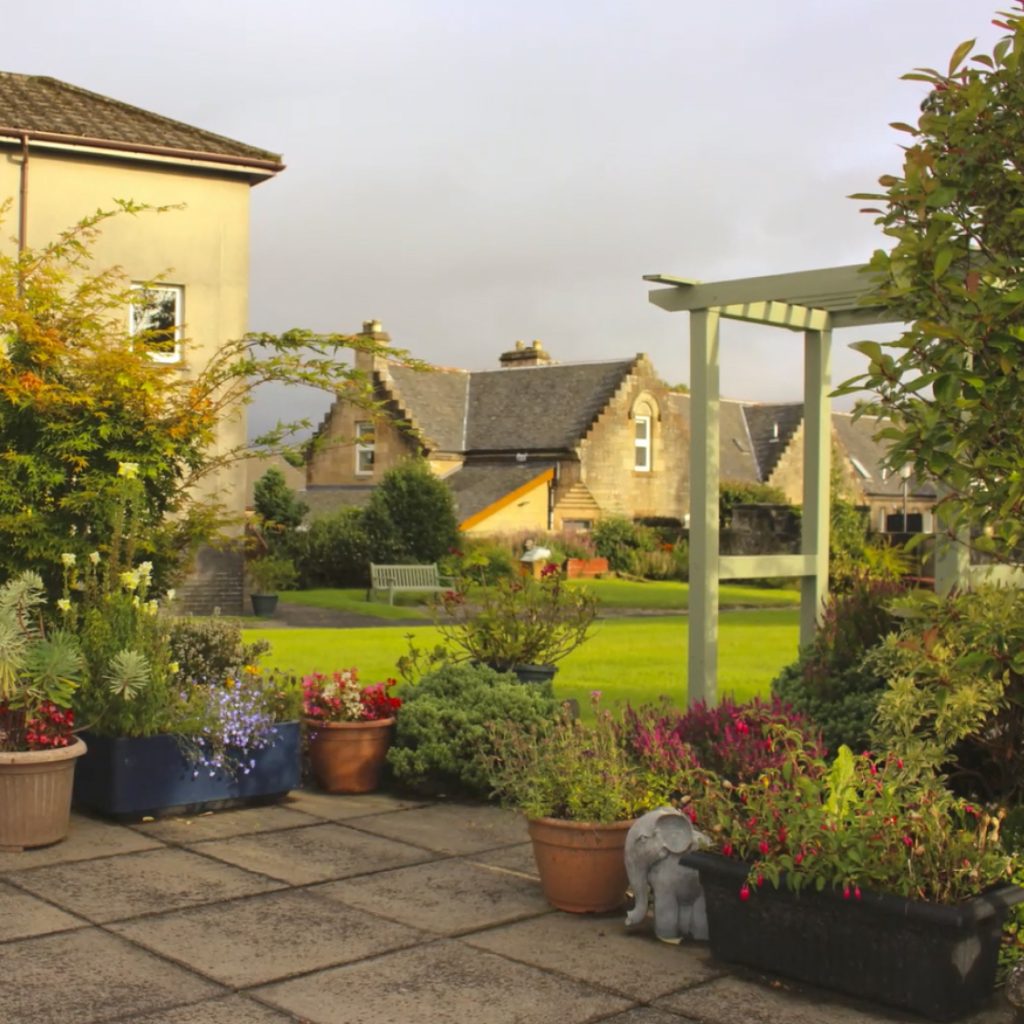 Our new Abbeyfield Community Hub provides office and meeting space
Belonging
Our commitment to making the world a better place for children to grow up has created an inclusive culture at Kibble. We make others feel welcomed and loved and spend time together creating fun moments. Throughout 2022, we have made happy memories while also being there for one another when big emotions surface. We have set sail with Ocean Youth Trust, gone all out for Halloween and celebrated Christmas.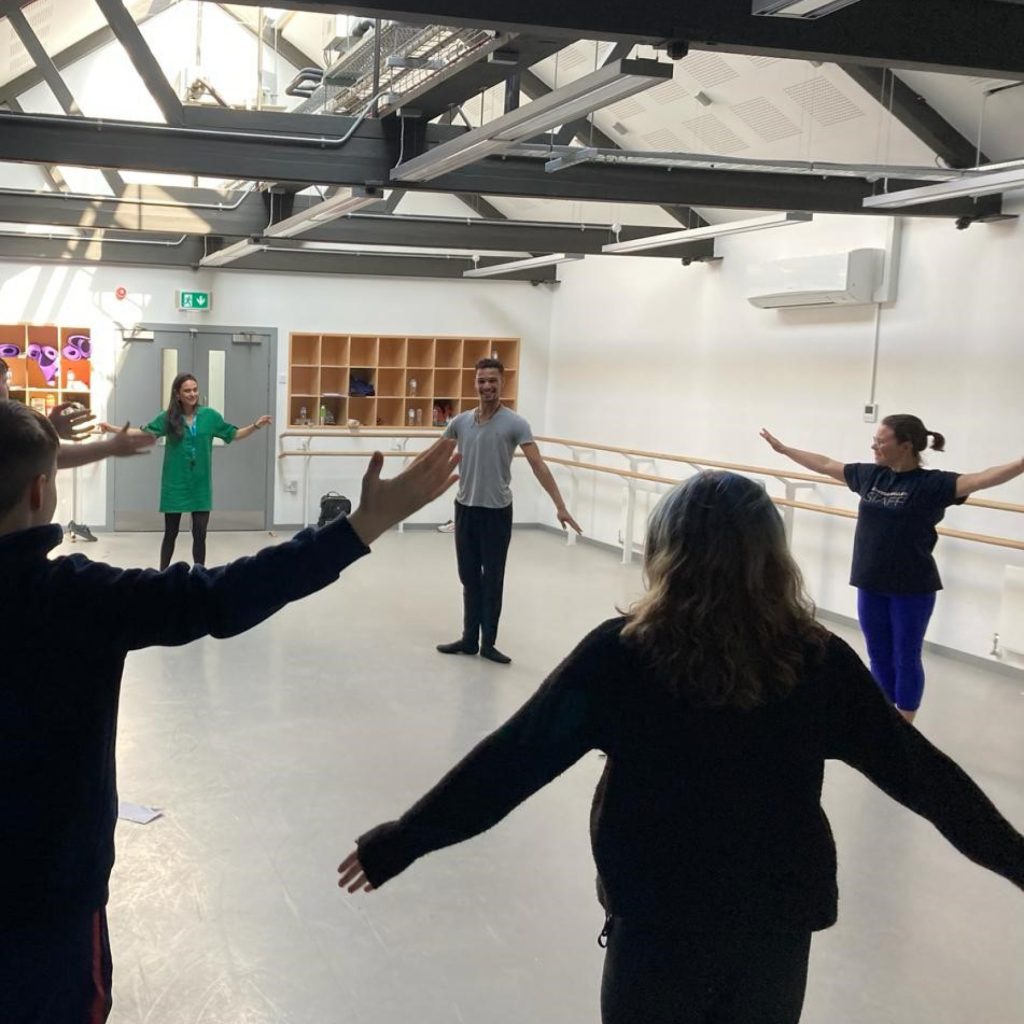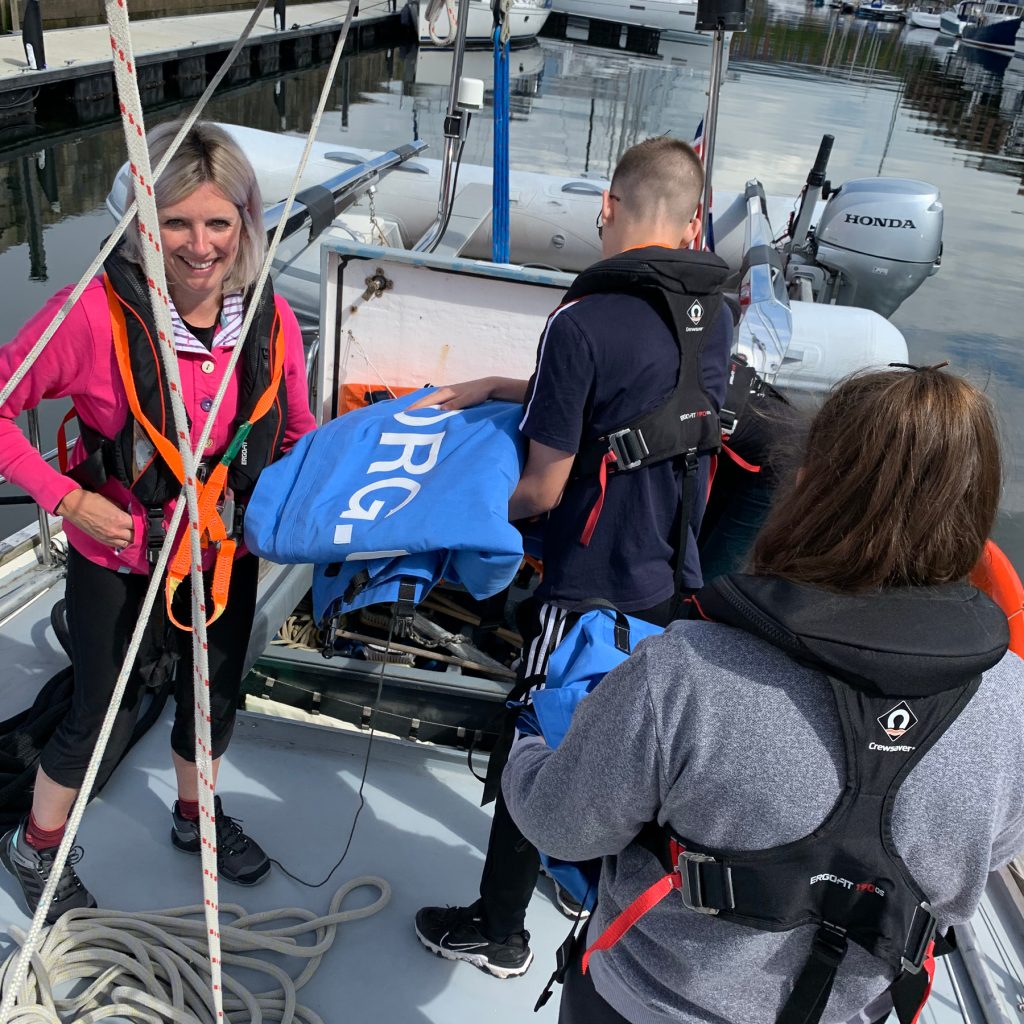 Sailing with Ocean Youth Trust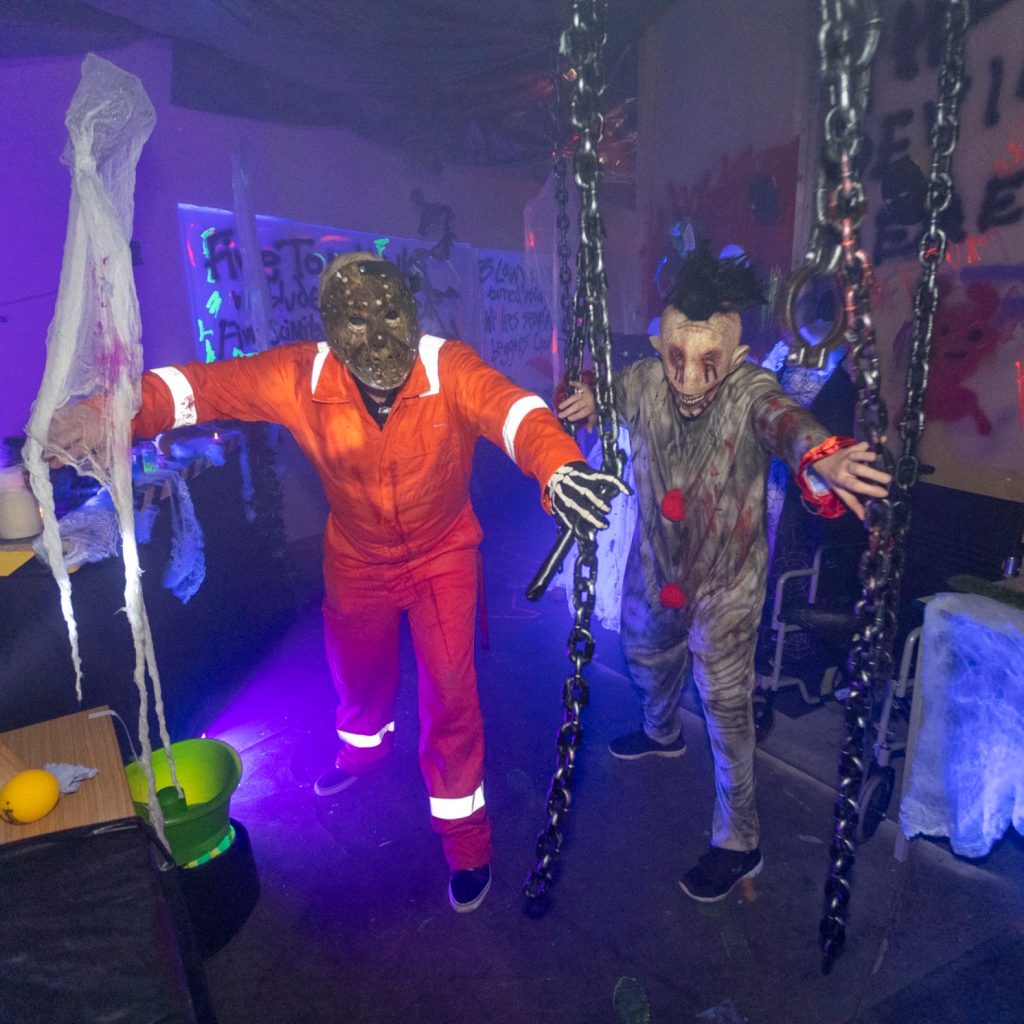 Thank You
Young people of Kibble have motivated the adults around them with their laughs, smiles and stories. It is their optimism and drive to move forwards that inspires us to provide the care, love and support they need to be the very best version of themselves. Thank you to young people for trusting us in caring for you.
We are grateful to our partners, funders and the external organisations who work with us. Thank you for joining us our mission to 'transform lives, families and communities'. Together we can make a bigger difference than we ever could working in silo.