Posted: April 10, 2023
The 'KOscars' celebrated the outstanding achievements of pupils within Goudie Academy's Expressive Arts Department.
Everyone was welcomed to Kibble's very own Oscars-inspired event to applaud the artistic talents of young people. As well as an awards presentation, there were great performances in-store for the audience. Those in attendance seen for themselves the gifts and talent young people possess from singing to acting, photography and more.
We ushered through into the grand room under a golden balloon arch with Fergus piping us in.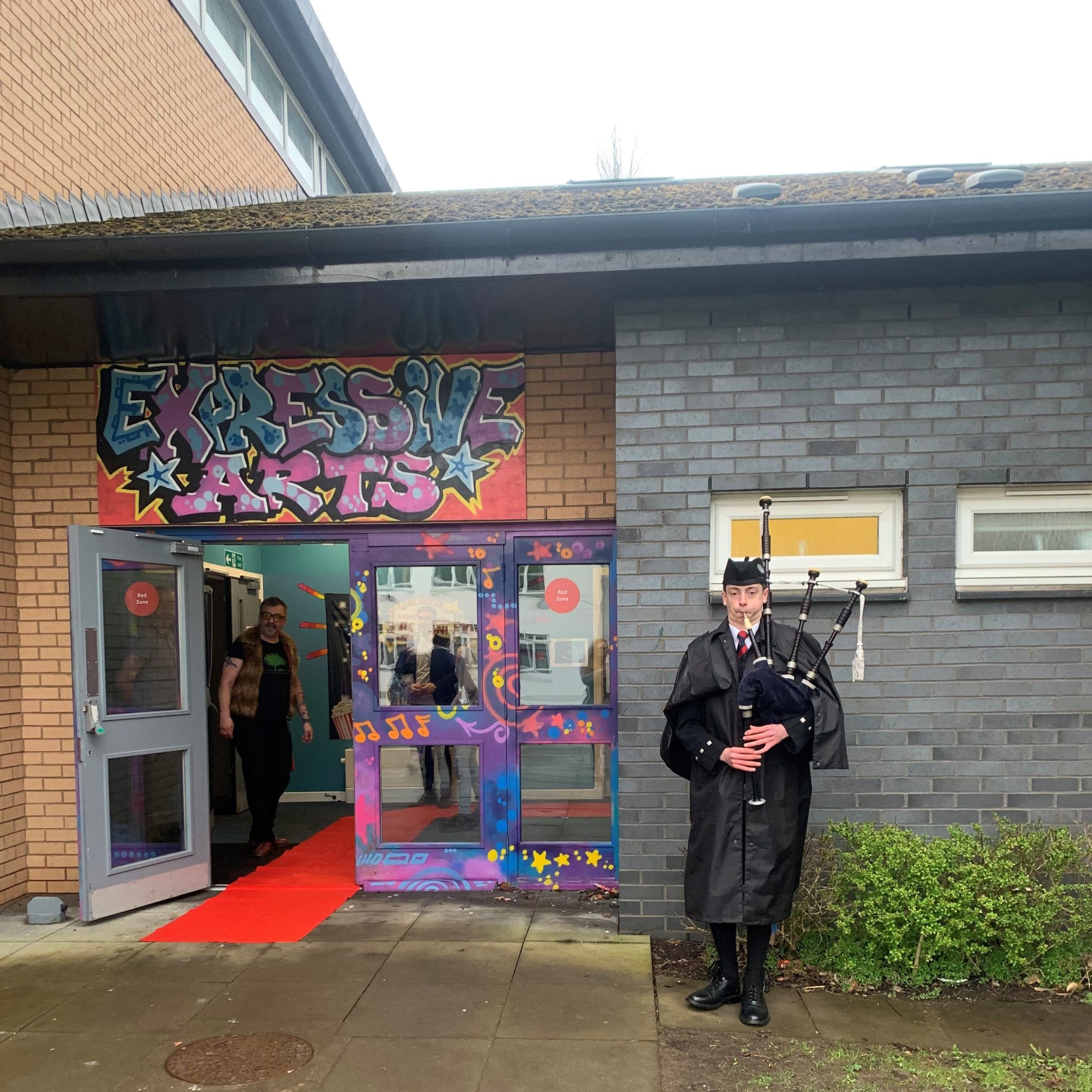 The main entertainment was a band made up of pupils, teachers and guest teachers, they successfully filled the event with live music. They had everyone singing along, and even some dancing, to ABBA's Dancing Queen and Lewis Capaldi's Forget You, plus more hits.
A young person introduced our host, Principal Teacher, Sarah, who immediately expressed her immense pride on the work completed by all nominees. She couldn't wait to showcase the accomplishments from the past year.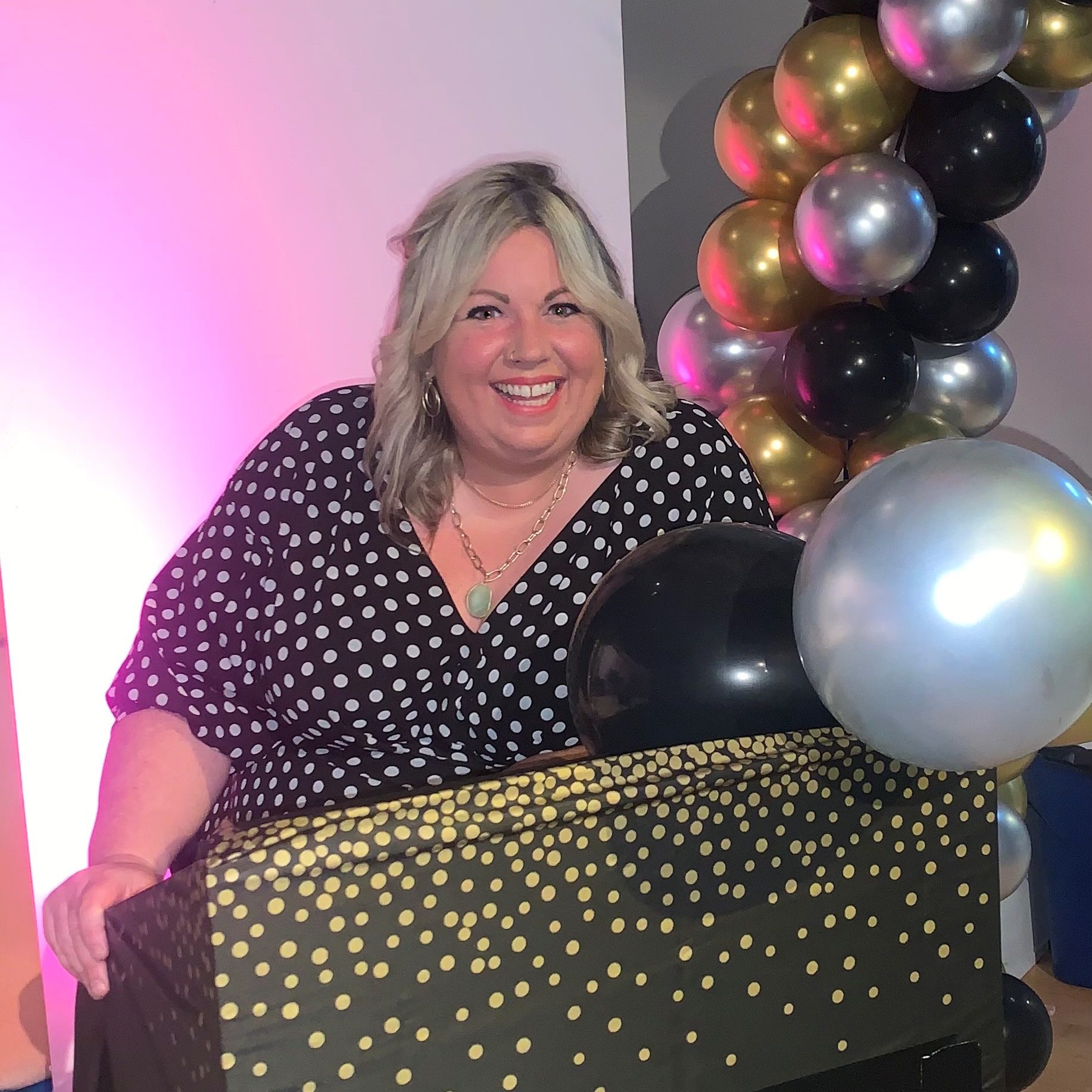 The awards presentation involved pupils' receiving high accolades from their teachers.
Music Teacher, Chris, shared how remarkable one performer was. The pupil had shown such dedication to playing instruments and singing and was participating in after-school clubs including song-writing class and music performance class to further develop their love of music.
One pupil was credited for showing artistic talent that covered a full range of skills – music, photography and art to name a few. The pupil's creative and innovative skills have led him to completing work experience with an architecture firm.
Principal Teacher, Sarah, gave testament to one of her former pupils, thanking the memorable young person for motivating Sarah and confirming Sarah's own love of teaching.
The previous pupil graduated from Goudie Academy and has since hosted their own online art lessons. Sarah marvelled at the confidence and dedication that this required.
Another young person received their award and when sitting back down, immediately received a hug from their friend who had come to support them.
We reflected on Kibble's traditional Christmas panto with the 'Princess' receiving an award for their confidence in playing the character beautifully.
Also, we received an insight into who the driving force was behind the panto – a young person who was born to play the key role meant the show had to go on.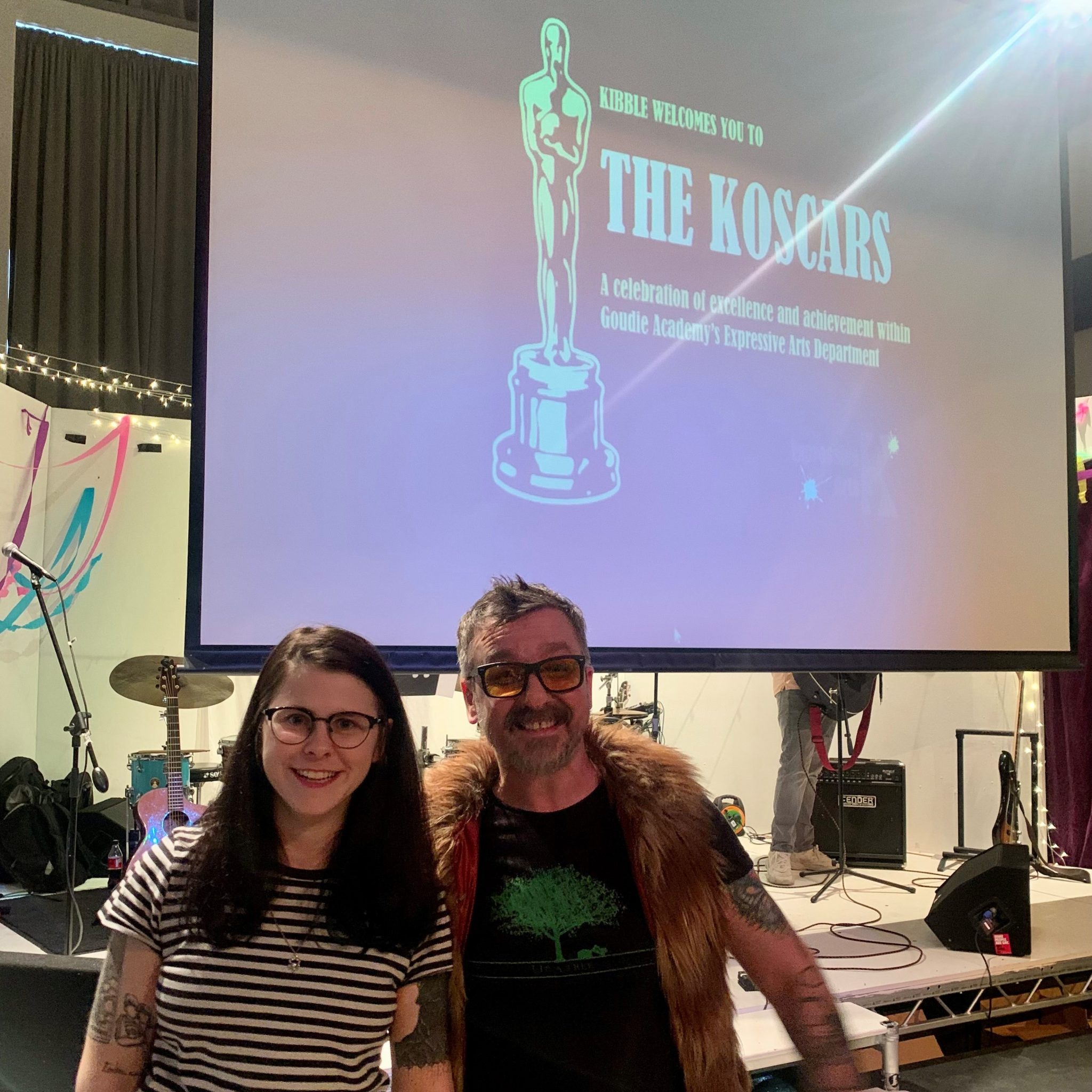 During the event, the drama group performed a short trailer for their upcoming play. The acting was incredibly natural and had everyone believing the story was true, we all listened intently to find out what happened next. The actors received a tremendous round of applause with everyone demanding to know when they could watch the full story unfold.
A night at The 'KOscars' was a night to rememeber.