Kibble have an innovative partnership with St. Mirren Football Club, which is supported by the St. Mirren Independent Supporters Association (SMISA). We combine the youth-centred, educational and commercial expertise of Kibble, with St. Mirren's first-class sporting facilities and national profile.
Kibble's partnership with St. Mirren Football Club will bring meaningful change to the lives of young people in care at Kibble, to St. Mirren Football Club, and to the wider Paisley community. Both organisations will dedicate themselves to address local deprivation and exclusion through youth employment, community engagement, initiatives and activities.
News about the Kibble and St. Mirren FC partnership will appear on this page. Visit our website regularly or follow us on social media to keep updated with the latest developments.
---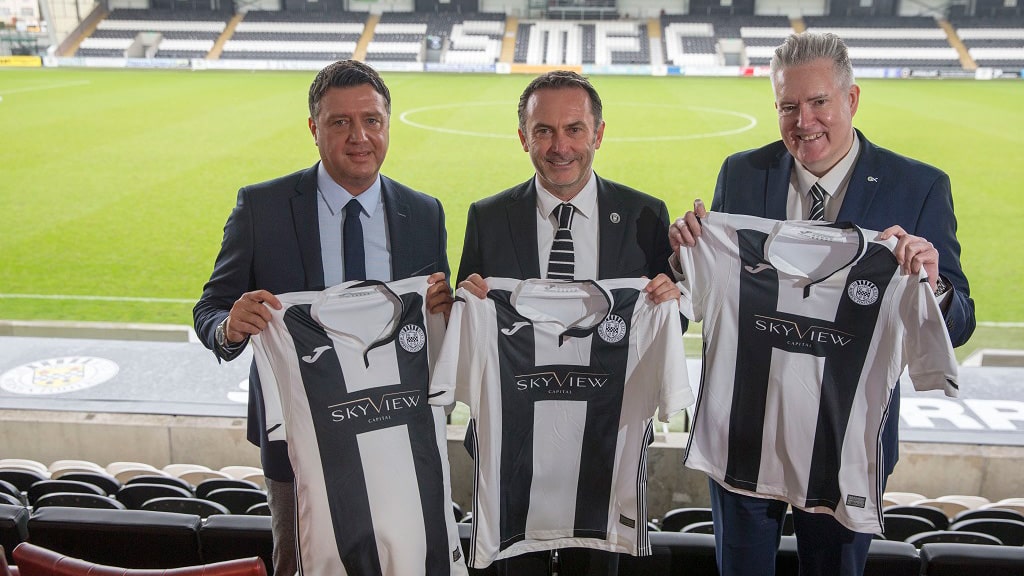 A momentous day in our charity's history, St. Mirren Independent Supporters Association (SMISA) have voted in favour of the exciting new partnership between Kibble and St. Mirren. Read more
---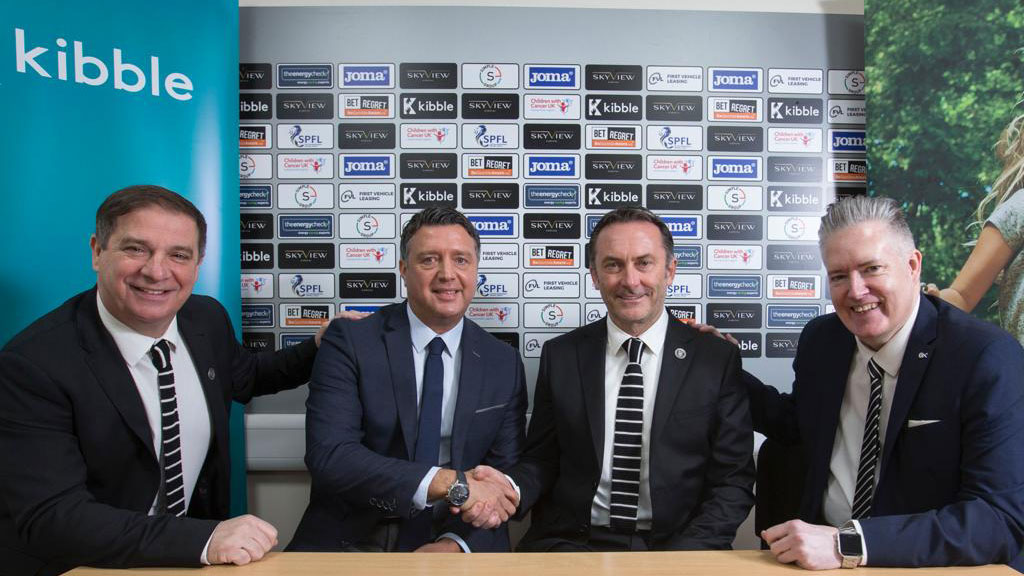 This week Kibble announced innovative new partnership plans with St. Mirren Football Club to grow opportunities for young people. Read more
---
Links:
St. Mirren FC Official Website
The St.Mirren Independent Supporters Association
---