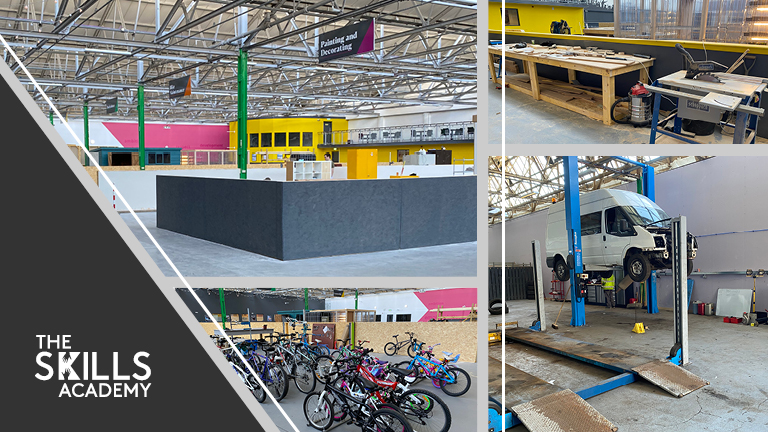 Welcome to The Skills Academy, Kibble's tertiary education and training centre for young people. The supportive learning environment provides a varied curriculum and practical lessons, partnered with rewarding work experience options to help young people develop skills and gain qualifications, which will increase their chances of finding and sustaining employment within a role they enjoy. The Skills Academy equips young learners with the tools and resources required to believe in themselves and achieve.
Our Locations
The academy has large modern premises based in Hillington Park and at St Mirren Football Club.
Our purpose-built centre in Hillington boasts bespoke workshop areas, a commercial kitchen, classrooms, and meeting space. There is a service and repair car garage, which manages Kibble's expansive vehicle fleet and gives budding mechanics the chance to increase their mechanical knowledge and gain trust in their practical skills. We have a bike maintenance station as well as a print studio that produces large format artwork and signage to the highest quality. The horticulture team take care of the allotments and community gardens to nurture and grow fruit and vegetables with the produce being used within our kitchens, and the gardening team upkeep all outdoor space.
Our partnership with St Mirren has created dedicated training areas within St Mirren's SMISA Stadium in Paisley and the Ralston Training Complex, giving young people career building opportunities in an exhilarating, real-life setting to strengthen their employability skills.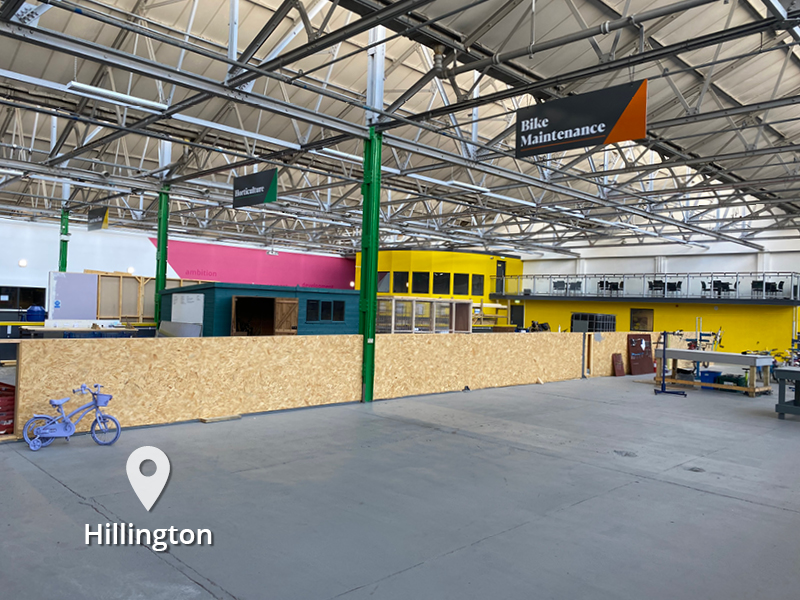 Bespoke Tertiary Education Programme
For many young people, entering the world of work can be both an exciting and challenging time. The Skills Academy offers full-time, part-time and bespoke vocational programmes to meet the individual needs of each young person, with a focus on easing the transition from full-time education to the workplace.
Supportive Learning Environment
The Skills Academy provides a highly supportive learning environment where Key Trainers and Instructors provide training, ongoing support and encouragement to ensure the best outcomes for each young person. Key Trainers and Instructors provide weekly progress reports, course delivery and assessment, as well as promote key employment skills. We foster an ethos of inclusivity and teamwork, where we promote the successes of each young person from the small to the great.
 "The Skills Academy is good, I have learned a lot since I have been here and although I'm due to move on soon I feel that I can take the skills I have learned with me into a real job. The staff are good and help you when you need it."

Young person
Qualifications
As a registered City and Guilds, and Scottish Qualifications Authority (SQA) centre, we deliver a variety of subject choices as well as support with literacy and numeracy. Our practice continually evolves to match the needs and strengths of each young person with the subject list growing accordingly.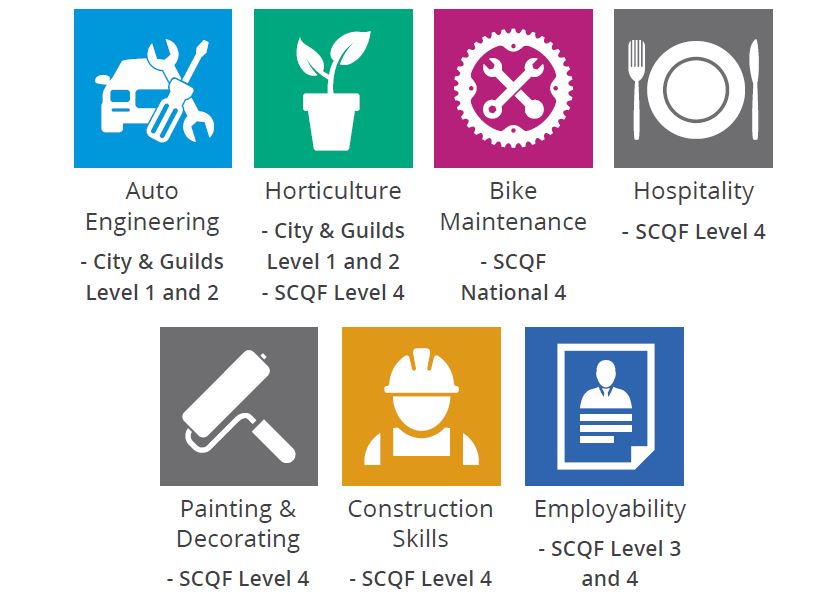 Training
Young people have the opportunity to gain work experience, receive full training and achieve recognised qualifications through work placements within Kibble and St Mirren across the following departments:
Grounds Maintenance and Landscaping
Events, Conferences, and Hospitality
Catering
Facilities Management
Estates and Maintenance: Joinery, Construction, Painting and Decorating
Administrator Services
Marketing and Design
Customer Service for Retail and Ticket Sales
"Young people from The Skills Academy used their joinery skills to complete renovations at St Mirren's SMISA Stadium and the high-profile project helped them achieve their National Progression Award in Construction.

"Our partnership with St Mirren brings learning opportunities to young people in a real-life setting, motivating them to build a career they can be proud of."

Kibble Chief Executive, Jim Gillespie
Mandatory Training Courses
The Skills Academy prospectus includes mandatory training courses such as First Aid and Fire Safety to teach young people valuable lifelong skills, boost confidence levels, and increase self-esteem.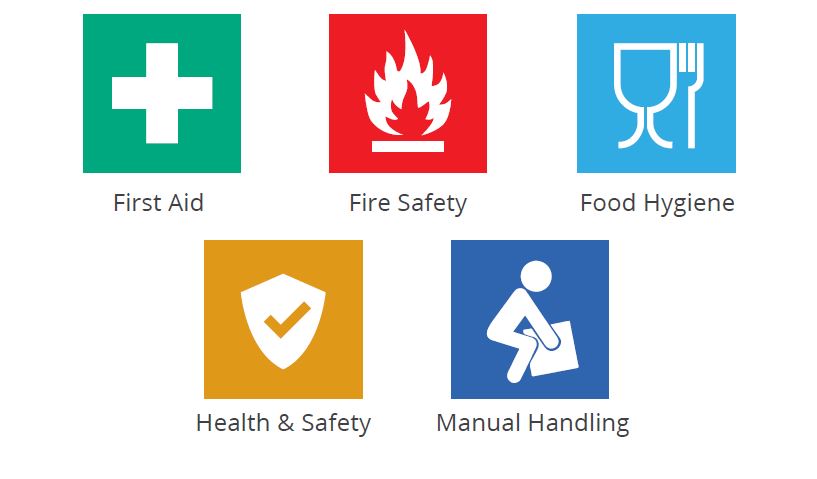 Personal Development
Young people who want to learn, work and achieve are fully supported at The Skills Academy. Our dedicated Employability and Tenancy Officer provides tailored guidance, advice and encouragement to young people who want to find and sustain employment. Assistance with CV writing, interview preparation and linking young people to jobs, work experience and further education all help young people to start work. Also, driving lessons are offered in addition to qualification coursework.
Find Out More
Enquire today about our Skills Academy. Call 0141 889 0044 or email: [email protected].

Interested in these services?
Contact us to discuss residential care placements.
Get in touch