Kibble is a national leading children's charity, with our main campus situated in Paisley, Renfrewshire. As a provider of an extensive range of innovative and integrated services that support at risk children and young people, Kibble offer a diverse range of roles in child and youth care, and support services.
There is significant and continual investment across Kibble as we make improvements and design new services. This aligns with the ongoing commitment we have made to improve the lives of young people and our mission which is empowering lives and fulfilling potential through care, education and opportunity.
Kibble's history dates back 160 years when we welcomed our first young people. Kibble are sector leaders; we take referrals from across the UK and welcome visitors from all over the world. However, the one constant is that young people remain at the heart of everything we do.
Working for Kibble means you could be part of a team that helps bring positive life experiences to young people, no matter what area you work in.
If working for Kibble is the right career move for you then please keep checking our current vacancies section, and follow us on social media where we post all our latest jobs.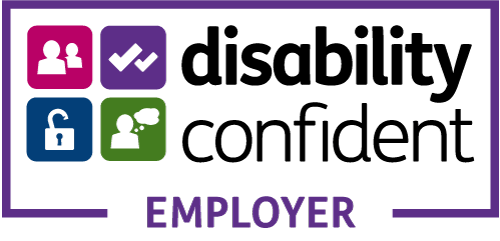 Interested in these services?
Contact us to discuss residential care placements.
Get in touch