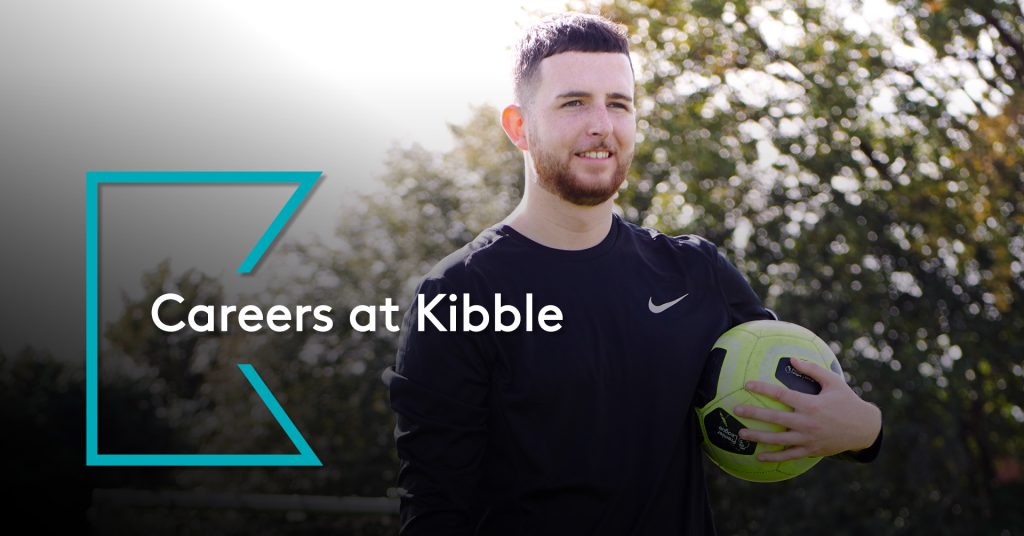 Kibble recruit for various job vacancies across Child and Youth Care, Education, Mental Health Services and Support Services. No matter what your role, you will help ensure vulnerable children and young people receive essential support 24/7, 365 days a year. The entire workforce shares the ambition to innovate, learn and help as many young people as possible. Staff are the backbone of Kibble and we are in search of like-minded and enthusiastic individuals to join us in helping give young people a chance at life.
Watch Our Video
Find out more about Kibble jobs and be inspired to join us!
Why Work for Kibble?
As a Kibble employee, you'll receive time to focus on your own health, wellbeing and professional development. Enjoy being part of the staff team who are fully supported to develop their careers at Kibble.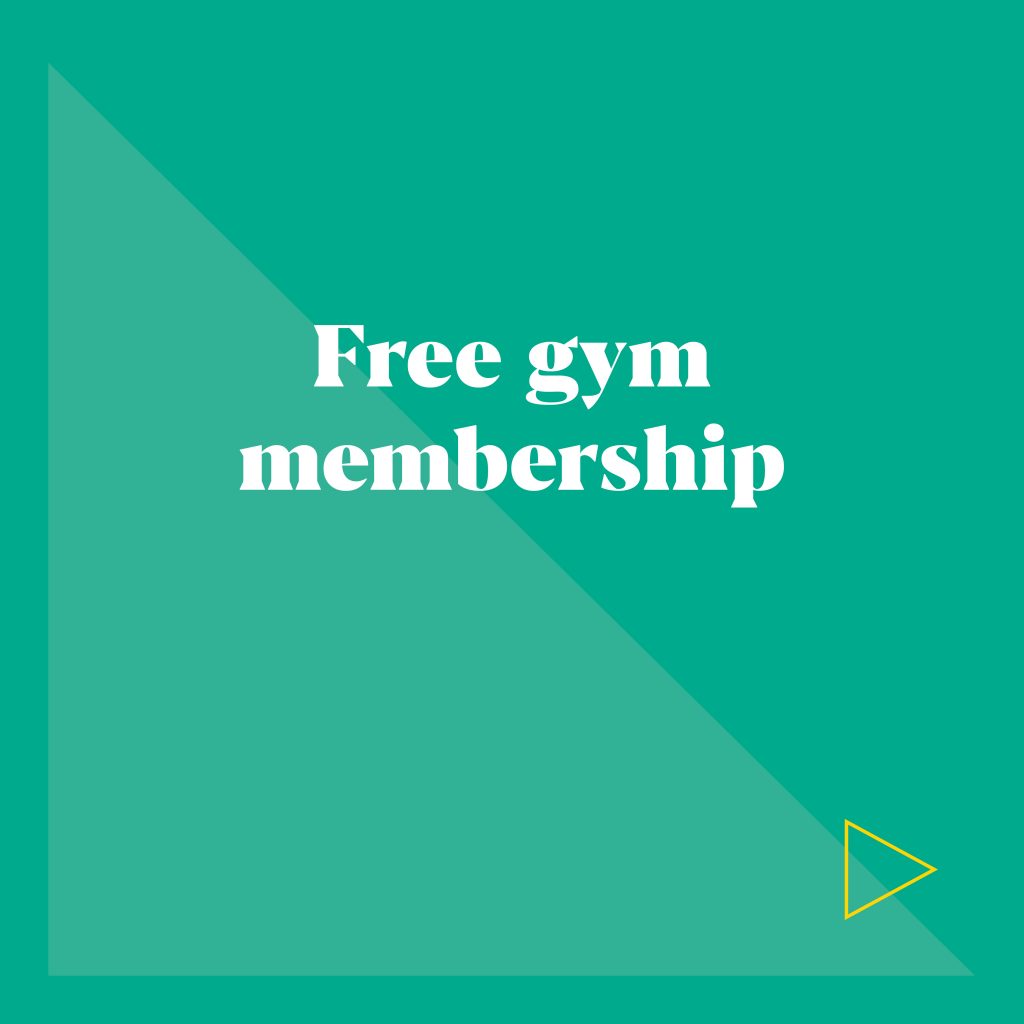 Enjoy a free Prolife Gym membership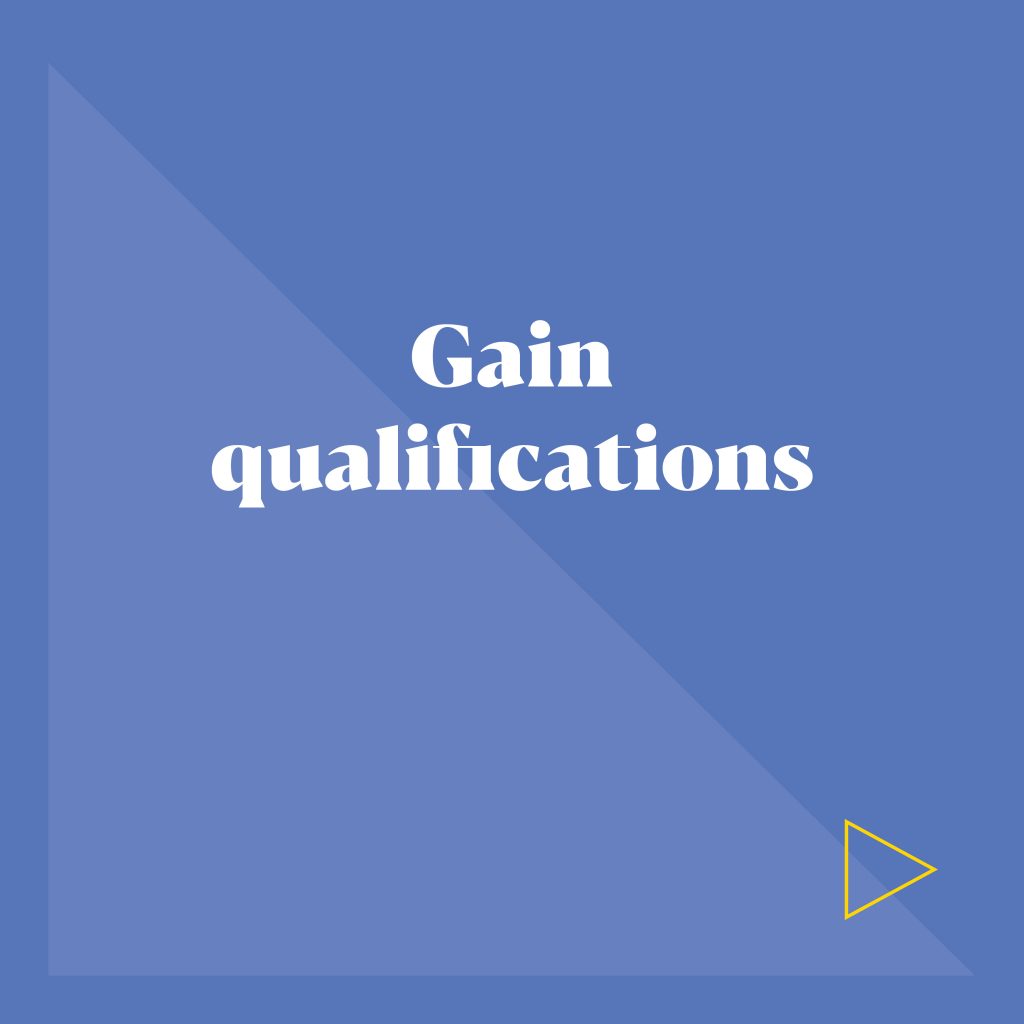 Gain further qualifications and develop your career at Kibble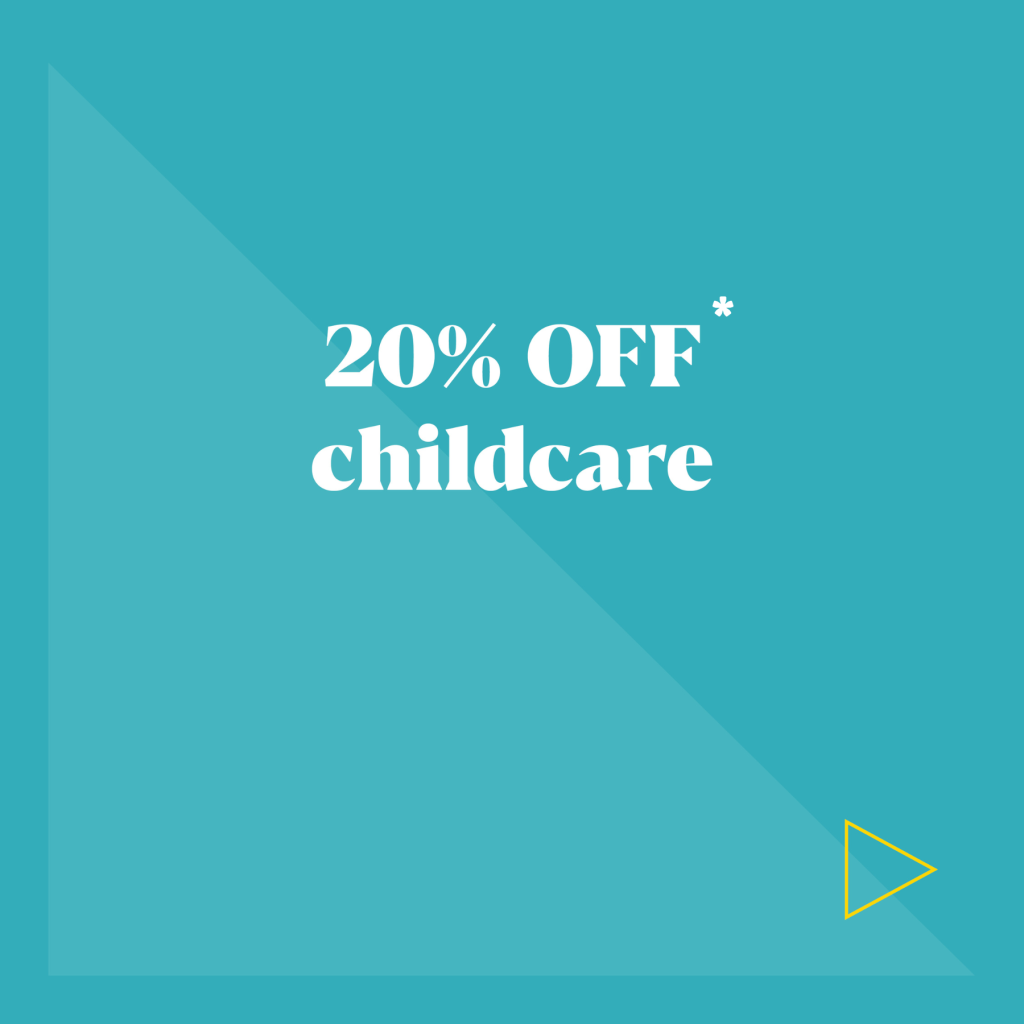 Exclusive discounts for Puddle Lane Children's Nursery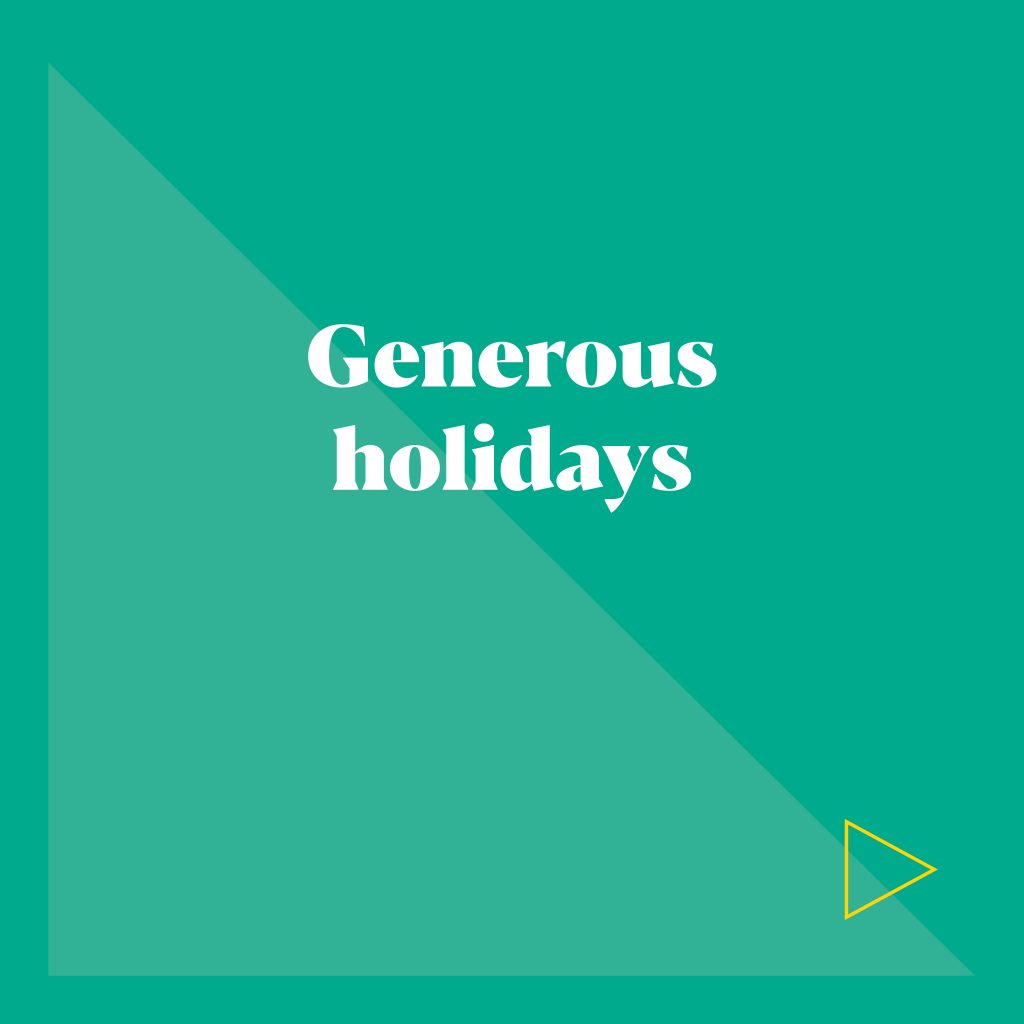 We offer excellent employee conditions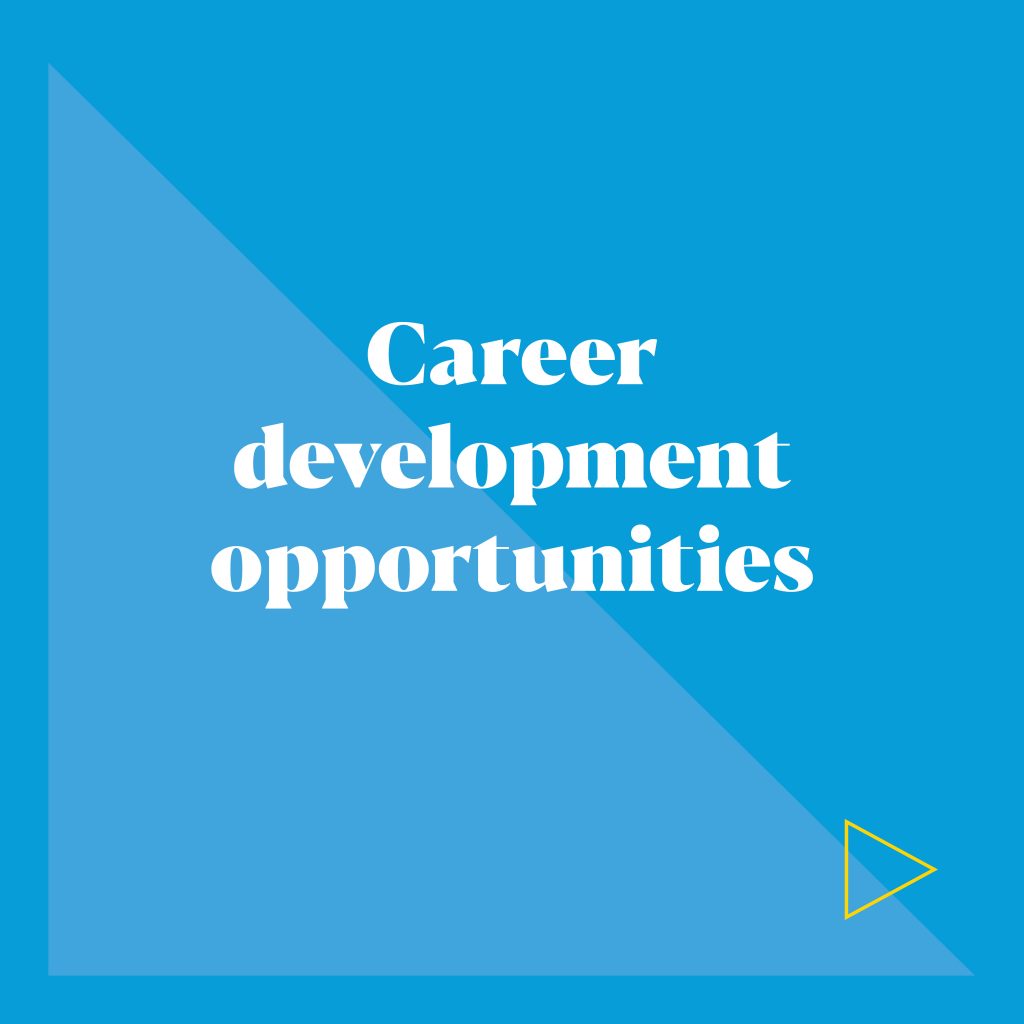 Opportunities for professional development training with our Learning and Development team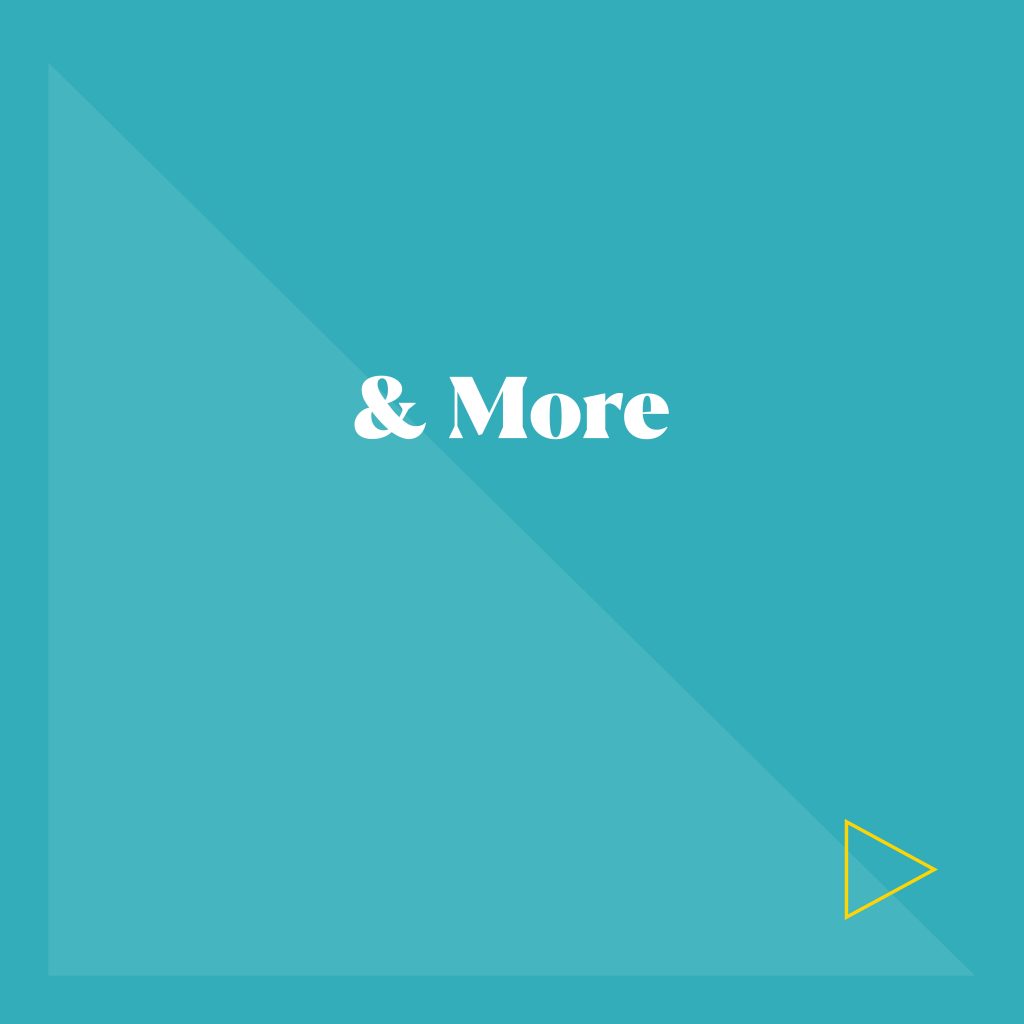 Health plans with support towards health care costs, free access to counselling and physiotherapy, meals while on-shift, parking, credit union and a partnership with Leven Car Company.
Download a Career Pack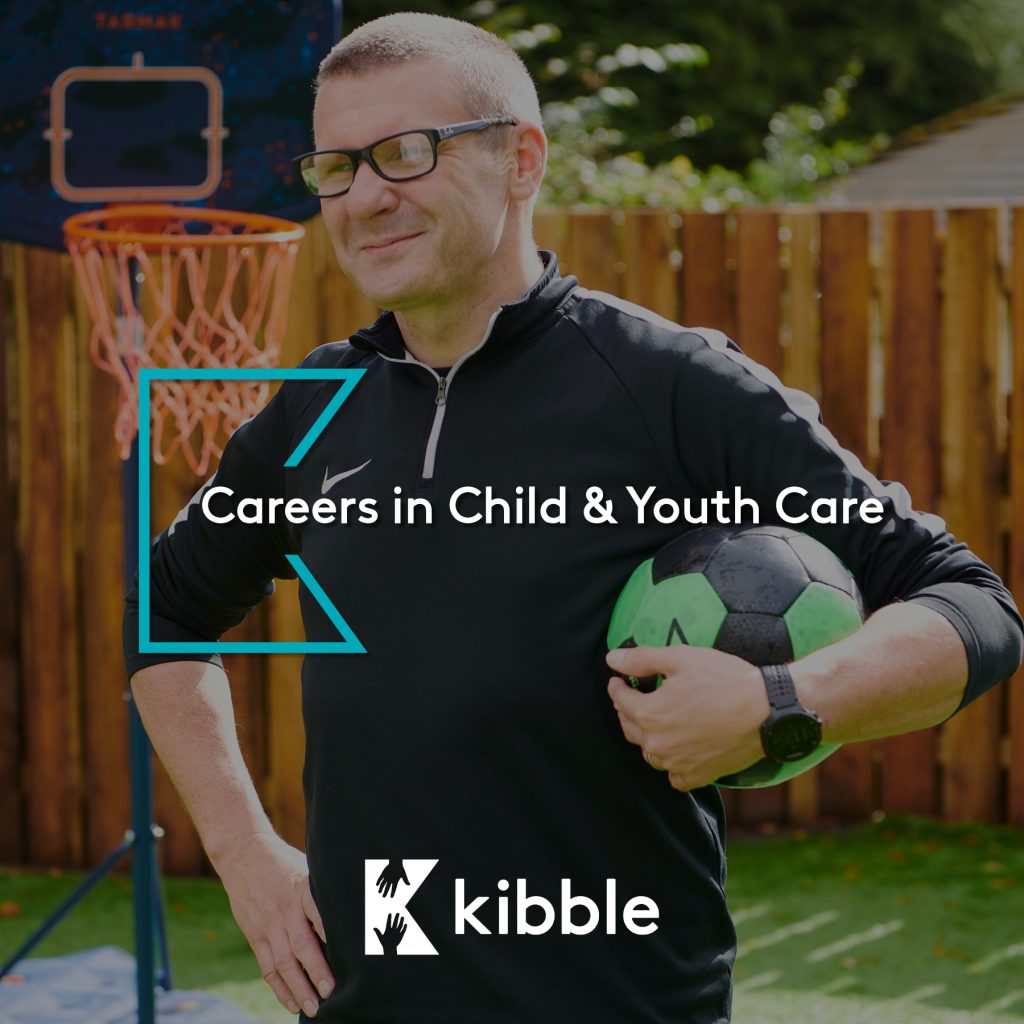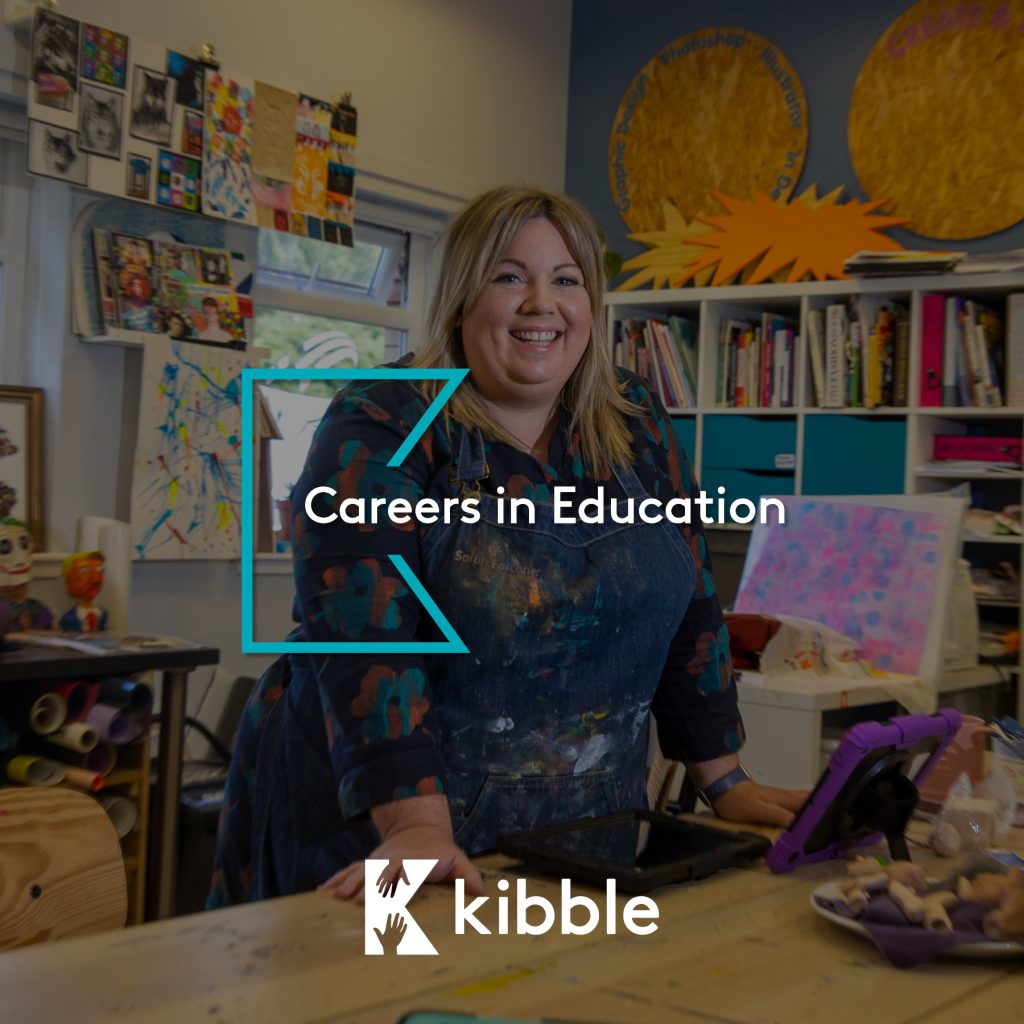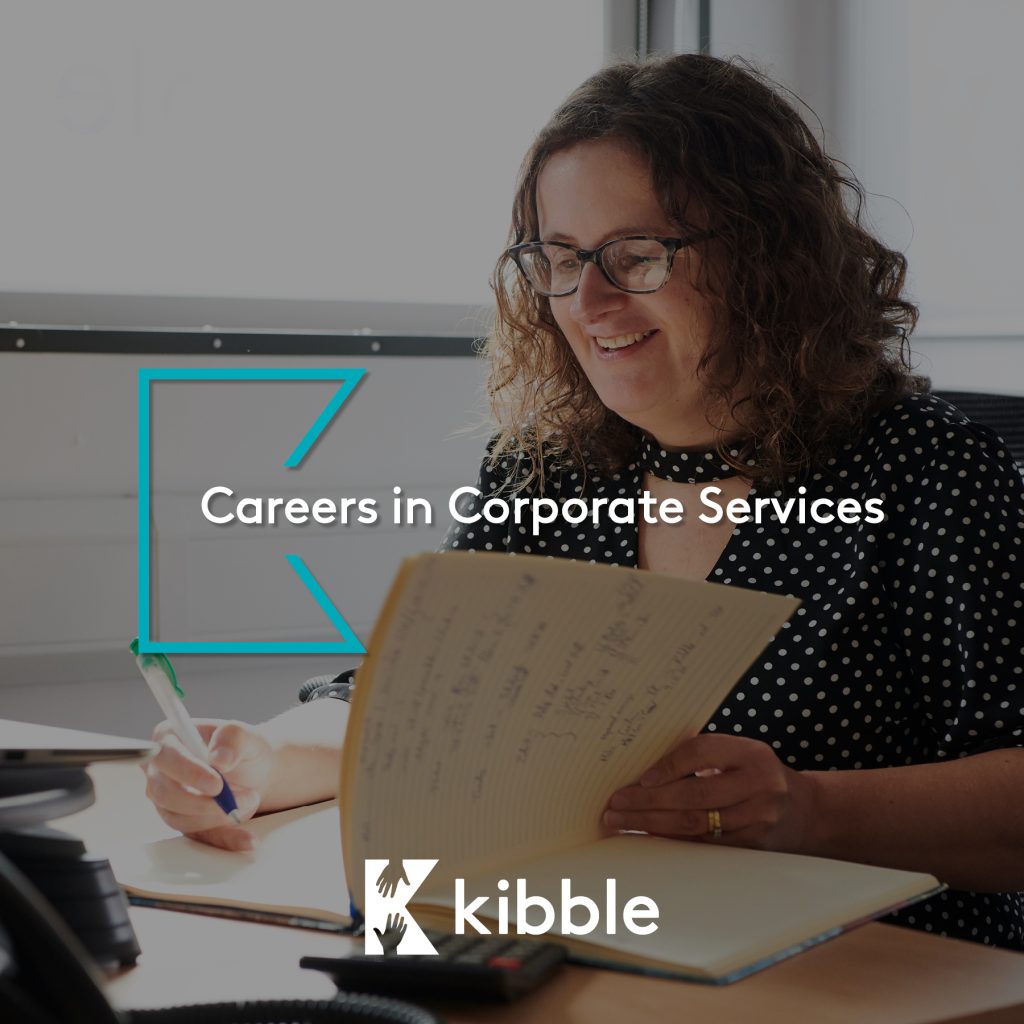 Kibble's Career Start Training Programmes
Kibble jobs expand to include apprenticeship-inspired programmes. There's the opportunity to earn while you train to become a Child and Youth Care Worker and work within our children's residential houses through Career Start in Child and Youth Care. Also, the chance to earn while gaining a university degree from the University of the West of Scotland and completing work experience with us through our Career Start Graduate Apprentice programme.

Our Locations
Whether you're looking for jobs in Paisley or within the surrounding areas of Glasgow, Lochwinnoch, Largs, Inverkip and Hamilton, Kibble has a job to suit you, and will invest in you to progress professionally and personally. Apply now as we offer fulfilling, long-term careers at Kibble, not just a job.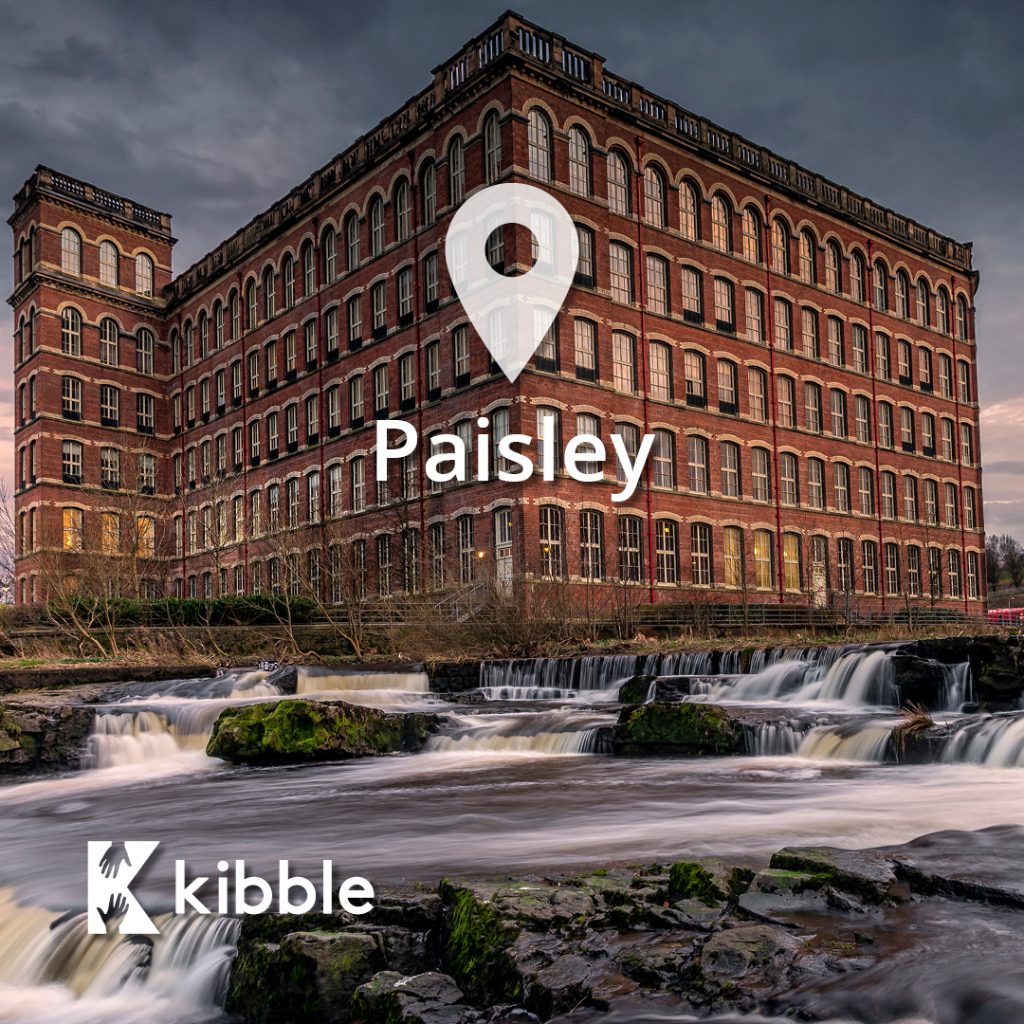 Paisley | Kibble's Paisley campus, Abbeyfield Community Hub, Safe Centre, secondary schools and more various locations are based in our origin town.
Hillington | The Skills Academy and our social enterprise businesses operate from Hillington and St Mirren Football Club.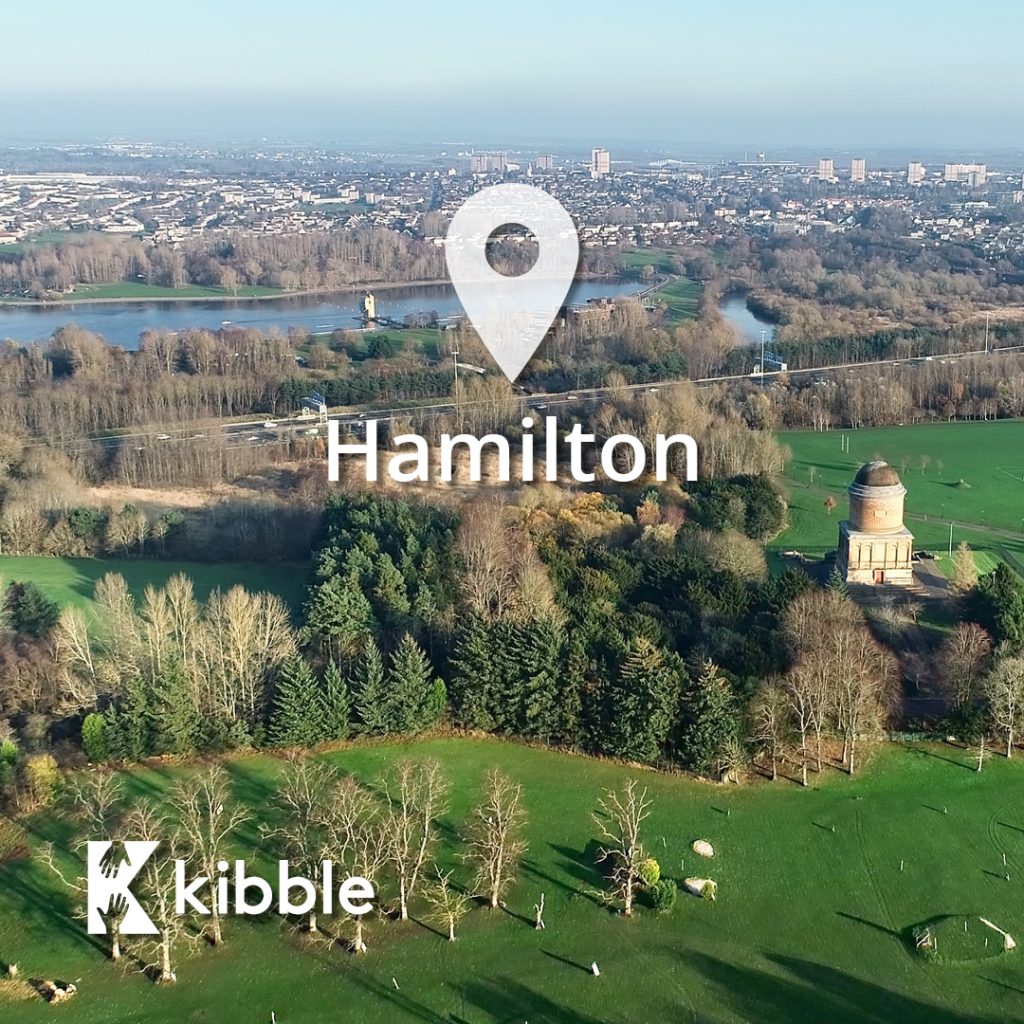 Hamilton | Kibble fostering has a Hamilton hub to meet young people, foster carers and families.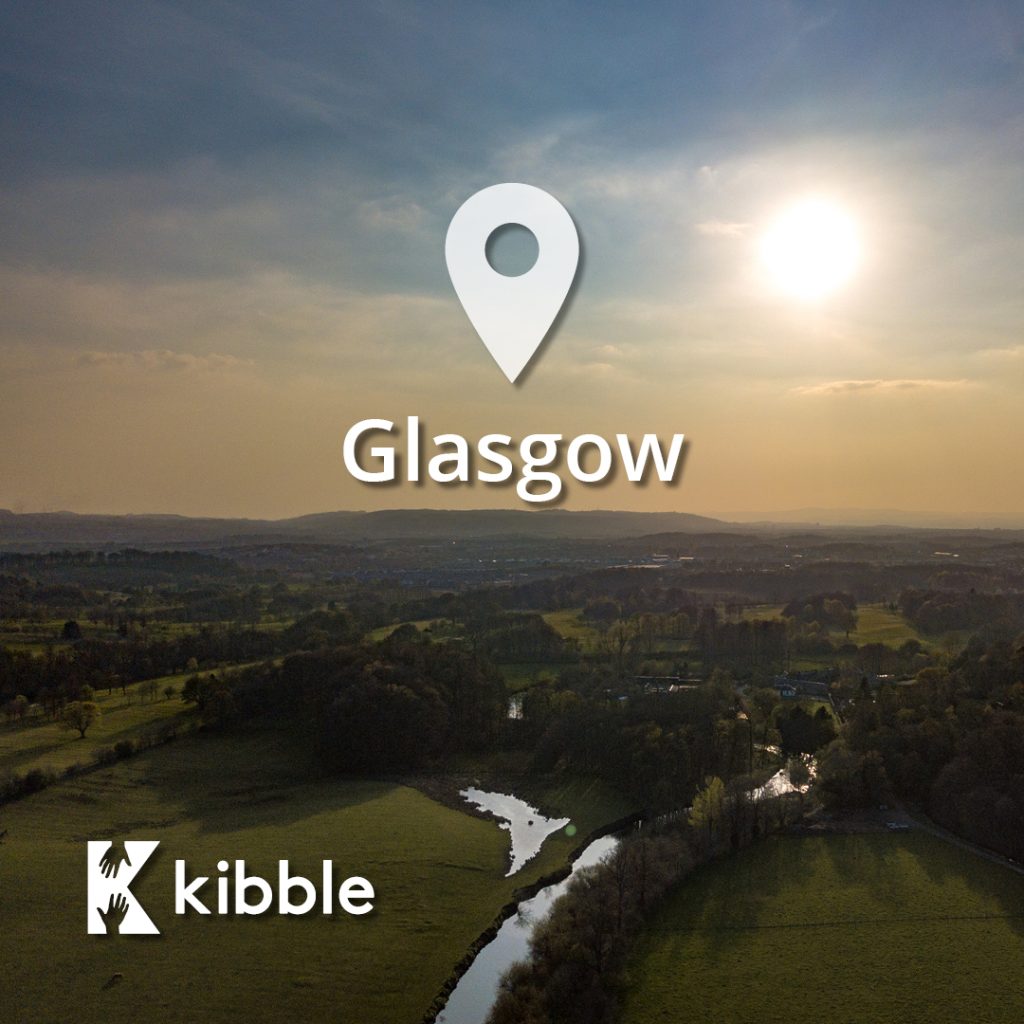 Glasgow | Children's residential houses and various locations based in Glasgow encourage young people to build connections with the community through local clubs and town events.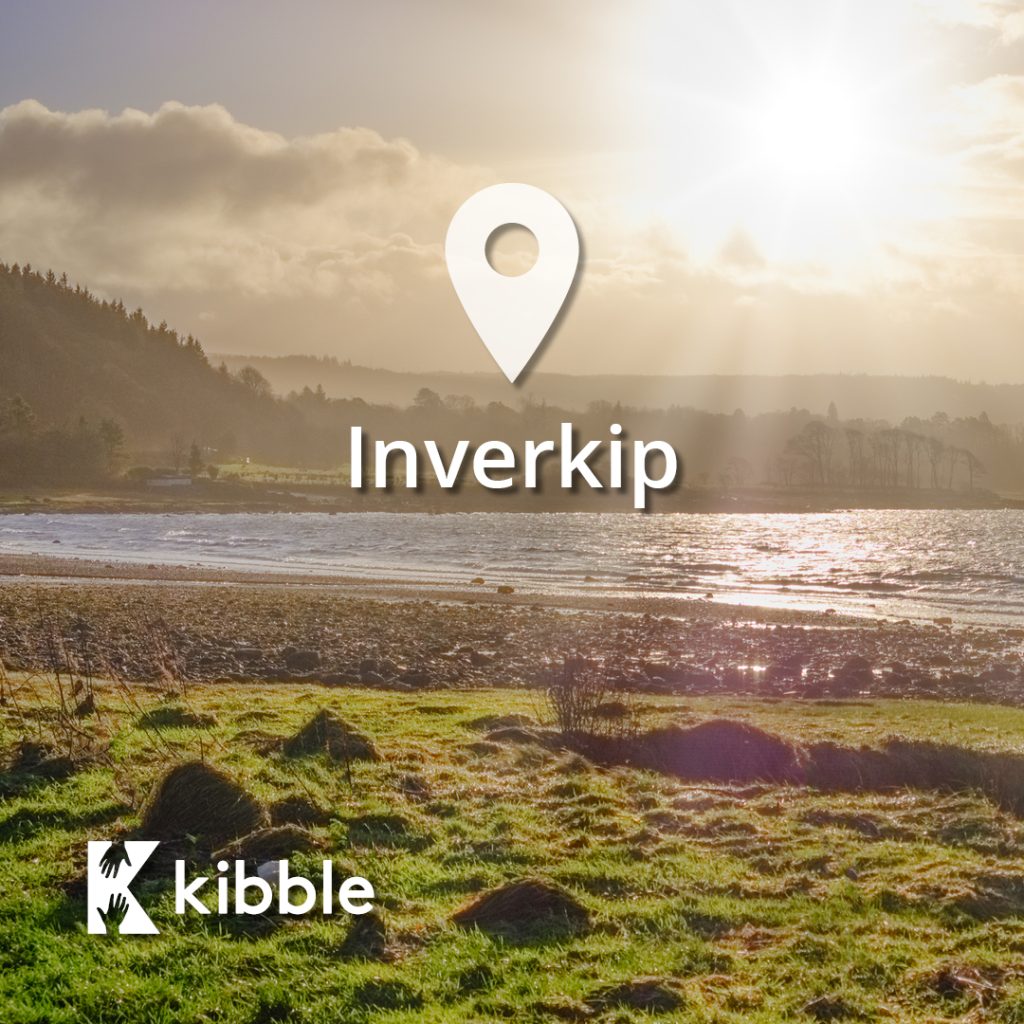 Inverkip | The coastal village is an idyllic location for children and young people to grow up in.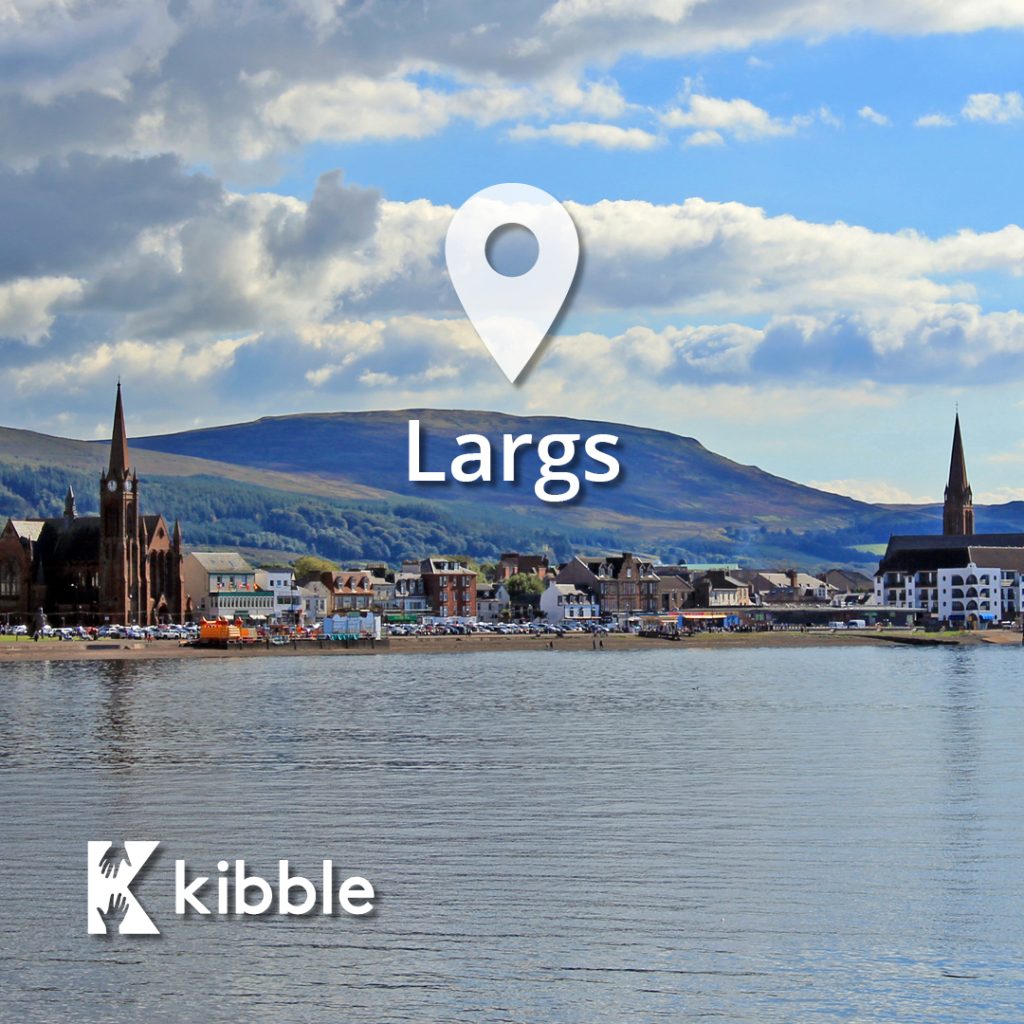 Largs | A five-bedroom children's residential house next to the beach.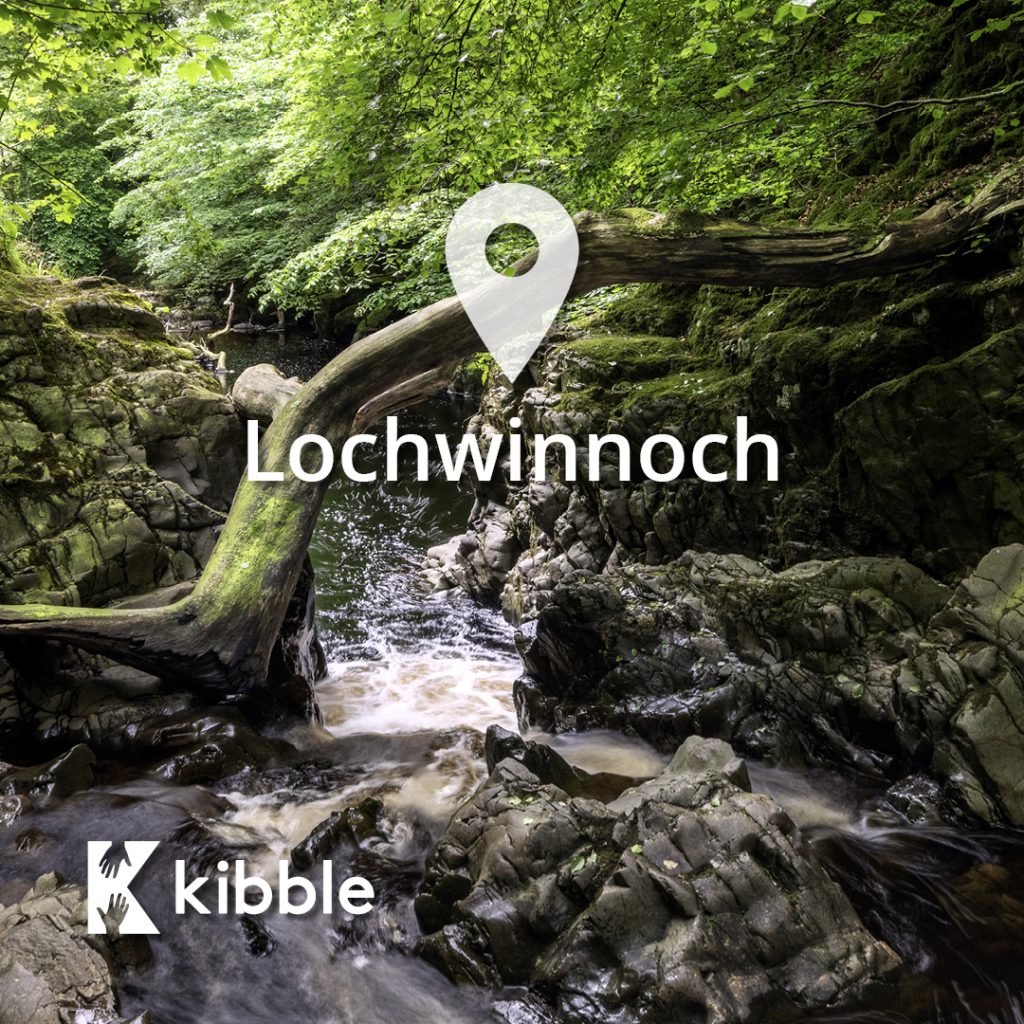 Lochwinnoch | Our Forest View, Lochwinnoch location includes two children's residential houses and our therapeutic primary school.
Apply Now to Work with us
Interested in these services?
Contact us to discuss residential care placements.
Get in touch