Join Kibble, The Leading Children's Charity That Continues to Evolve
Kibble is a leading children's charity that provides unwavering support to young people with experience of trauma. Through care, education and therapeutic support, we open opportunities and create positive futures to give young people a chance at life. Kibble has continued to expand and evolve to meet the everchanging needs of young people. All employees have the same ambition: to innovate, learn and help as many young people as possible and Kibble's continued progress reflects that shared drive and common goal. The staff are the backbone of Kibble, and we are in search of like-minded and enthusiastic individuals to join us in our mission.
About Our Workforce
Our workforce requires a range of roles to operate and deliver the highest standard of care, education and opportunity. Professions can span from care to education as well as those specialising in psychology, human resources, ICT, management positions and more. The job roles across the organisation all have a commitment to maintain round-the-clock operations. By joining Kibble, individuals become part of a team who collectively help bring brighter experiences to young people, no matter what service you work within.
Our dedicated staff team exceeds 650 employees, and together, we ensure over 150 young people in our care receive consistent love and support 365 days a year, 24/7.
To maintain the highest standard of care, all Kibble services are integrated and shaped around the needs of each individual young person following a trauma-informed approach. This includes residential care, education, psychological and therapeutic support, fostering, secure care, young workforce development and community housing.
Download a Career Pack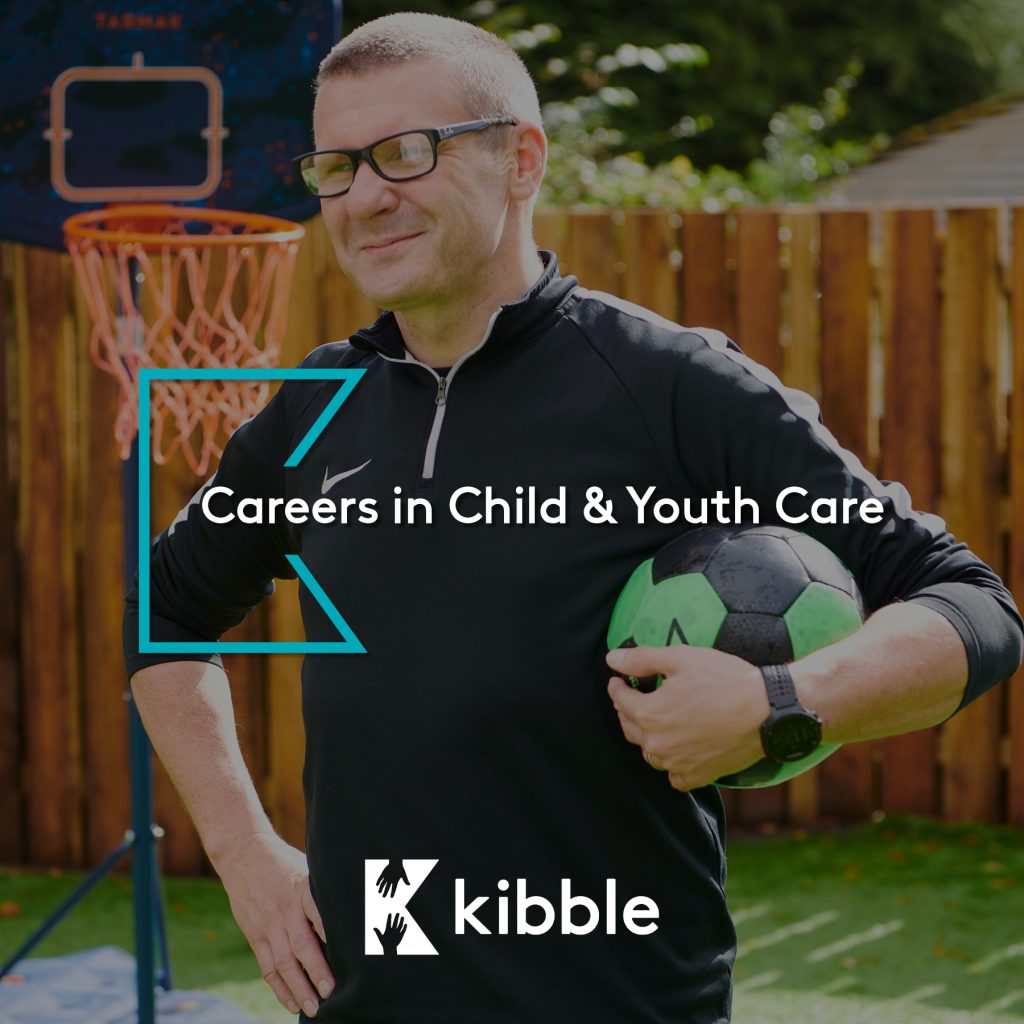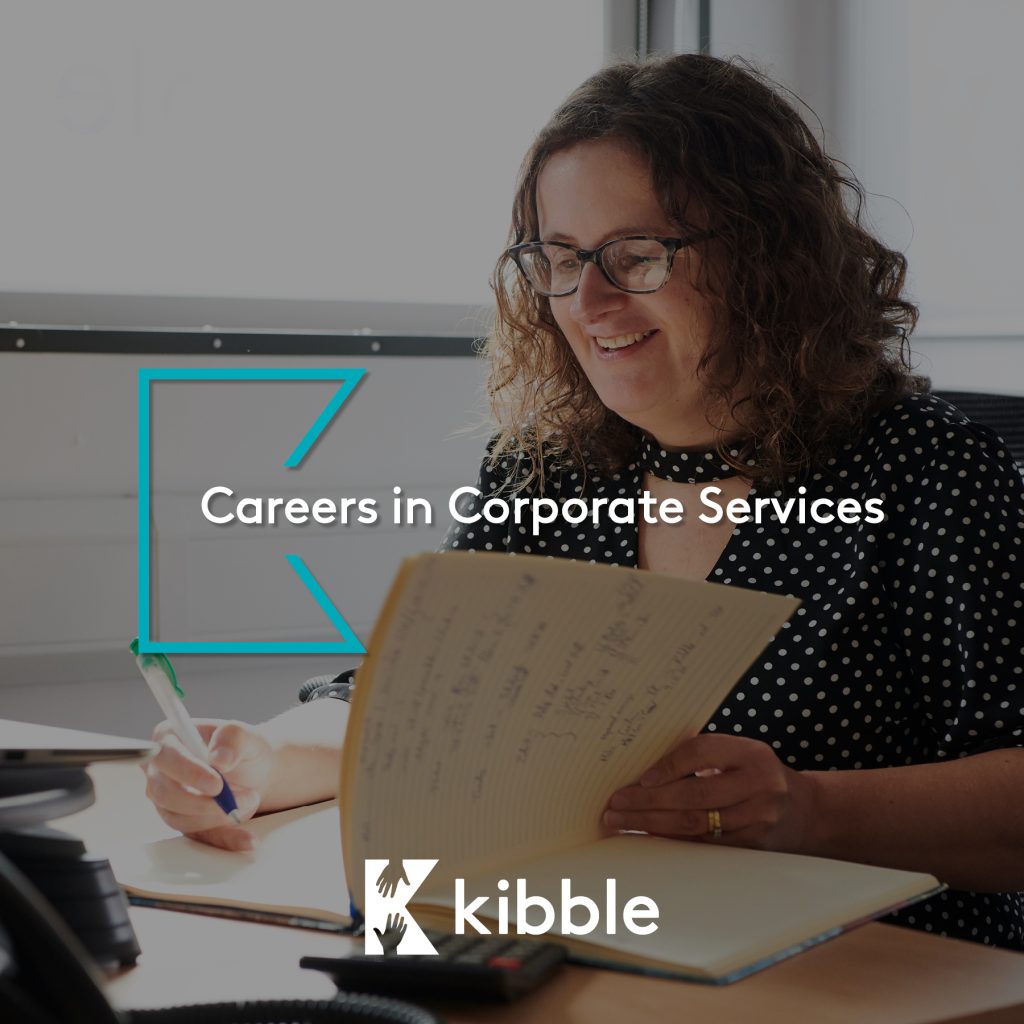 Join Kibble
Interested in these services?
Contact us to discuss residential care placements.
Get in touch