Kibble's Community Services provide accommodation for young people, aged between 16 and 21 in the heart of the community. There is a mix of residential care houses where full support is provided similar to on-campus accommodation, and supported accommodation for those young people who are ready to take the first step towards independent living.
Supported accommodation
We work in partnership with the Scottish Throughcare and Aftercare Forum which allows us to develop the service in line with all relevant good practice and legislation. Our young people are fully involved in the development of the service and are encouraged to maintain contact when they move on, whether this is to Kibble's Housing Support Services or their own tenancies.
Young people have the opportunity to develop the skills they will need to live on their own, for example support with employment, education, budgeting and cooking.
Having a safe and secure place to live is something that most of us take for granted. We recognise this can be a daunting time for young people transitioning from residential care, and as such we put a number of supports in place to ease this transition.
The Community Housing team works closely with staff on campus to ensure that when a young person is ready to move into a community house there is a familiar face waiting to welcome them.
An action plan is developed with the young person to help prepare them for the move. Prior to the young people moving into their new home, we arrange a number of visits and overnight stays to support them with the adjustment to living in the house full time.
What Kibble provides:
Supported Tenancies – The young person will receive continuing support and supervision from care professionals. They will also have access to Kibble's other services e.g. Specialist Intervention Services and Kibble's young workforce development programmes.
Bespoke Service – Each young person's needs are assessed on an ongoing basis enabling us to tailor services to meet their requirements, and respond quickly and effectively.
Round the clock support – No matter the time of day, our Community Housing Services team are on-call to provide assistance when needed.
Supported Employment And Training – Access to Kibble's young workforce development programmes will be offered, or the young person will be supported with an external college/ work placement.
Flexible Support – The support given is based on the needs of each individual young person. As they become more independent and transition into the world of employment this support will gradually decrease.
Organisations outside of Kibble can now make referrals to our Community Housing and Housing Support services. To find out more, please email [email protected]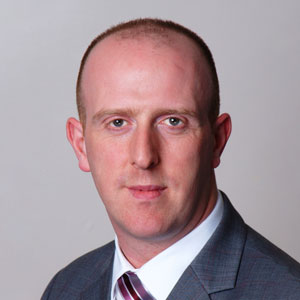 Interested in these services?
Contact us to discuss residential care placements.
Get in touch