Kibble provides a range of care, education and therapeutic support to children aged from five-years-old and their families.
Our Children's Residential Houses
Our services include, Arran Villa, a beautiful residential children's house in the coastal town of Largs; Forest View Residential Houses, Ness and Tay, in semi-rural Lochwinnoch; and are soon opening Lunderston House in Inverkip. Additionally, we have Forest View Primary School, which sits alongside Ness and Tay, and provides education for up to 30 children who need a helping hand to engage with education.
Our Locations
Arran Villa, Largs | A five-bedroom house on the beach, next to the huge playpark with its own giant garden too. Click here to learn more.
Forest View, Lochwinnoch | Two children's residential houses and a therapeutic primary school with an AstroTurf garden and timber playpark. Click here to learn more.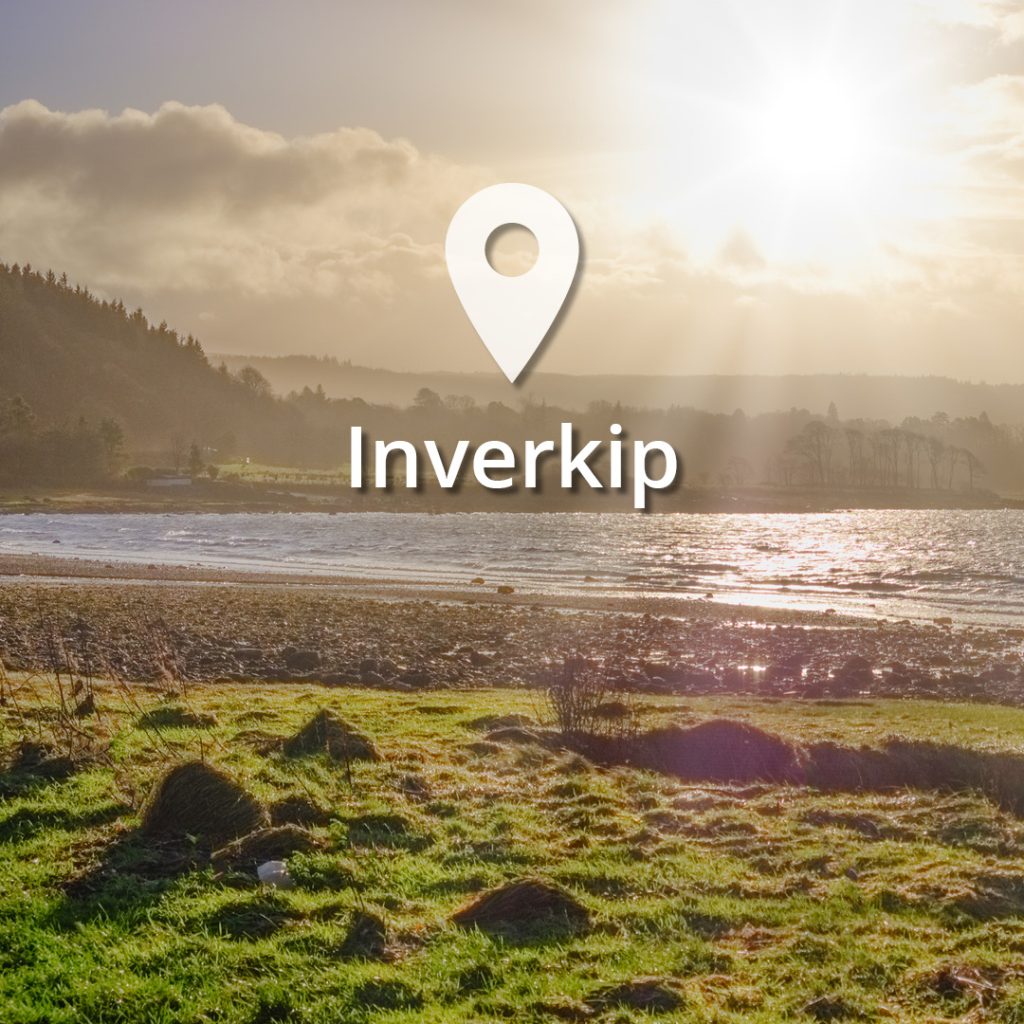 Lunderston House, Inverkip | The four-bedroom house within the coastal setting of Inverkip is an idyllic place for children to grow-up. Download our helpful booklet.
Therapeutic, Trauma-Informed Practice
Our own therapeutic, trauma-informed practice model helps us to create warm and welcoming spaces for children to feel happy, safe and settled. Arran Villa, Forest View and Lunderston House are four-and-five-bedroom houses with a familiar specialist staff team to reflect family style-living. Each house is designed for trusting relationships to form between children and the adults who love, care and support them.
Based in Largs, Lochwinnoch and Inverkip, our houses are in the heart of friendly communities. We encourage children to join clubs and experience local events, helping them establish a connection to their area and feel a sense of belonging.
This is not a children's home, this is our home.

Young person
Specialist Intervention Services
All children across our services are supported by Kibble's Specialist Intervention Services (SIS). The large in-house team of psychologists and therapists work closely with children and their families to provide trauma-informed psychological consultation, assessment and therapeutic interventions. With a diversity of knowledge and expertise, the SIS team conducts ongoing research and explores best practice to ensure the highest level of care for children, young people and families.
Our therapeutic practitioners are integral to the teams at Arran Villa, Forest View and Lunderston House: they help implement our therapeutic model and provide support to children and families individually. We believe in providing the right therapies at the right time and our approaches range from art and play therapies to cognitive behavioural therapy (CBT) and systemic family therapy.
The following therapeutic supports are some of the methods in place to help provide support to young people and their families.
Each child has access to weekly sessions with a registered therapist
Meet the needs of the child by working collaboratively with all those supporting the child, ensuring a consistent approach is followed by all across care, education and therapeutic services
Psychological assessment that integrates the views of all involved in supporting the child and identify agreed therapeutic goals
Monthly therapeutic meetings led by a psychologist
Ongoing evaluation on the child's progress and how the child's residential care house is meeting their needs
Support to children and their families and careers through Systemic family work, incorporating everyone who is important in the family.
Learn More
Contact us to find out more, or visit our webpages for Arran Villa and Forest View.
Interested in these services?
Contact us to discuss residential care placements.
Get in touch