Posted: May 4, 2023
Kibble has Forest View Primary School and senior phase provisions, Goudie Academy and Mirin Academy as well as The Skills Academy, an education and training centre for young workforce development. All were evaluated by Education Scotland with the final inspection report praising us as 'very good' across all quality indicators.
Our supportive education programme follows Curriculum for Excellence and delivers an engaging learning experience, inspiring pupils to learn, fulfil potential and achieve.
The positive report by Education Scotland highlighted the fact our pupils felt happy and settled. Young people were highly motivated to engage with school activities and able to make choices during their learning. Overall, the broad and balanced curriculum centres around the needs, interests and aspirations of young people.
Our staff team take a practical and more innovative approach to learning, personal lesson plans are developed alongside bespoke programmes. By listening to young people and acting on their needs, opinions and future goals, meaningful relationships are built. This genuine commitment from staff has meant children and young people are surrounded by supportive adults who they trust. The unconditional encouragement has led young people to increase self-confidence, self-esteem and attainment with most of our students moving into education, training or employment. For young people to overcome barriers to learning and progress is a significant milestone, one they can be extremely proud of.
The report confirms Kibble's staff team go above and beyond for young people from organising fun, practical and creative learning experiences to ensuring pupils have the resources to excel in numeracy and maths. Pupils have the opportunity to move forward with projects they themselves believe in, such as Goudie Academy pupils focusing on the environment and climate change and achieving the Eco Schools Green Flag award.
This past year has had many memorable moments including an end of year summer festival, an Oscars-inspired awards ceremony, sailing voyages, a pantomime performance and more. The future is exciting as we plan to build on the positive feedback and continue to empower young people through education, care and support.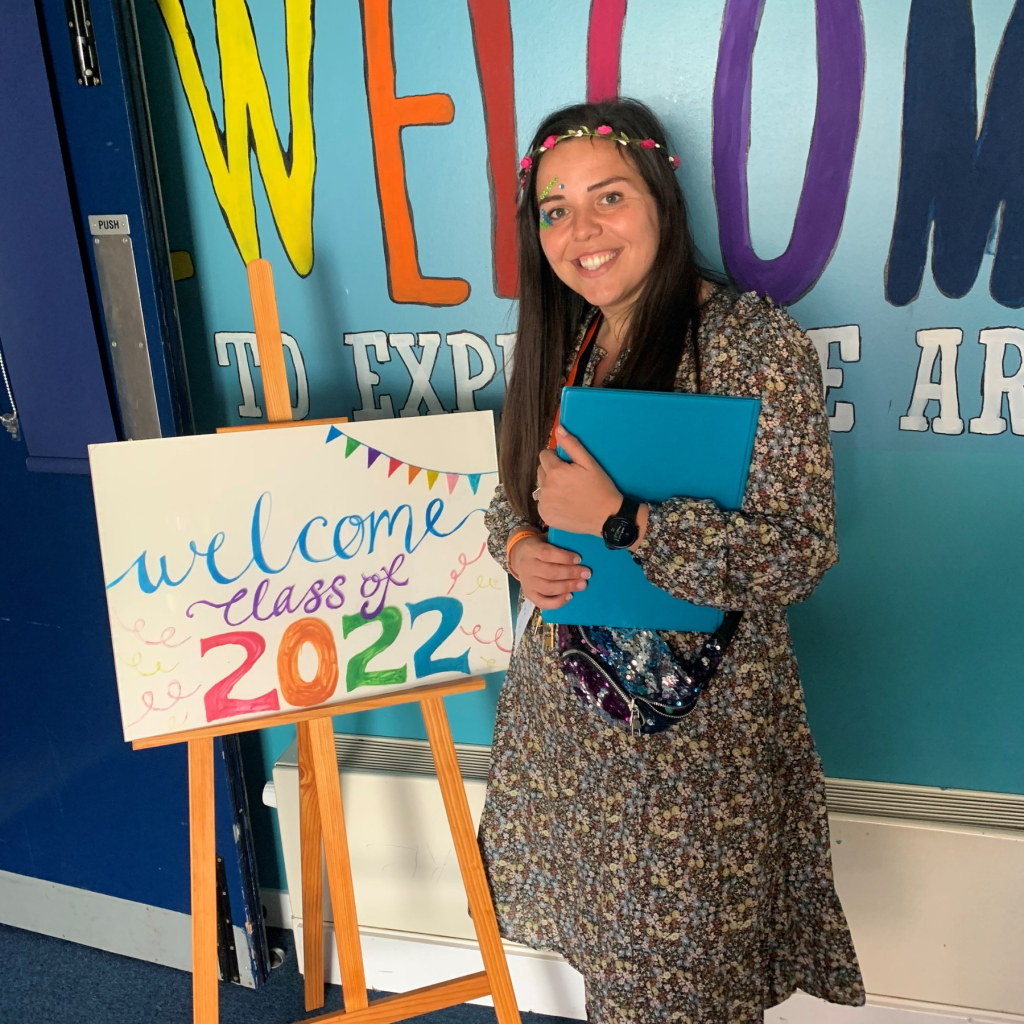 Discover the Latest School News
Click on the school crest to read the latest updates.