Posted: May 4, 2023
Kibble has a dedicated workforce of over 700 employees who ensure more than 170 children and young people receive love, care and support 365 days a year, 24/7. It is because of our qualified, specialist staff team that young people who have faced trauma can receive the right support, at the right time and we're looking for thoughtful, compassionate, and ambitious people to join us.
As one of the UK's largest charities, we recruit for several departments and a variety of job vacancies and invited potential applicants to come along to our jobs fair to hear more about the career possibilities available at Kibble. Those who were interested in changing careers or beginning a rewarding new job role came to the event and met with staff team members from care, education, learning and development, communications and HR as well as senior management.
Over 50 people took the opportunity to find out about the range of job roles available at Kibble, our current vacancies, career progression and training options and recruitment process. With an in-house learning and development team, you have access to extensive training and further study programmes as we actively help employees reach their full potential and continually evolve and improve to provide the highest standard of childcare services to children and young people.
Current vacancies include Kibble's own Career Start training programme for those who want to change careers and start a fulfilling career in child and youth care, even if you have no previous experience or qualifications. We are also currently recruiting for a Mechanic, Senior Practitioner, Learning and Development Officer, Cook, Painter and more. No matter what department or job role you have at Kibble, you are making a positive difference to the lives of young people.
Join us in giving young people a chance at life.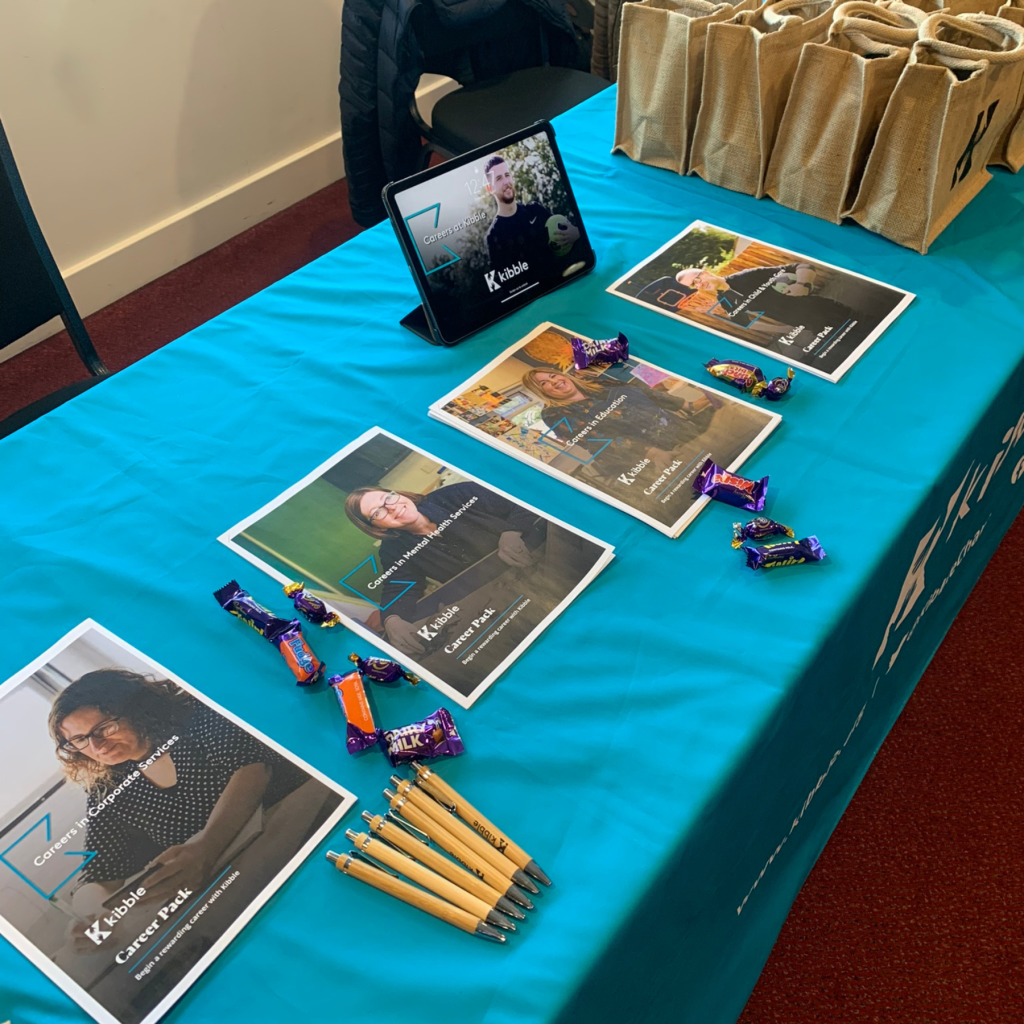 Helpful Pages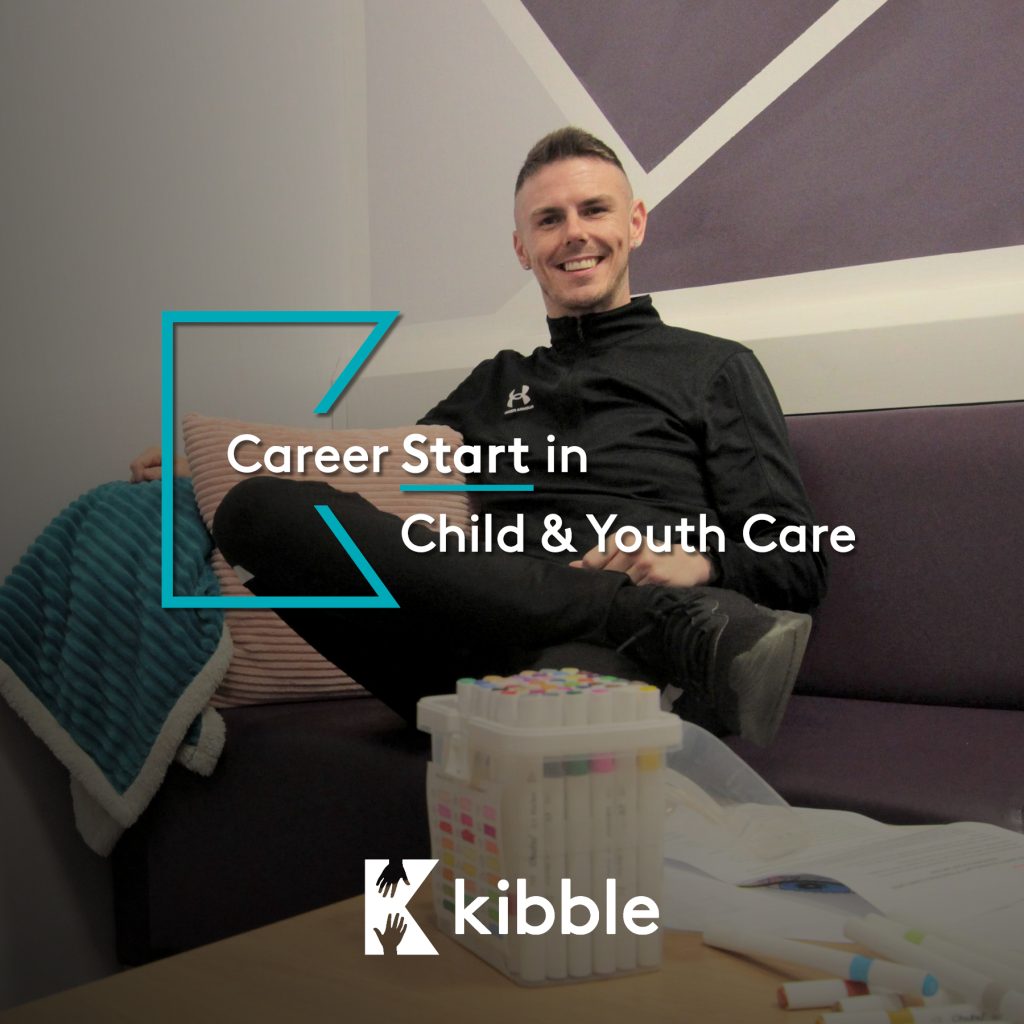 Career Start | Earn while qualifying as a Child and Youth Care Worker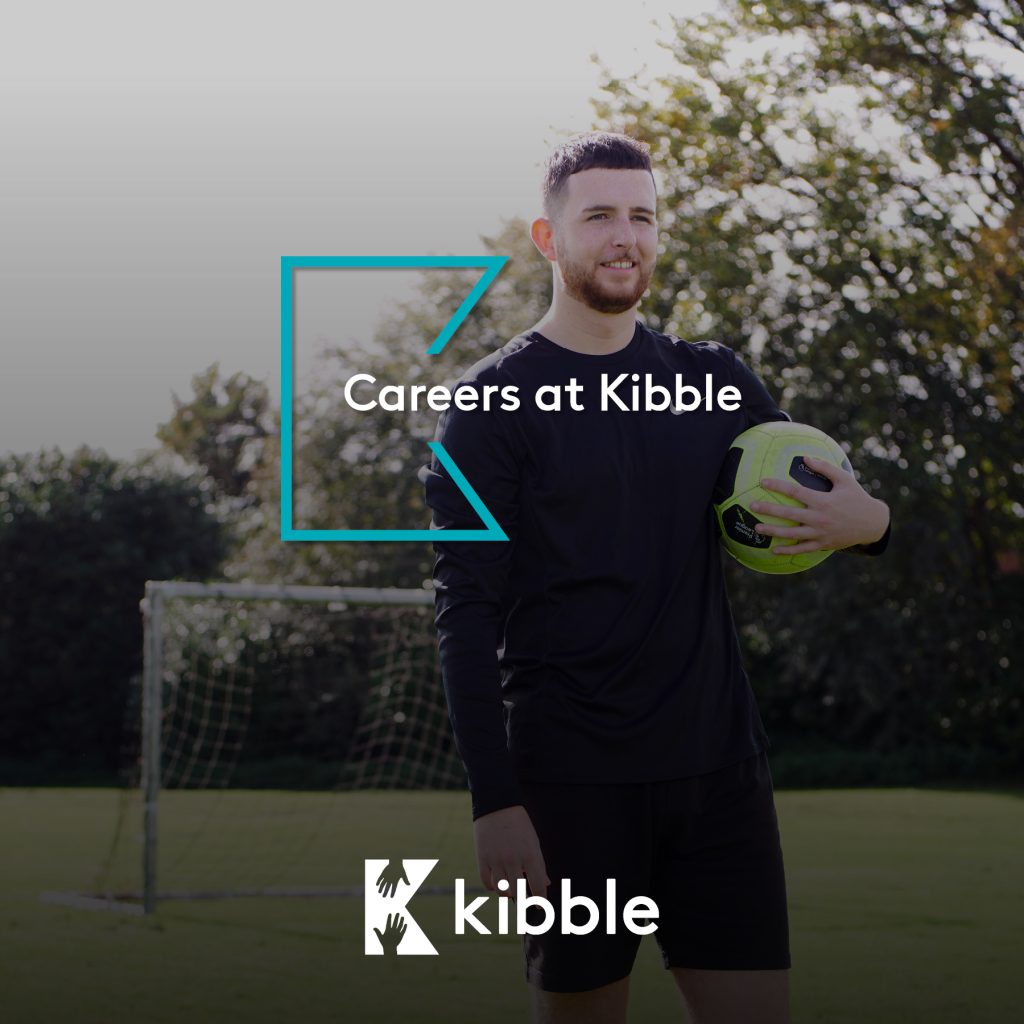 Why Work with Us? | Download a Kibble Career Pack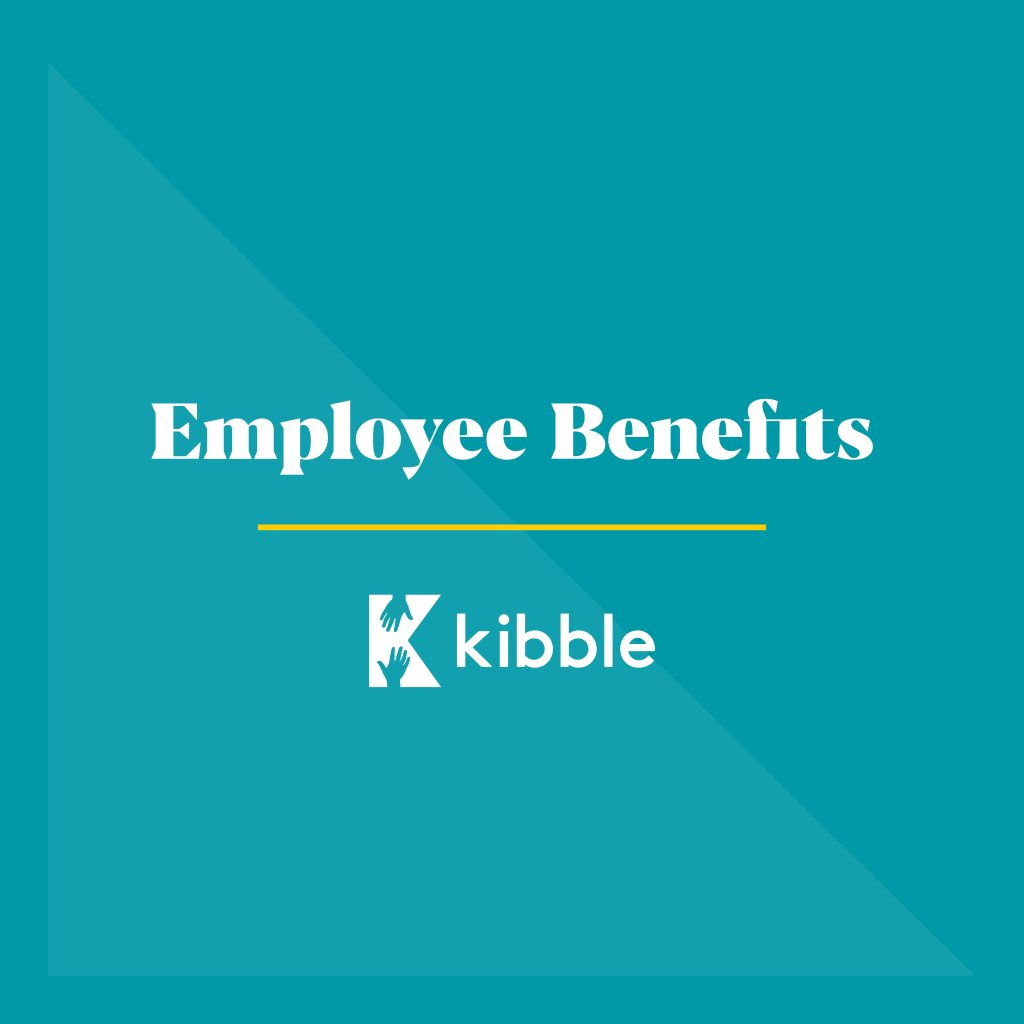 Why Work with Us? | Discover Kibble's Employee Benefits