Begin a Rewarding Career
Working for Kibble is fulfilling as each member of staff directly makes a difference to the lives of young people. Whether the role is within care, education or corporate services, all have a commitment to maintain round-the-clock operations. Kibble understands that staff are the most important resource, we have an exceptionally committed workforce and strive to be an outstanding employer in return.
There is great emphasis on the ongoing recruitment of new candidates and talent, whilst nurturing existing employees and creating development opportunities to promote staff retention. As a result, Kibble has built a workforce that is supported, motivated, empowered and ever-growing.
Employee Benefits
Kibble has a workforce of over 700 employees and has recognised that the long-term success of the charity is underpinned by each individual staff member. For their genuine compassion and enthusiasm to meet the needs of young people, employees receive time to focus on their own health, wellbeing and professional development.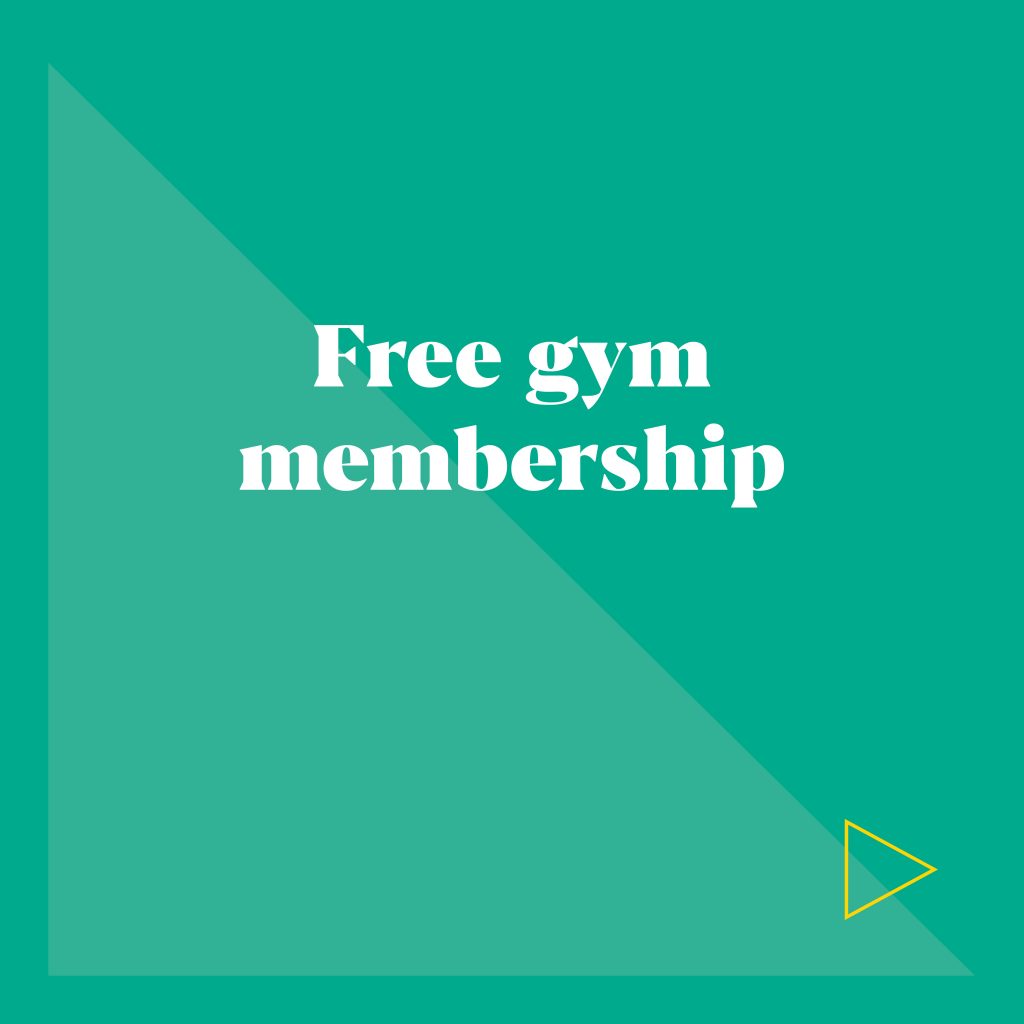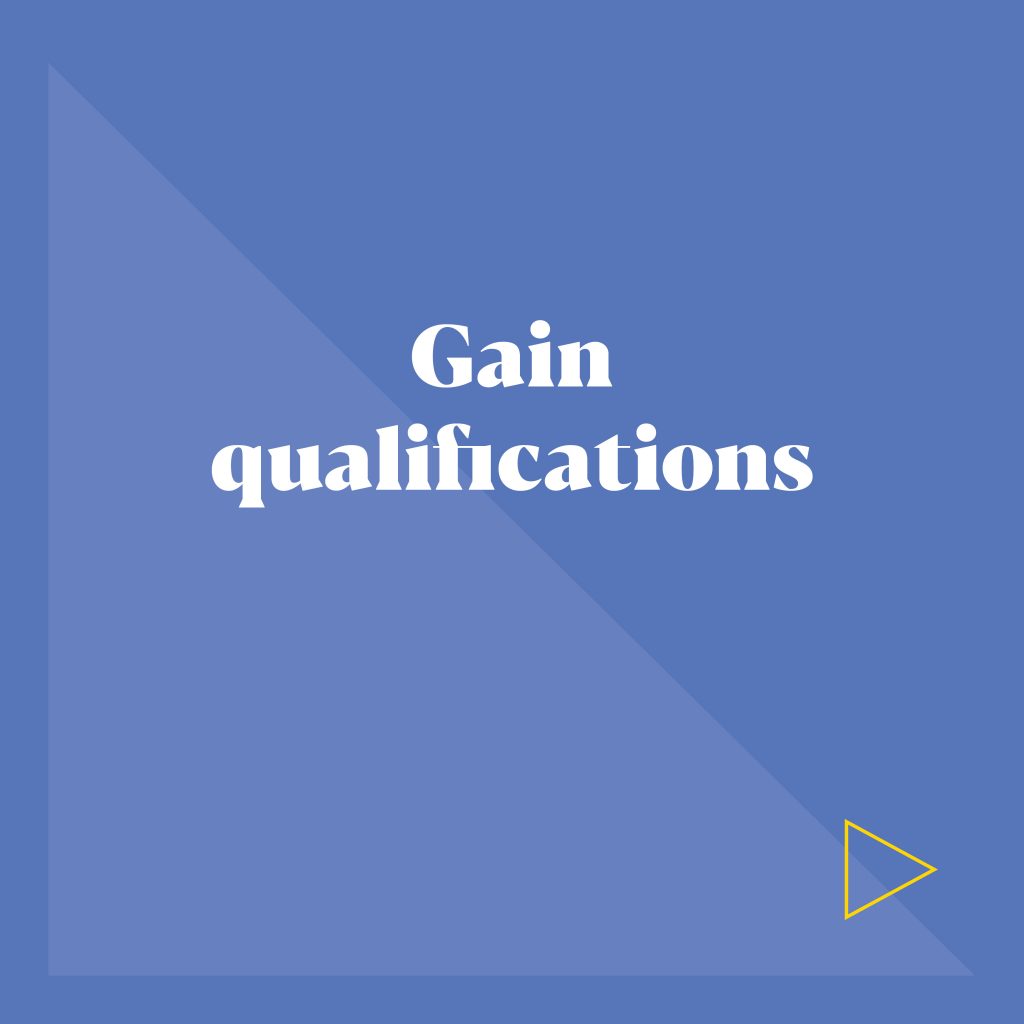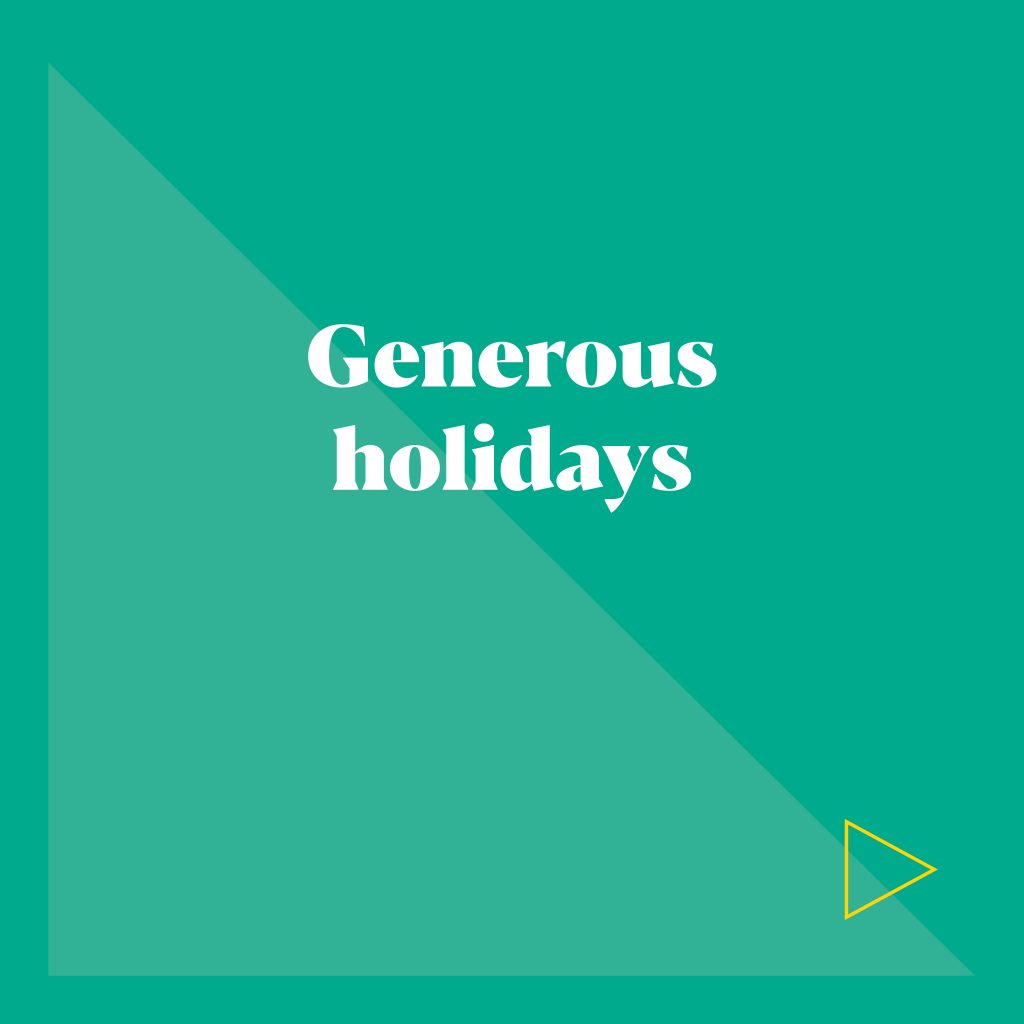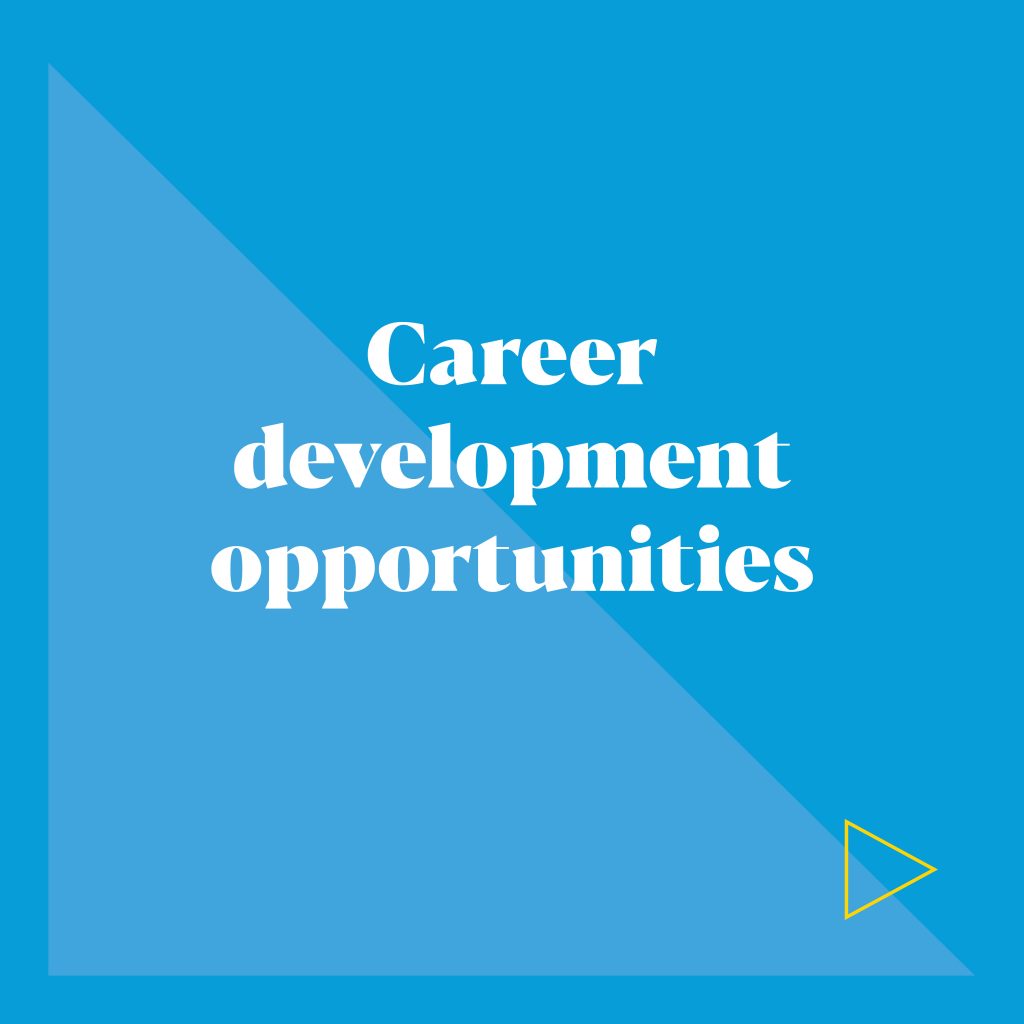 Professional Development:
Investment into career development through support for further education and qualifications relevant to the area of work. Staff across Kibble are undertaking PHDs and Master's level qualifications
Mandatory training such as manual handling, first aid, food hygiene, fire safety and SCM
Opportunities to attend events to further learning that can be used across multiple disciplines
"Our inspiring learning and development culture offers employees the opportunity to gain further qualifications, lead research projects and progress professionally. The complex emotions and behaviours of young people demand a skilled and qualified workforce, and we equip our staff with the resources to be the best they can be. The emphasis on staff development helps us in our collective, overall ambition to help as many young people as possible, in the most effective way."

CEO, Jim Gillespie
Health and Wellbeing:
Free membership of Prolife gym in Paisley
Health plan with support towards healthcare costs
Access to counselling
Access to a physiotherapist
Advantages
A meal for every member of staff on shift
Free onsite parking
Partnership with Leven Car Company with exclusive offers
Access to a credit union
Apply Now
As a steadfast, resilient charity with an ambitious nature, Kibble's intention is to grow further and help provide a safe, stable environment that is both nurturing and therapeutic for as many young people as possible. To achieve our mission, we are in search of employees with a drive to make a difference. Now is the time to apply and begin a rewarding career at Kibble.