Posted: April 17, 2023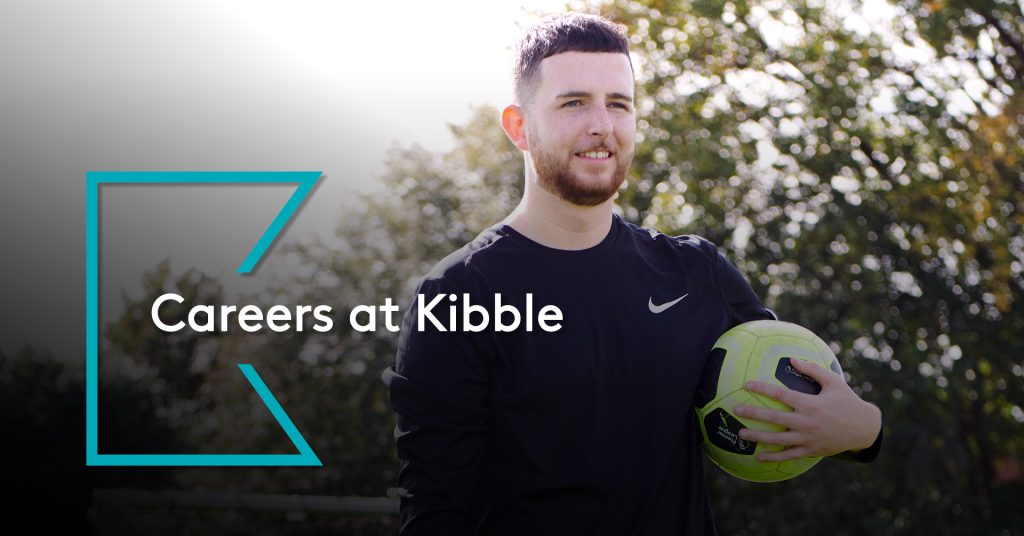 Come along to St Mirren's SMISA Stadium on Tuesday 25th April between 11am-2pm or 5pm-8pm.
Find out how you can begin a rewarding career at Kibble and the range of roles available, all with learning and development opportunities.
Meet some of the friendly staff team and hear what it is like to work at Kibble, our values and mission as well as the generous staff benefits including childcare savings, gym memberships, exclusive retail and event discounts and more. Drop-in to our jobs fair throughout the day or during the evening session. We will answer the question, why work for Kibble? It is a careers fair you'll be glad you attended.
Join us in helping give young people a chance at life.
Download a Career Pack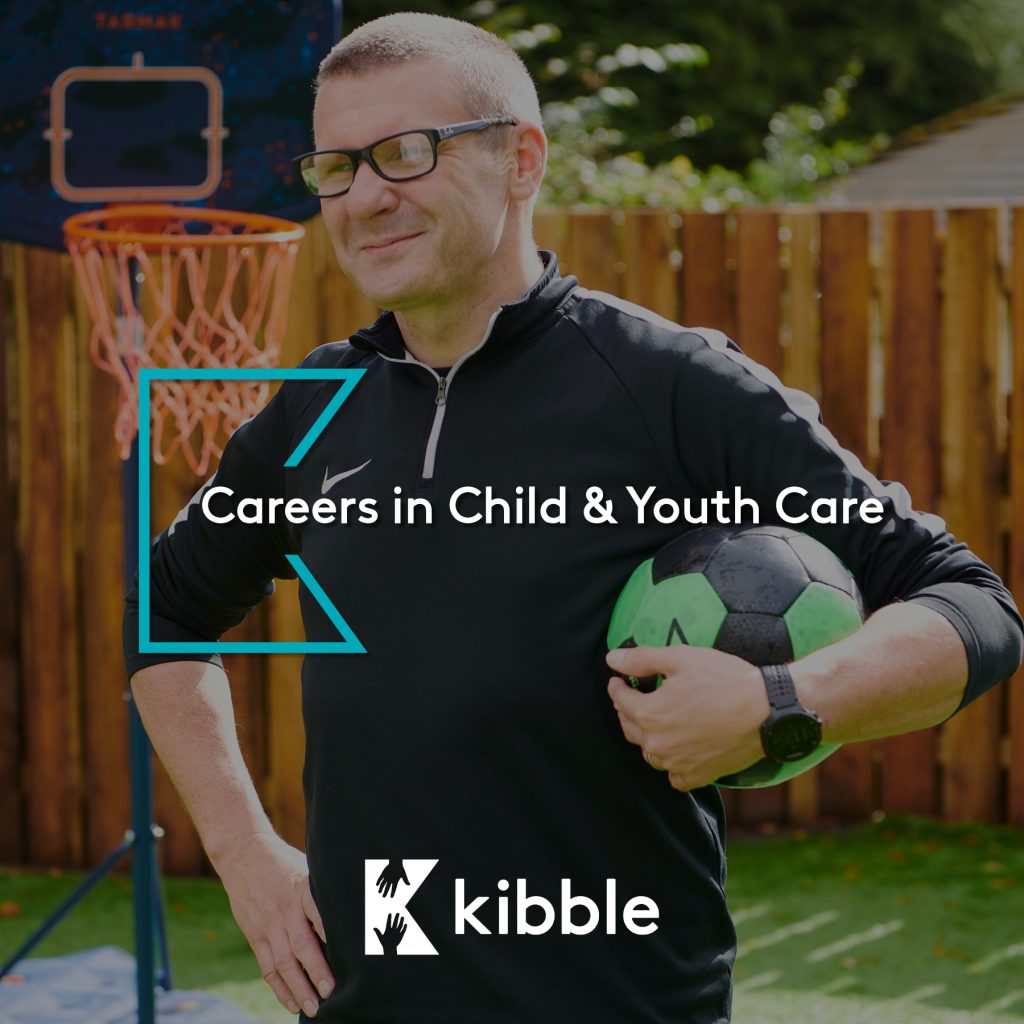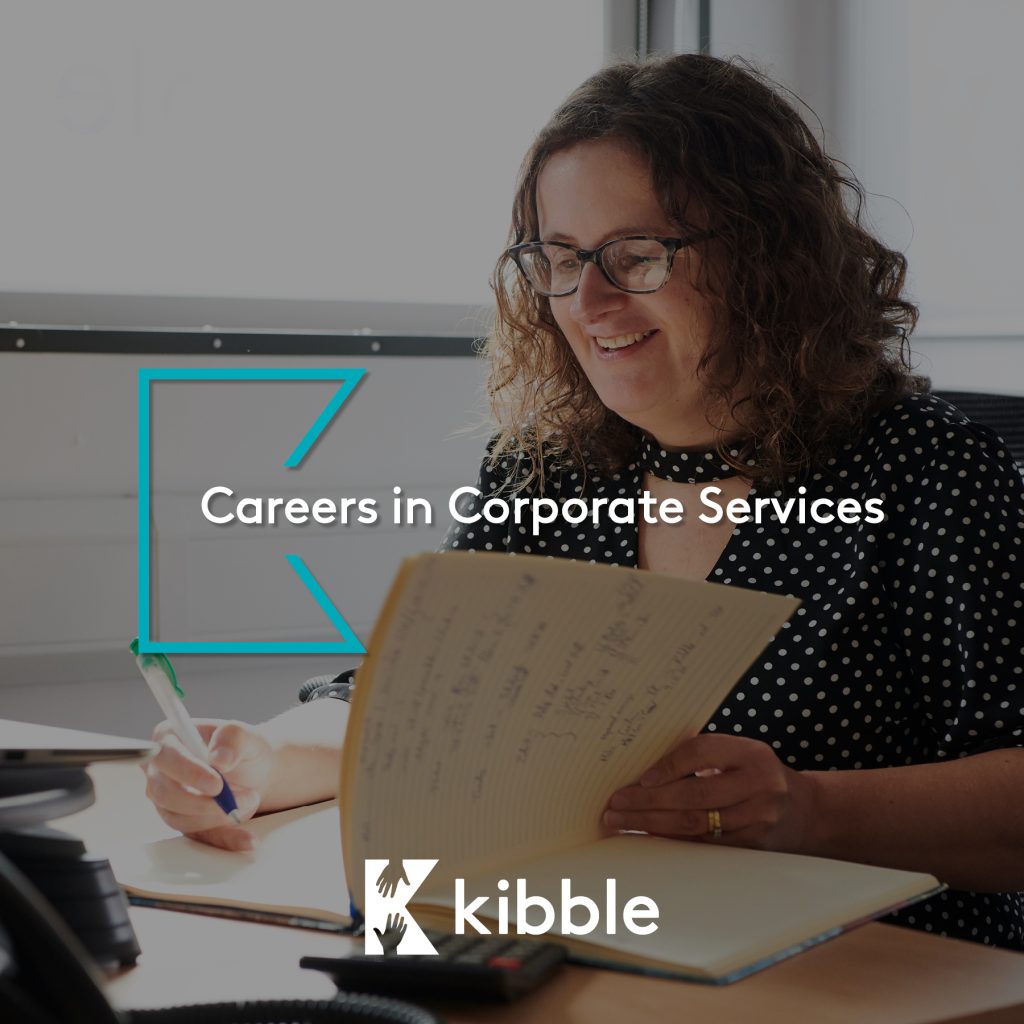 Career Start
As well as recruiting qualified staff members for our various departments, we also recruit people wanting to start a rewarding career in Child and Youth Care, even those who have no previous experience or qualifications. Through our Career Start programme, individuals with a drive to make a difference can earn while training to qualify as a Child and Youth Care Worker, upon completion of the 12-month course, an interview for Kibble is guaranteed. Our jobs fair will have further details on Career Start.
Talk to Us
If you have questions about starting a rewarding career with Kibble, email: [email protected].