Posted: November 7, 2022
Kibble won the prestigious title of Scottish Employer of the Year and Medium Employer of the Year at The Herald Top Employer Awards.
The Herald Top Employer Awards set out to celebrate the best of the employment industry in Scotland. Those who put their employees at the forefront of the business, provide opportunities for training and progression, have a diverse and inclusive focus and are committed to supporting their people.
Kibble received tremendous recognition with The Herald describing all that we do as 'outstanding'. The accolade is a testament to the selfless staff team who show determination, love and compassion to young people every minute of every day, ensuring round-the-clock operations continue 24/7, 365 days a year.
Throughout the past 12 months, our dedicated workforce exceeding 650 members of staff have cared for over 250 young people.
It was a privilege to attend the event and be amongst some of Scotland's most influential companies who, like us, recognise staff as the greatest, most valuable strength. Large businesses, national firms and charitable organisations gathered, and although from different industries and of variable sizes, we are all in agreement with placing great importance on creating an uplifting and motivating workplace.
Kibble fully understands that staff are the most important resource, we have an exceptionally committed workforce and strive to be a top employer in return.
Over 43% of employees have worked with Kibble for more than five years, the average length of time a staff member stays with one company.
Collectively, all at Kibble have the vision to 'Transform Lives, Families and Communities' through care, education and opportunity to ultimately, give young people a chance at life. In order to carry out the mission and provide the highest standard of care following a therapeutic, trauma-informed approach, a key element in the operational model includes Skilled and Supported Staff.
Investment into development is a priority with approximately 10% of staff, at any one time, across Kibble are undertaking PHDs and Master's level qualifications in subjects relevant to both their own development and the changing need of the young people we support.
Specialist staff bring our services to life and help young people feel safe, supported and loved. We have long recognised that the complex emotions and behaviours of young people demand a skilled and qualified workforce, who are fully supported themselves in regard to health and wellbeing as well as learning and development. Our aim is to cultivate a culture that values respect, ambition and belonging. We endeavour to equip staff with the requirements needed for them to meet their ambitions and achieve, while creating friendships and close-knit bonds between colleagues and young people to instil a sense of belonging. As a result, staff remain at Kibble and seize the opportunity to gain further qualifications and accreditations to be the best they can be, help more young people and shape the wider care sector.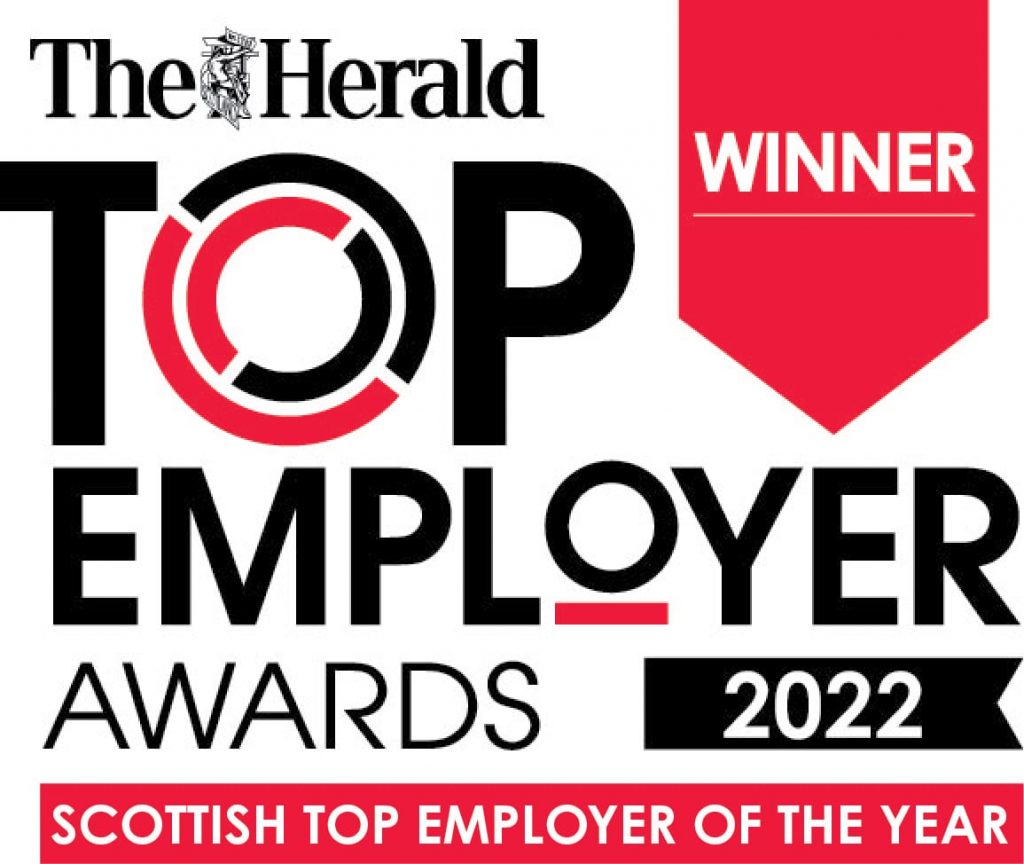 Begin a Rewarding Career