Posted: January 26, 2022
Are you looking for a rewarding job role? Sign-up for our job alerts and be the first to hear about vacancies at Kibble.
About Kibble
Kibble, the leading children's organisation is committed to giving young people a chance at life. At Kibble, we empower young people through care, education and support. Our services range from residential care to education and training young people through The Skills Academy and more. For over 160 years we have supported young people to manage past trauma, giving them consistent love and care, an inspiring education, and the therapeutic supports to help them achieve their best.
There Is a Job Role to Suit You
At Kibble, we recruit for a range of jobs including roles in care, teaching, psychology, management positions and more.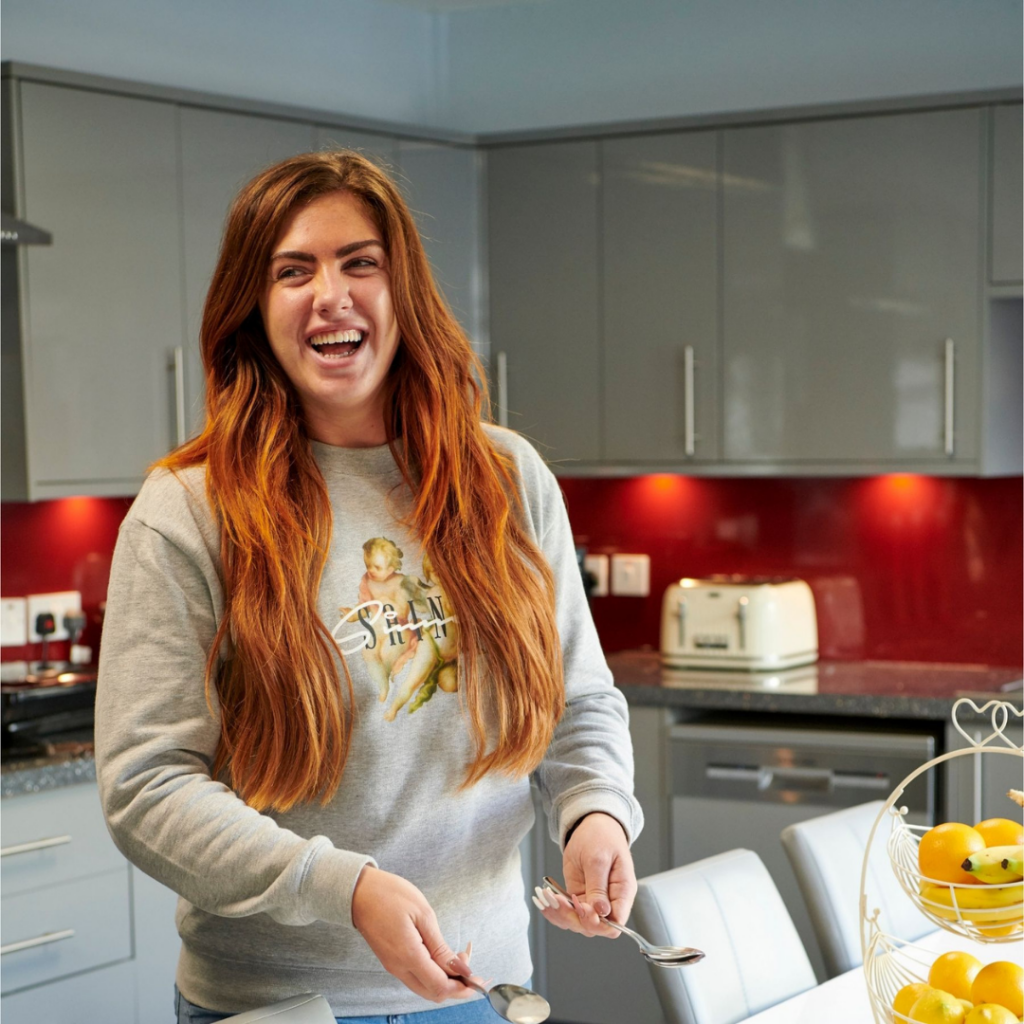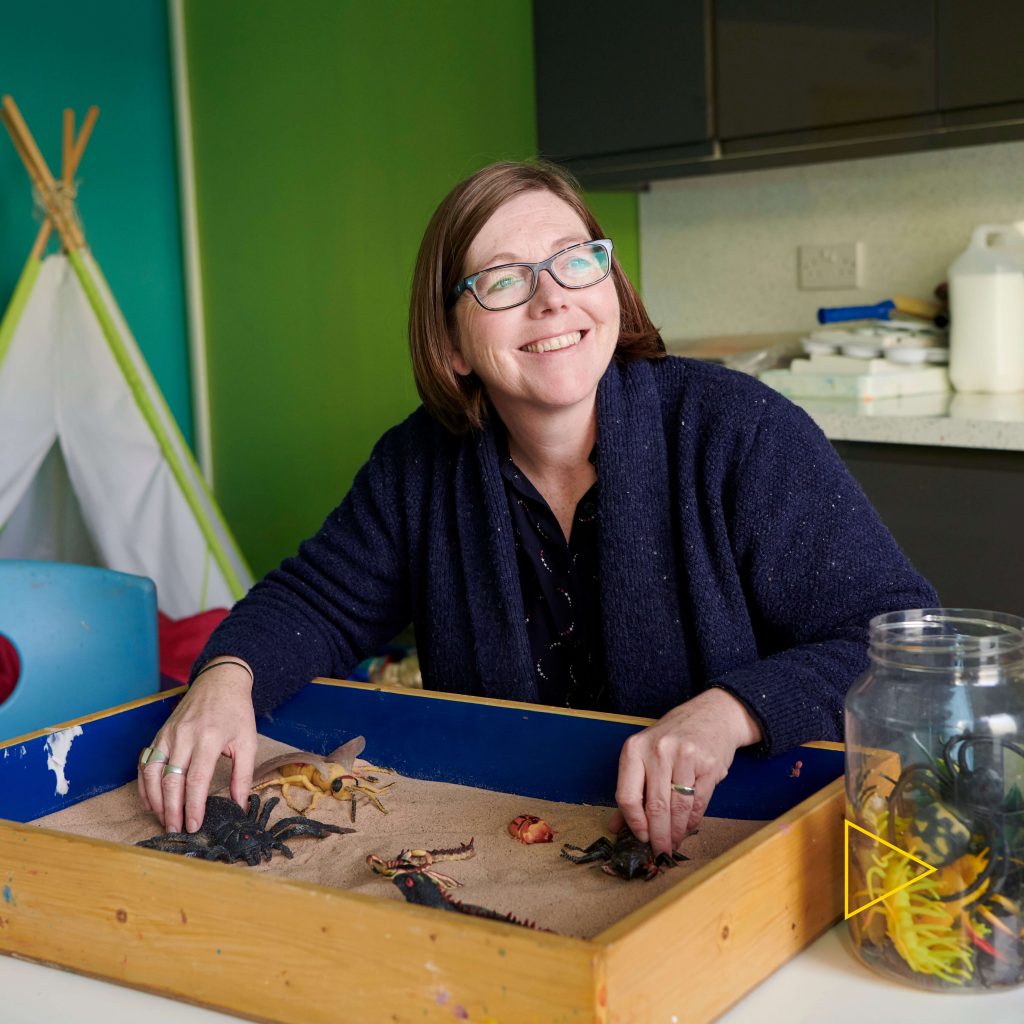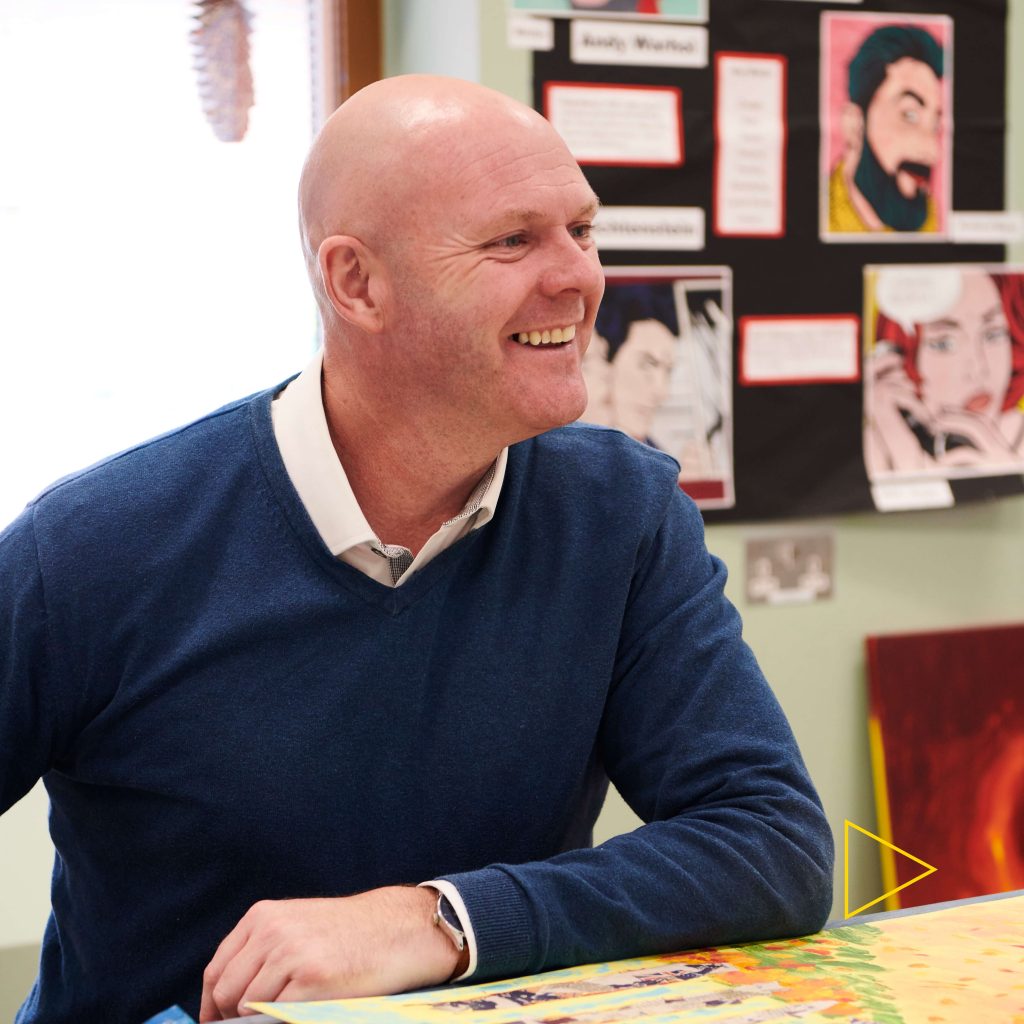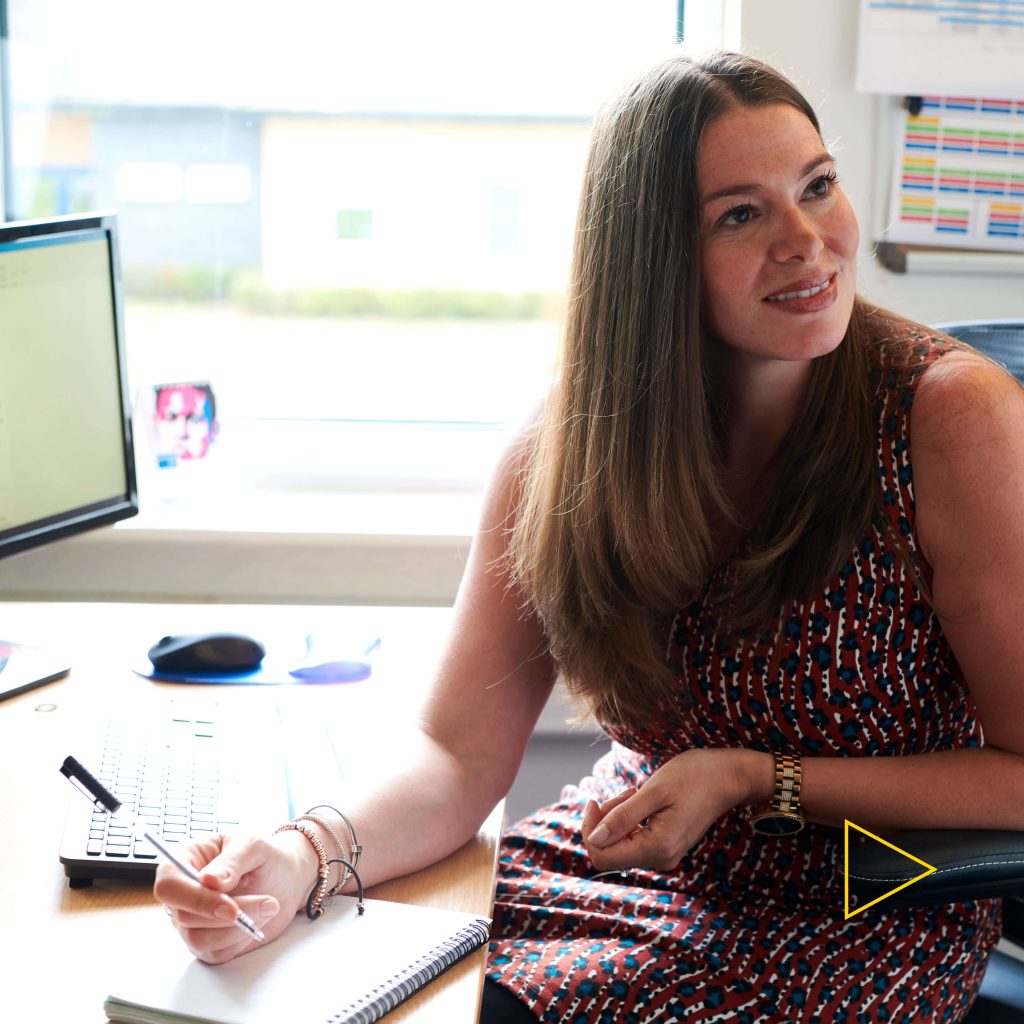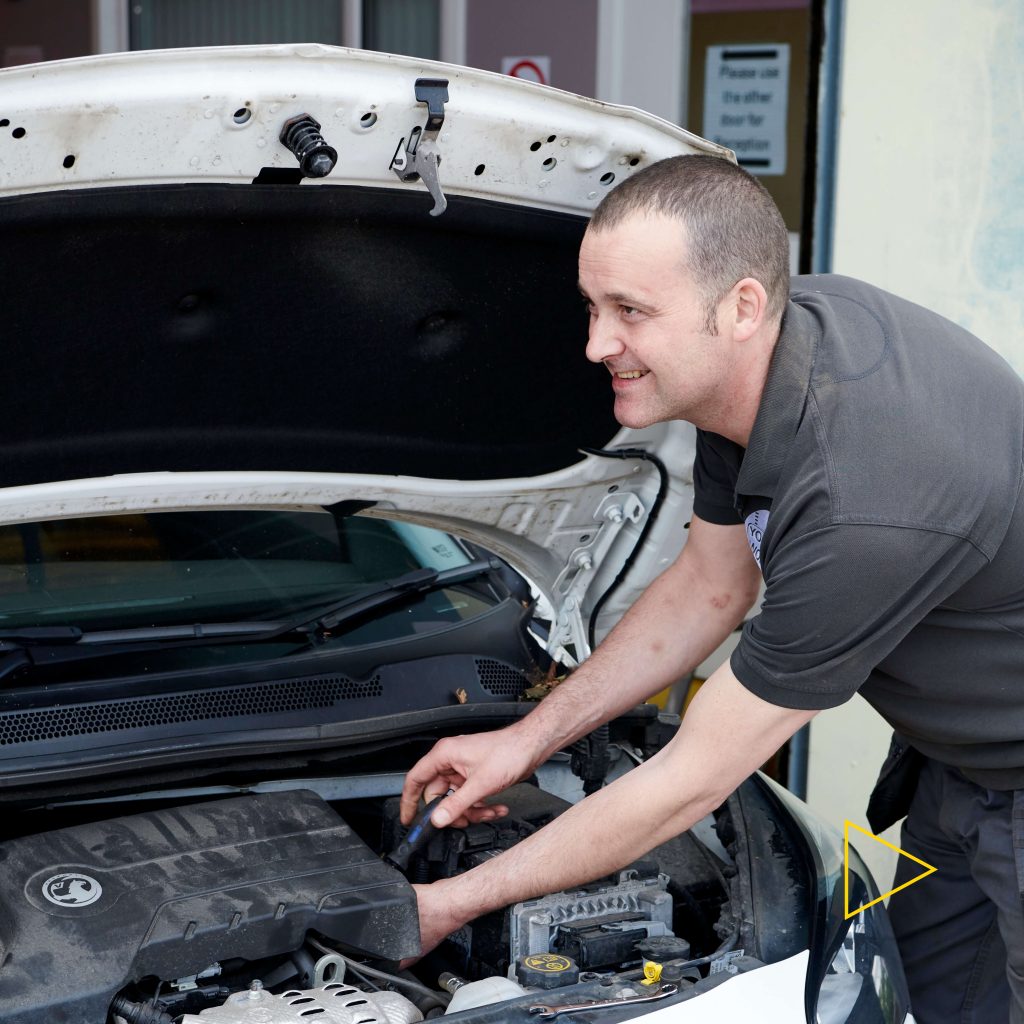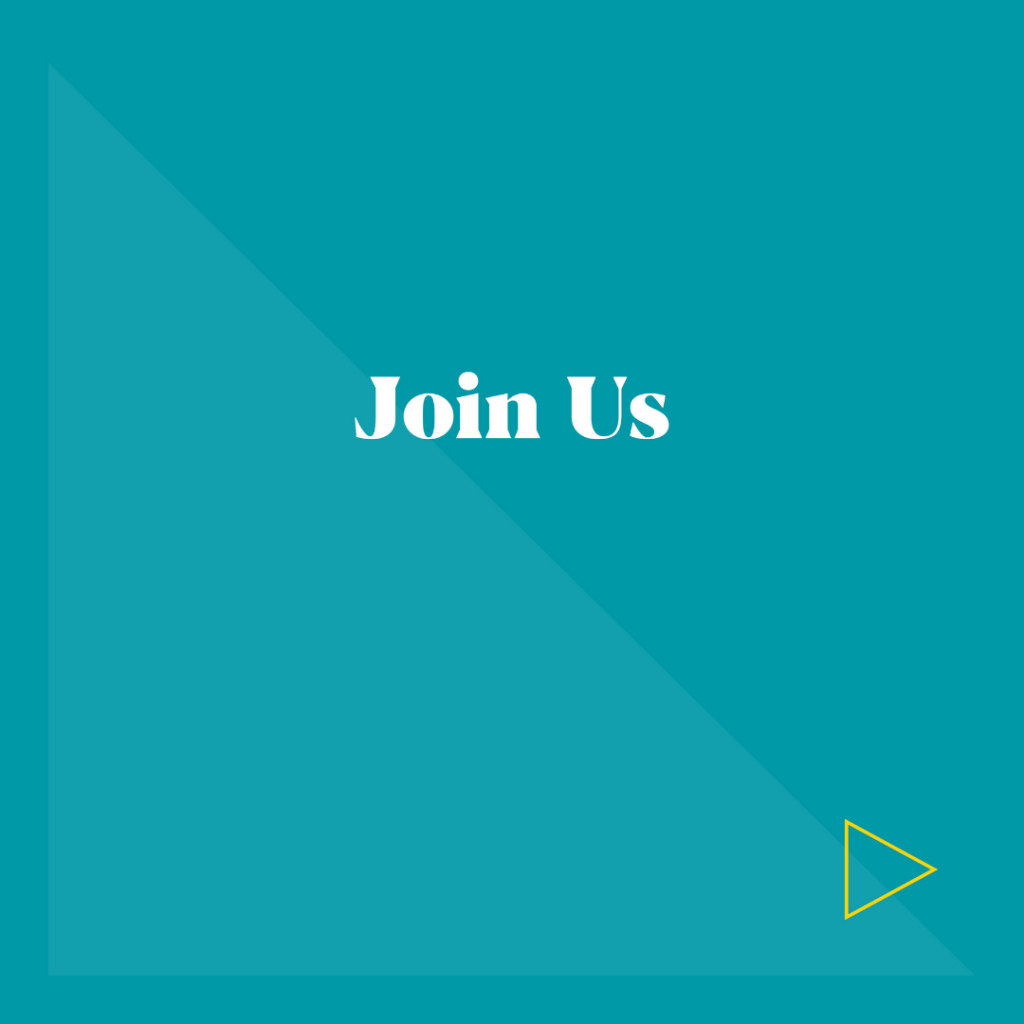 Employee Benefits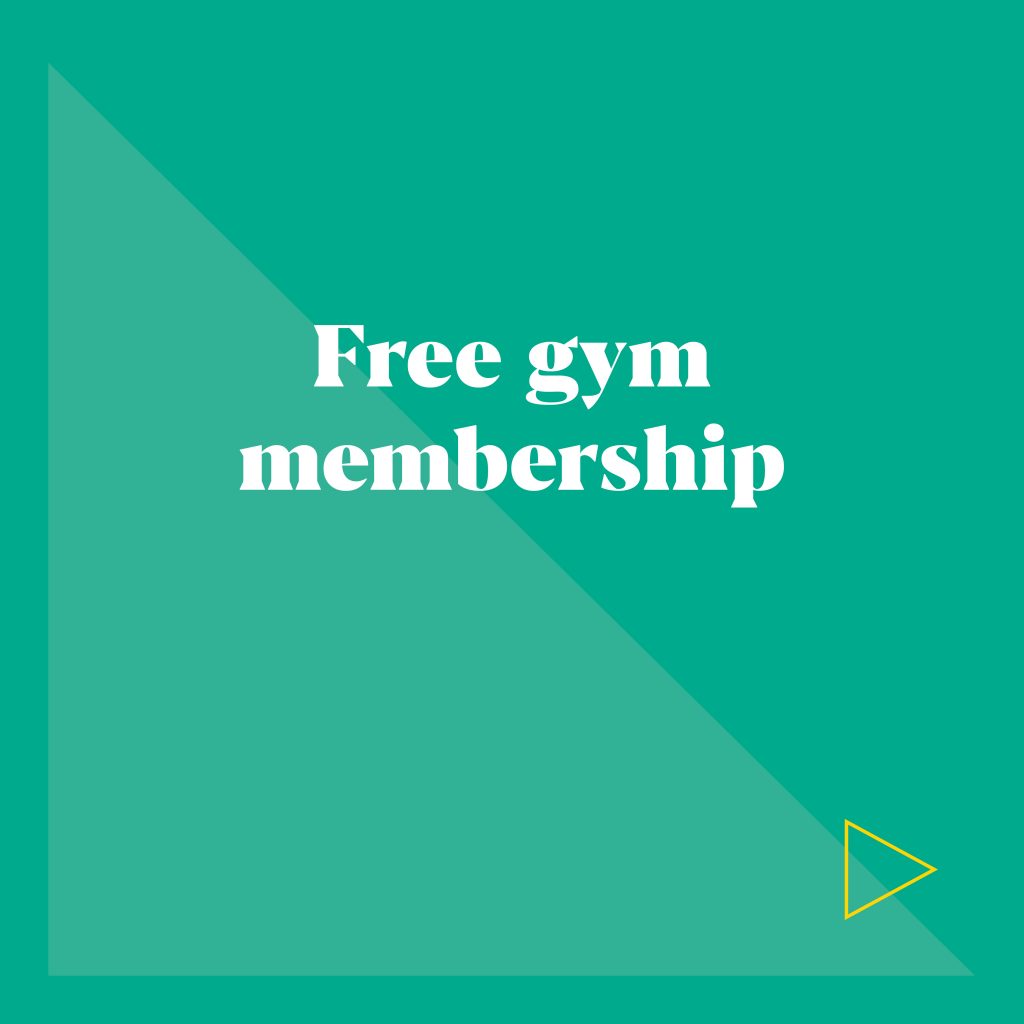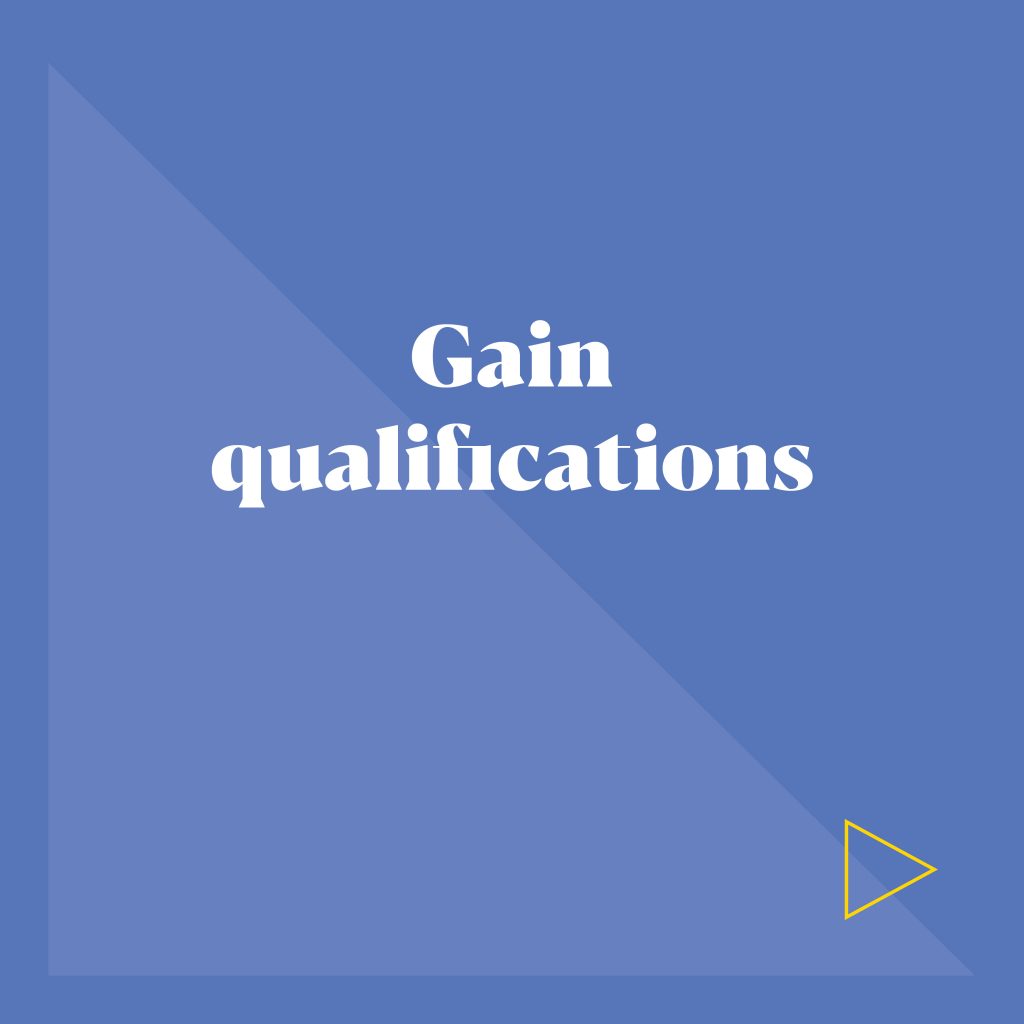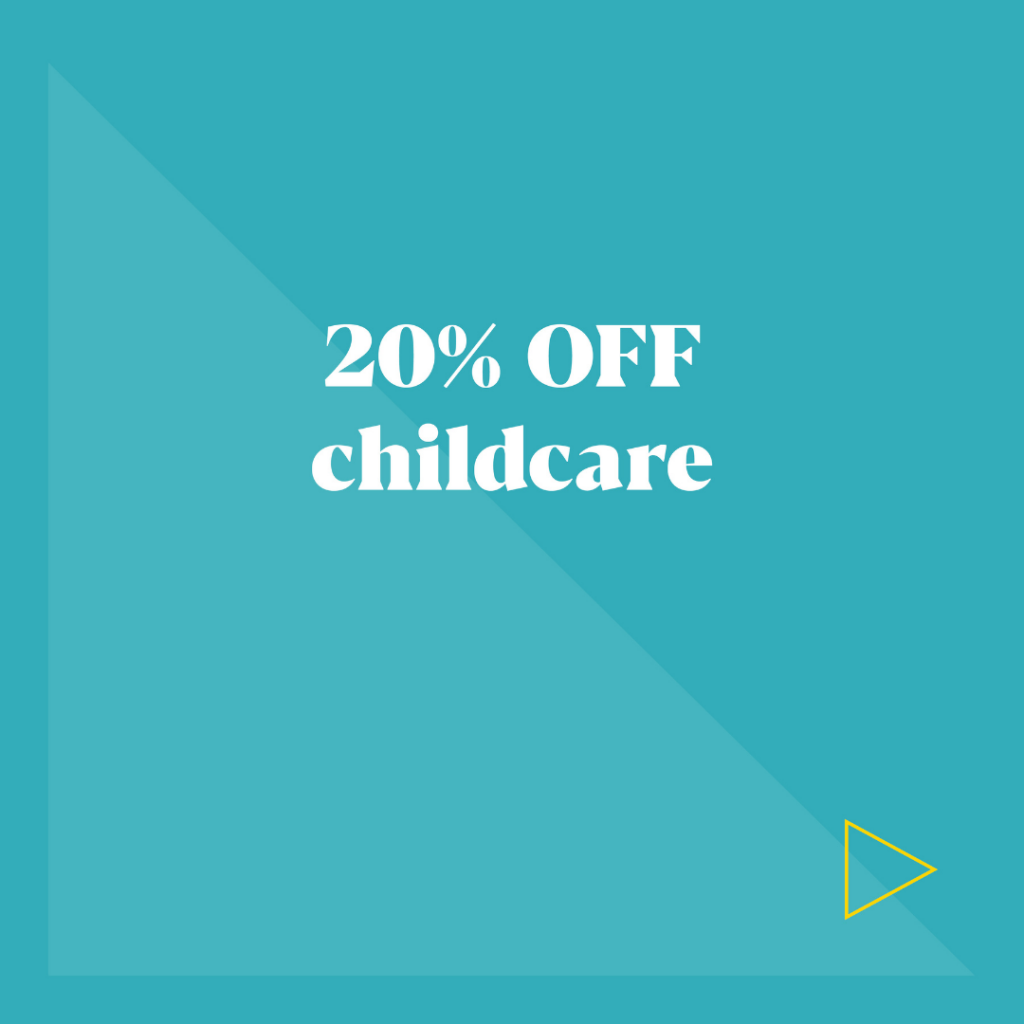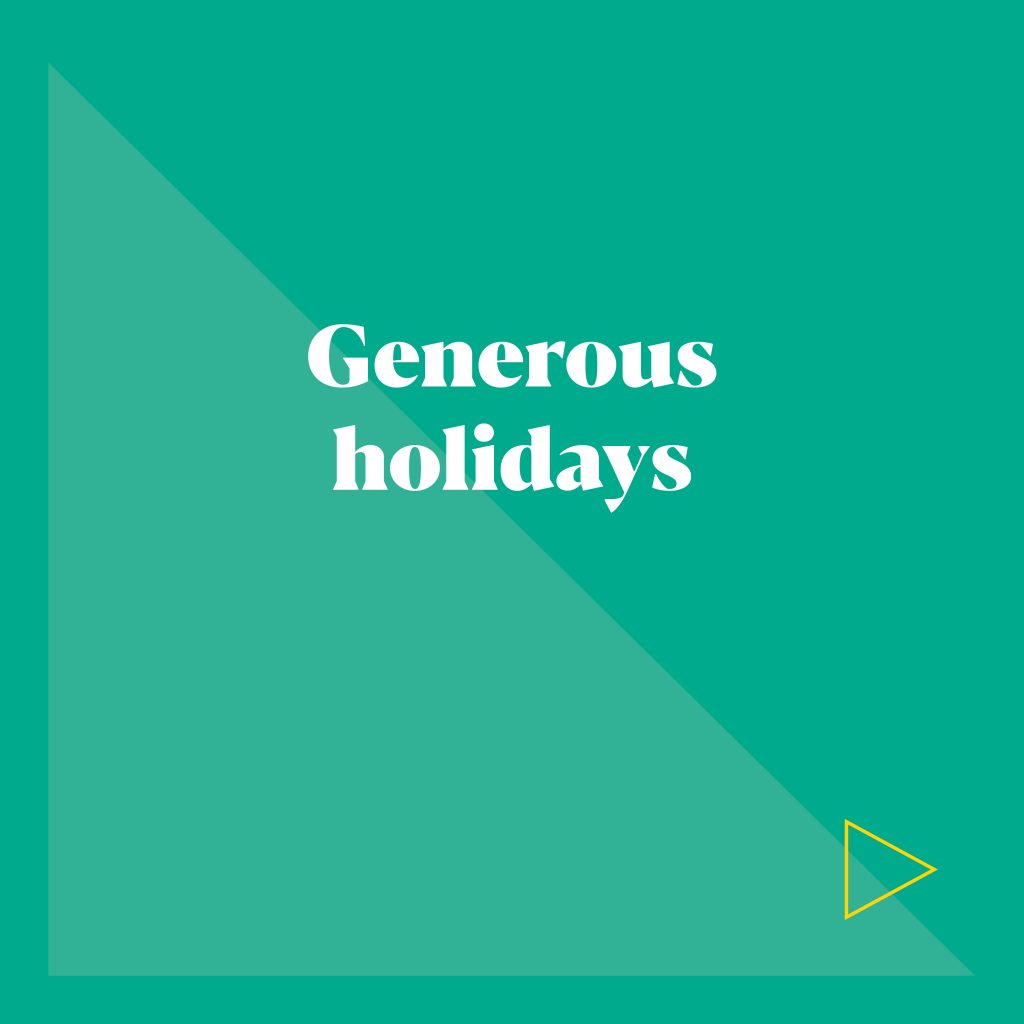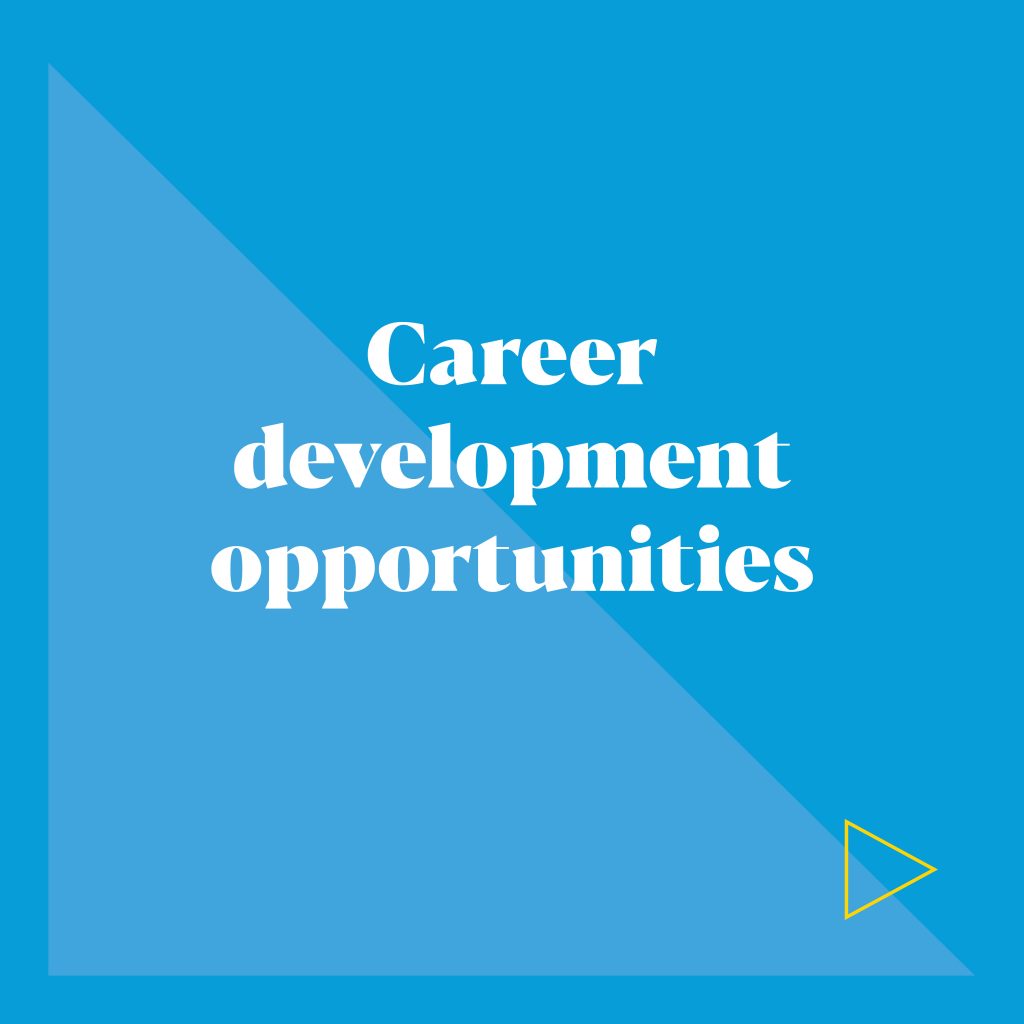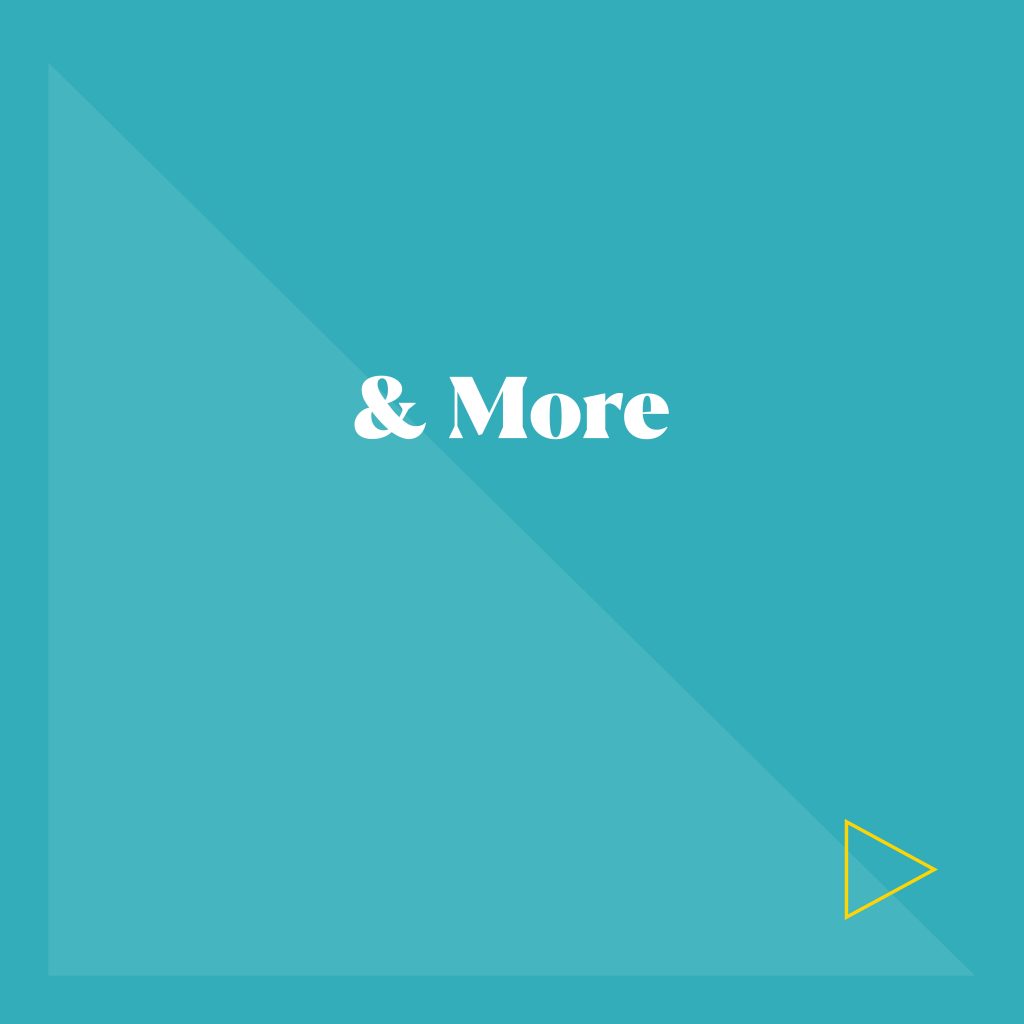 As a national child and youth care organisation, Kibble has a dedicated team of staff exceeding 600 employees who help ensure young people receive the highest quality of care. Together, we strive to go above and beyond for young people and aim to create positive experiences each day. In return, each employee deserves time to focus on their own health, wellbeing and professional development. Find out more about the extensive employee conditions, benefits and rewards by visiting Why Work for Kibble?
Join Us
"It is an exciting time to begin a rewarding career with Kibble as we set out to grow and expand our services further; contributing to the enhancement of our already high standards. Working for Kibble means belonging and being part of a team that helps bring positive life experiences to young people, no matter what service you work in."

Chief Executive Officer, Jim Gillespie
"At Kibble, we're fully prepared to help young people grow in the right direction and guide them to keep up a positive attitude and make plans for their future."

Child and Youth Care Worker, Mark