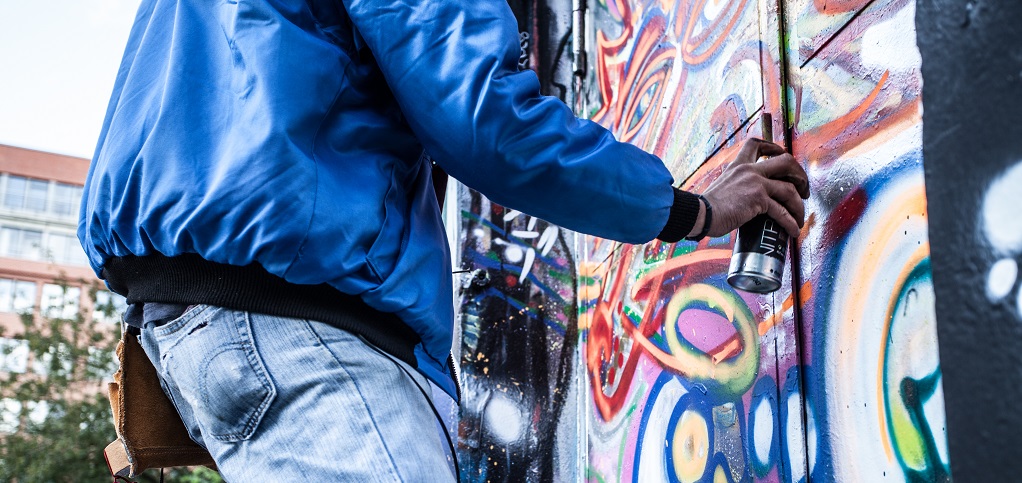 Excitement is growing across Kibble as we put 'paintbrush to paper' to plan a large-scale creative arts project. Championed by Kibble's creative staff and pupils, we are seeking funding to create large, colourful murals across our campus and community-based locations.
As part of the project we have identified local artists, famed for their urban-style artwork to inspire, lead and direct the project in partnership with young people. The plan is to create 15 large, colourful murals that will be painted on the gable ends of our buildings, as well as walls and courtyards.  Subject to funding being secured, this project will span two years and contribute to awards and accreditations for our enthusiastic children and young people. This includes the Trinity College Arts awards, Duke of Edinburgh Bronze award and the Saltire award for both volunteering and participation.
The selected artists we hope to engage with include; Caroline Gormley and Sandy Guy, Scott Lang and Danny McDermott who are all based in and around the Glasgow and Renfrewshire area. This collaborative arts project would be based around the life and ethos of Kibble, including our rich history dating back 175 years.
Once our budding artists have helped plan and design the first mural, they will all work together to paint the artwork on the first building. Let's hope the weather behaves itself! When the paint has been set, pupils will organise an event with invited quests to showcase the new colourful masterpieces.
Watch this space to see Kibble bursting with colour, energy and vibrancy – a reflection of the amazing young people we support.
Back to News & Events