Posted: February 10, 2022
Pupils collaborated with Kibble's design team to create crests for Forest View Primary School and the secondary schools within our Open Campus and Safe Centre. Both pupils and staff are extremely proud of the completed designs.
Forest View Primary School
School pupils enthusiastically shared their ideas for a school crest and fully cooperated with the design team to bring the finished design to life.
"In our Forest View school crest, we need to include the animals. I would like to see Monster the tortoise in the design."

Forest View pupil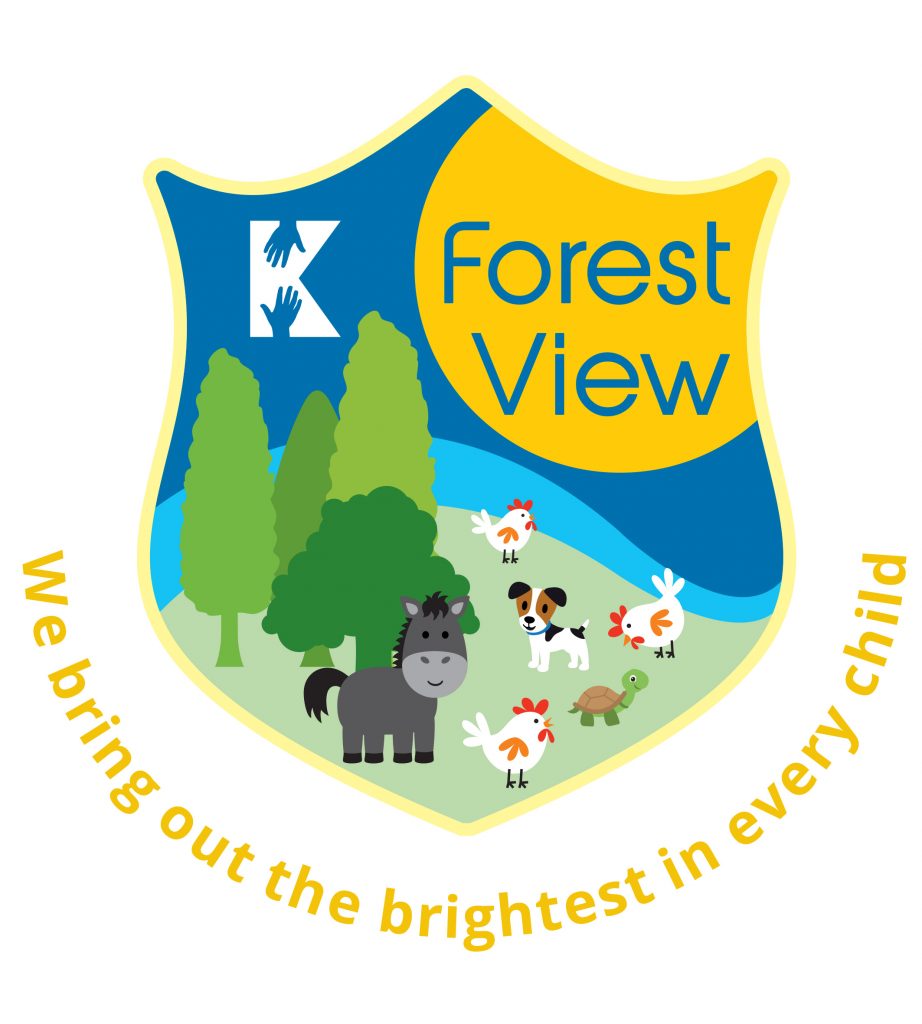 Goudie Academy and Mirin Academy
Kibble's secondary schools were named by young people. All agreed upon 'Goudie Academy' for the school on-campus and 'Mirin Academy' for the Safe Centre before beginning to think about what the school crests would look like.
Young people produced various sketches to illustrate the school values and culture. Kibble's design team were challenged with narrowing the talented drawings down to three options for each school. The selected designs were transformed into digital format for young people to vote and decide the winners.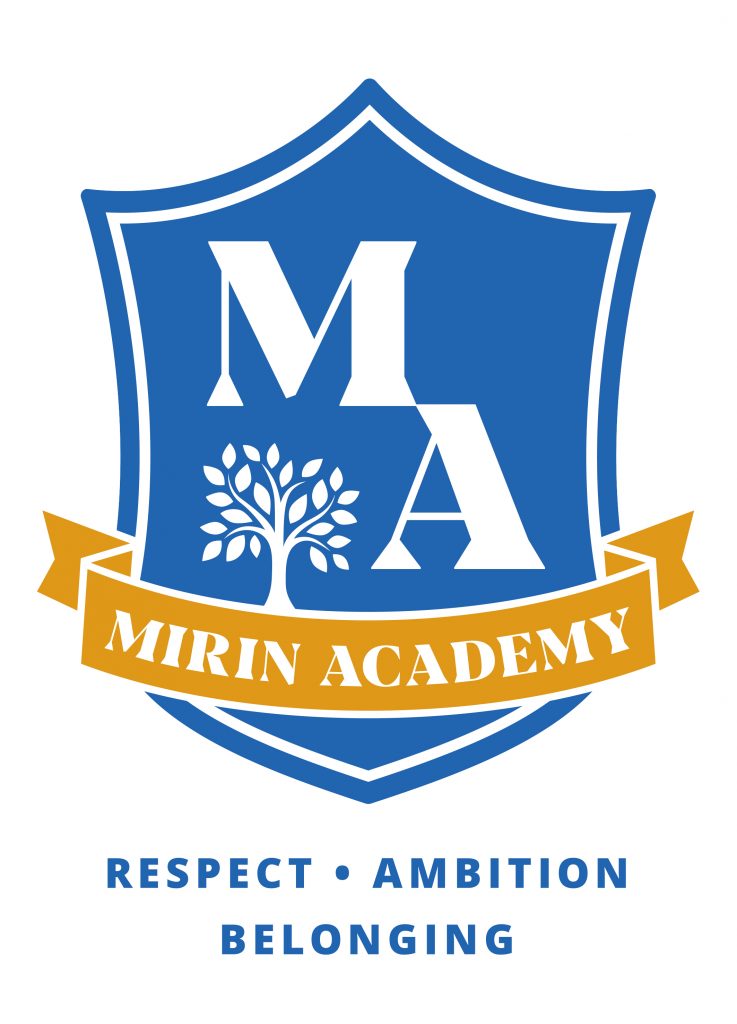 "We are very happy with the crest designs which will be a lasting legacy for Kibble."

Executive Director, Audrey
The Skills Academy
Kibble's Education and Training Centre based in Hillington has its own logo. Find out more about The Skills Academy.