Posted: October 31, 2023
So far, Halloween 2023 has been extremely busy for Kibble. Beware, great fun ahead. Read on to discover what we've been up to this spooky season from putting up decorations everywhere to creating sculptures for Paisley's Halloween Festival and hosting our own Halloween Disco.
Look at Our Halloween House Décor
Each house has transformed into a spectacular Halloween haunt with young people showcasing their personality and imagination through 'spook-tacular' displays of spider webs, pumpkins and ceiling decorations.
Kibble's official Spooky House Competition is set for Wednesday 1st November where the judges will be on the look out for
Scariest Design
Funniest Design
Most Creative Design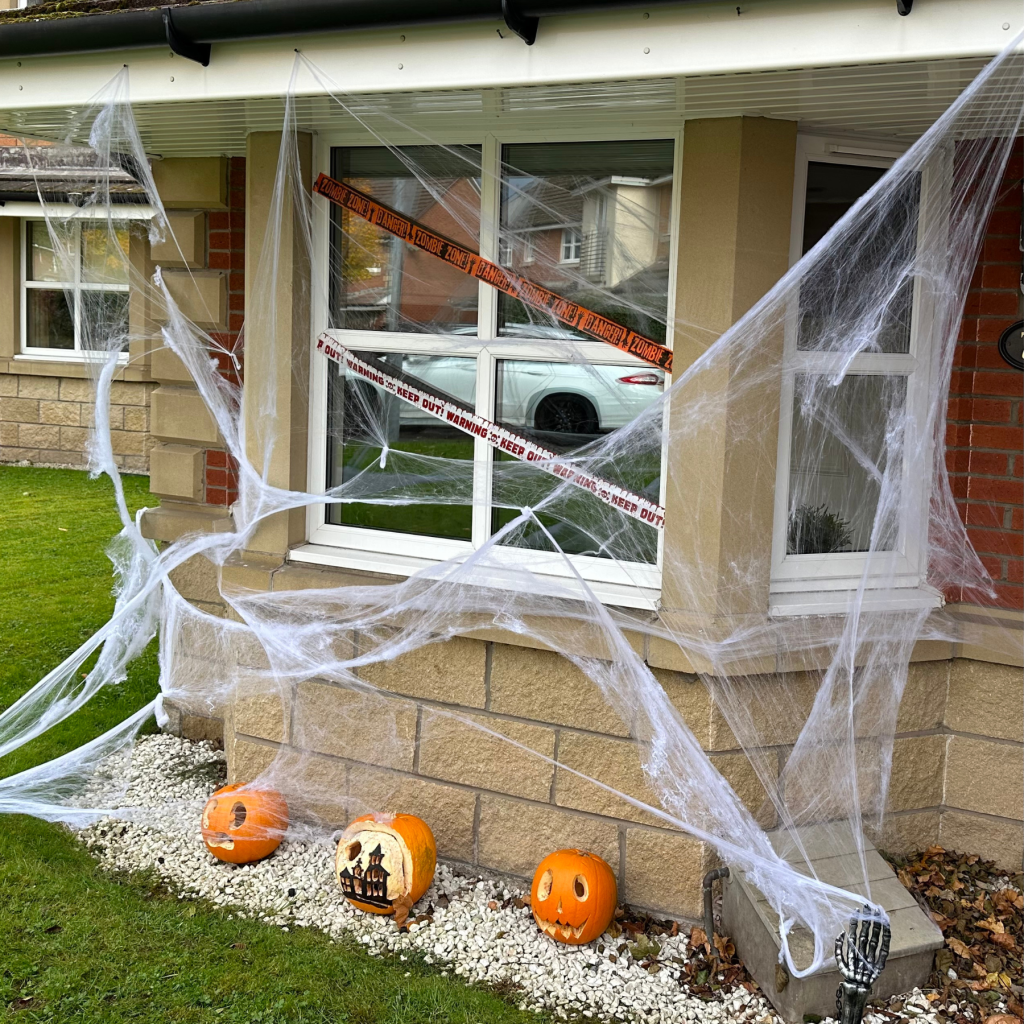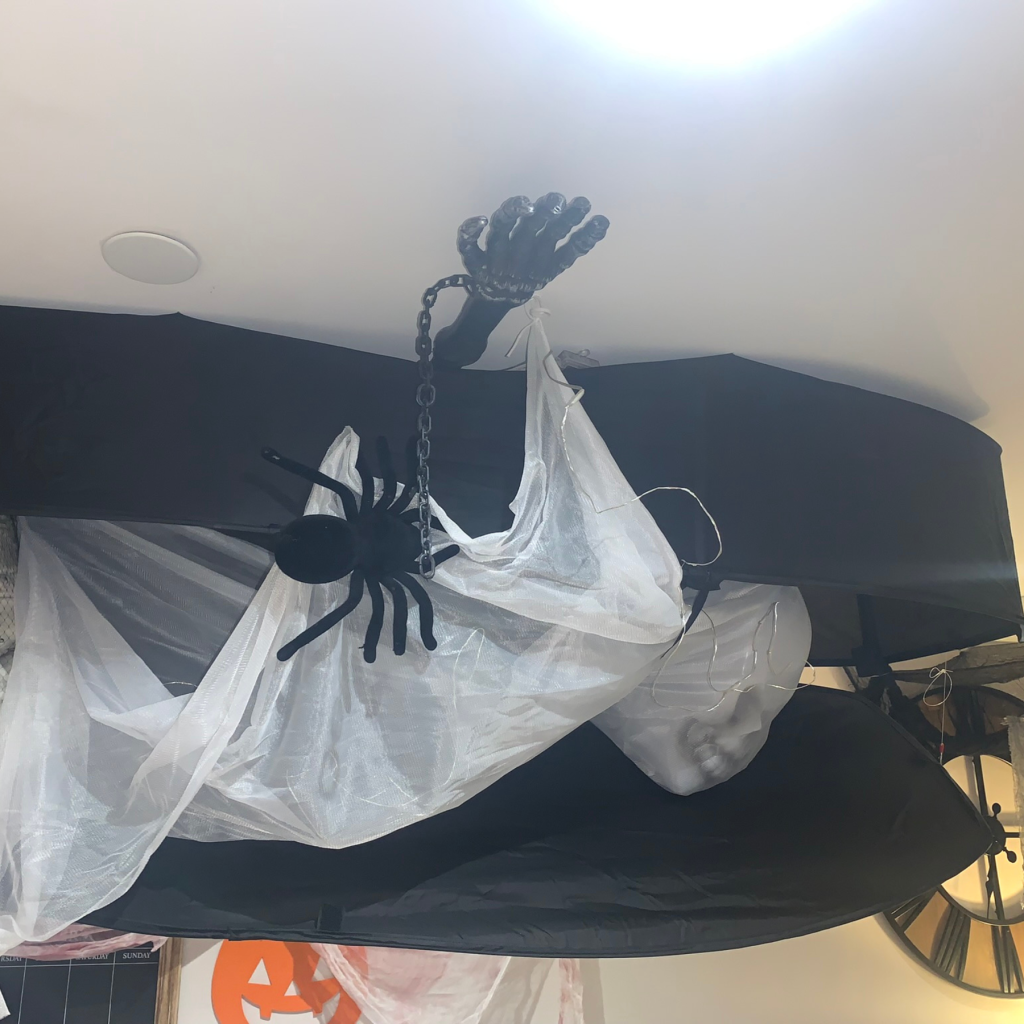 Artwork by Kibble Pupils Featured in Paisley's Halloween Festival
Pupils at Goudie Academy and Forest View created magnificent sculptures for the Paisley Halloween Festival's Trail Zone. Young people took part in creative workshops with visual artist, Tim Parfitt and used their skills and imagination to design artwork for the festival's walk-through experience. The theme was decadent décor and pupils handmade the chilling, ghostly, clear-like figures.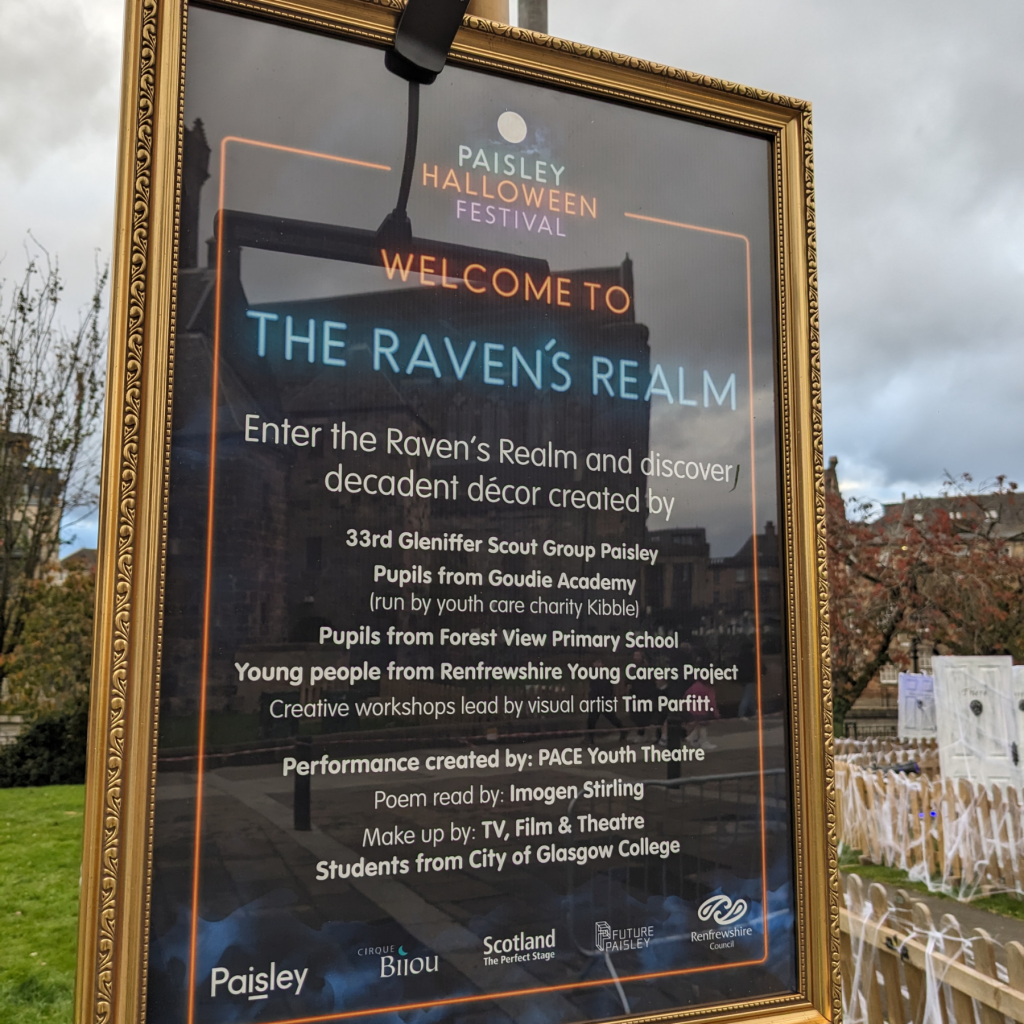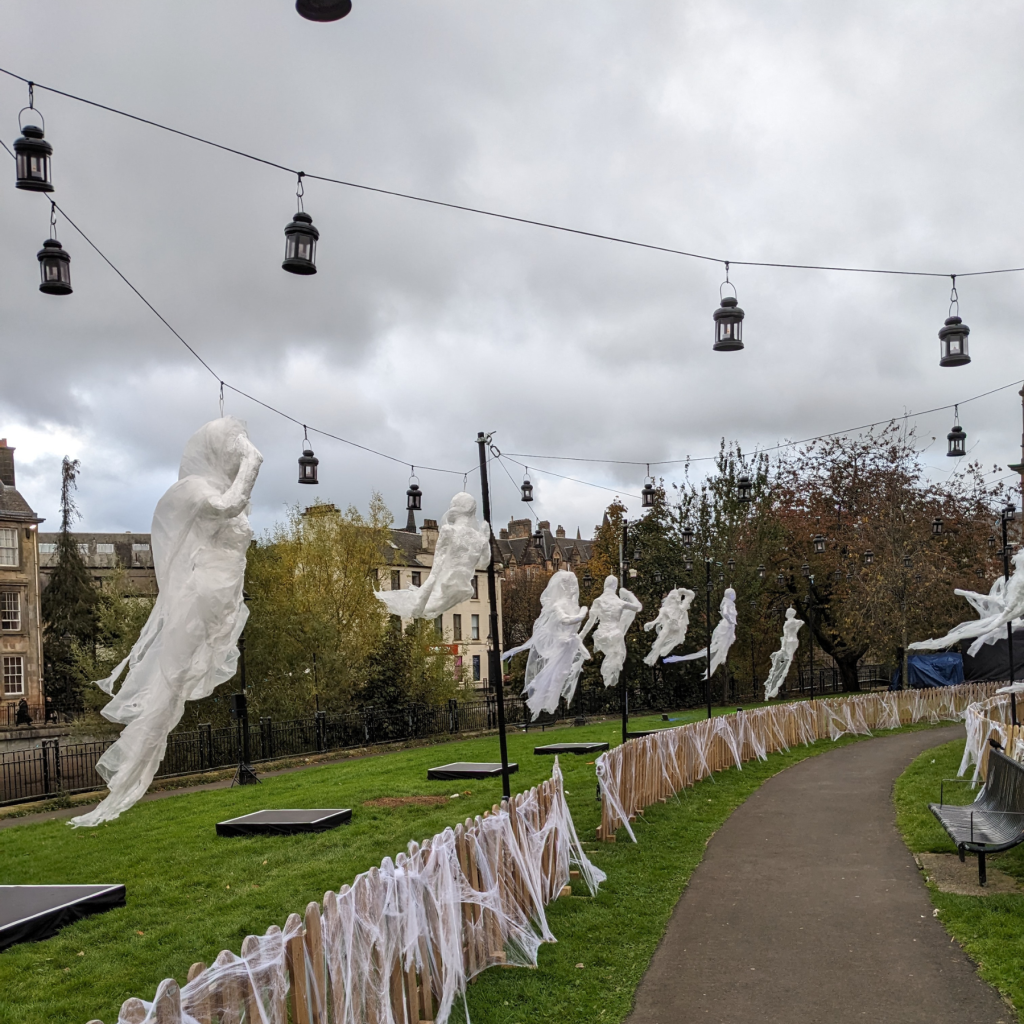 Halloween Disco
This weekend's Halloween Disco was great fun with young people and adults joining in and dressing up in costumes. The disco lights and DJ set got everyone on the dancefloor.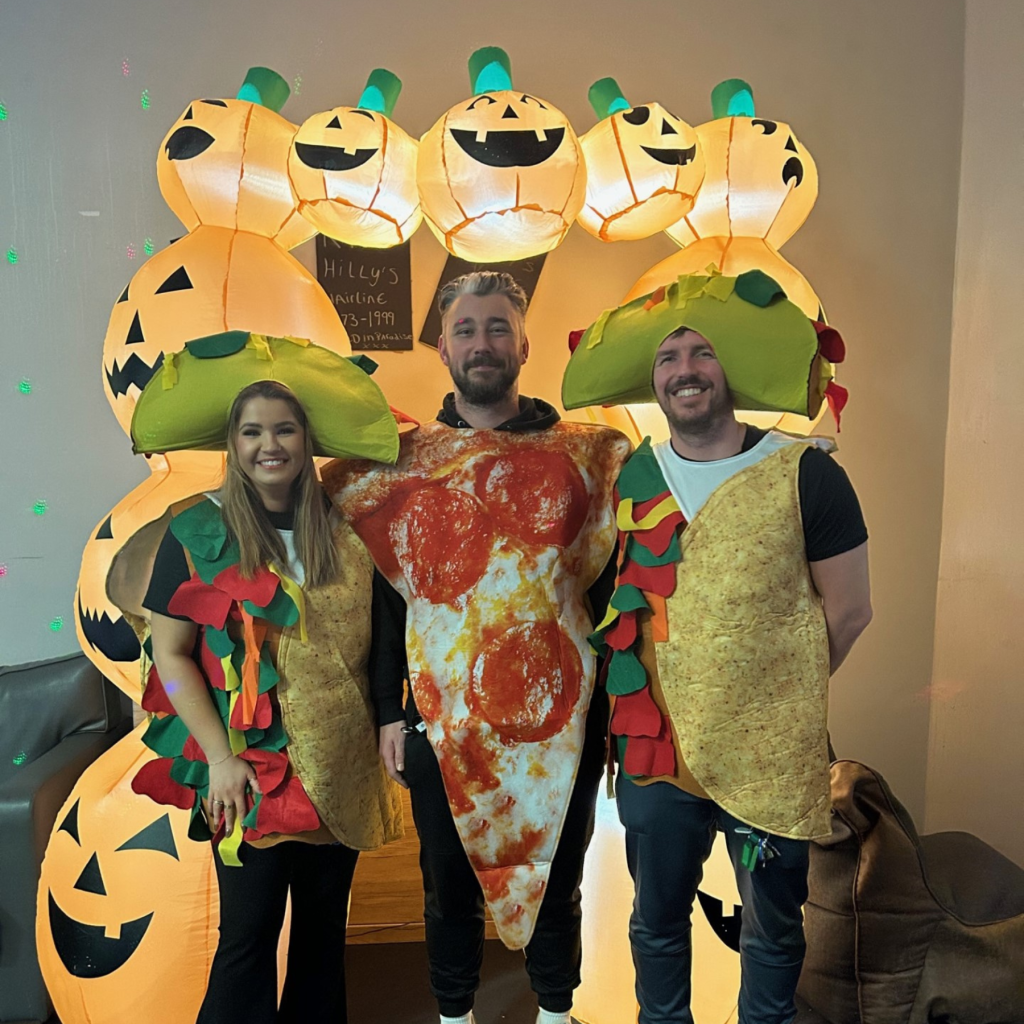 Kibble goes all out for Halloween with more and have plenty of treats still planned. Look out for more photos coming soon.