Posted: September 19, 2023
Within our children's residential houses for those aged from 5-12-years-old there is great outdoor space for kids to spend time outside.
This summer, children have made fantastic memories exploring, whether it has been visiting the beach, climbing the timber playpark, building a den in the forest, or running around the Astro-Turf garden. A sign of increased confidence amongst children who come to Kibble, is their willingness to affirm how they personally want to spend their time. The adults who children are surrounded by dedicate themselves to building trusting relationships, the grown-ups take the time to find out preferred hobbies and activities and encourage children to be open-minded to new experiences.
The Magic of Dens and Forts
One young person's favourite summer hobby was den-building. Each day a new piece was added to the structure as the young builder took pride in the project. Nature had the power to evoke a sense of calm and tranquillity on this young person and by assembling their own growing den, their self-confidence increased in size too.
Adventure Climbing
Upon arriving at Forest View, one young person was in awe when the friendly adults revealed the fun playpark in the garden. Behind the green forestry and along an enchanted trail, there is a tall-towering climbing-frame and a separate obstacle course-inspired climbing wall along with a seesaw and much more. Together the children run down to the swings, and safely balance along the wooden beams and stretch to find their footing as they make their way to the top.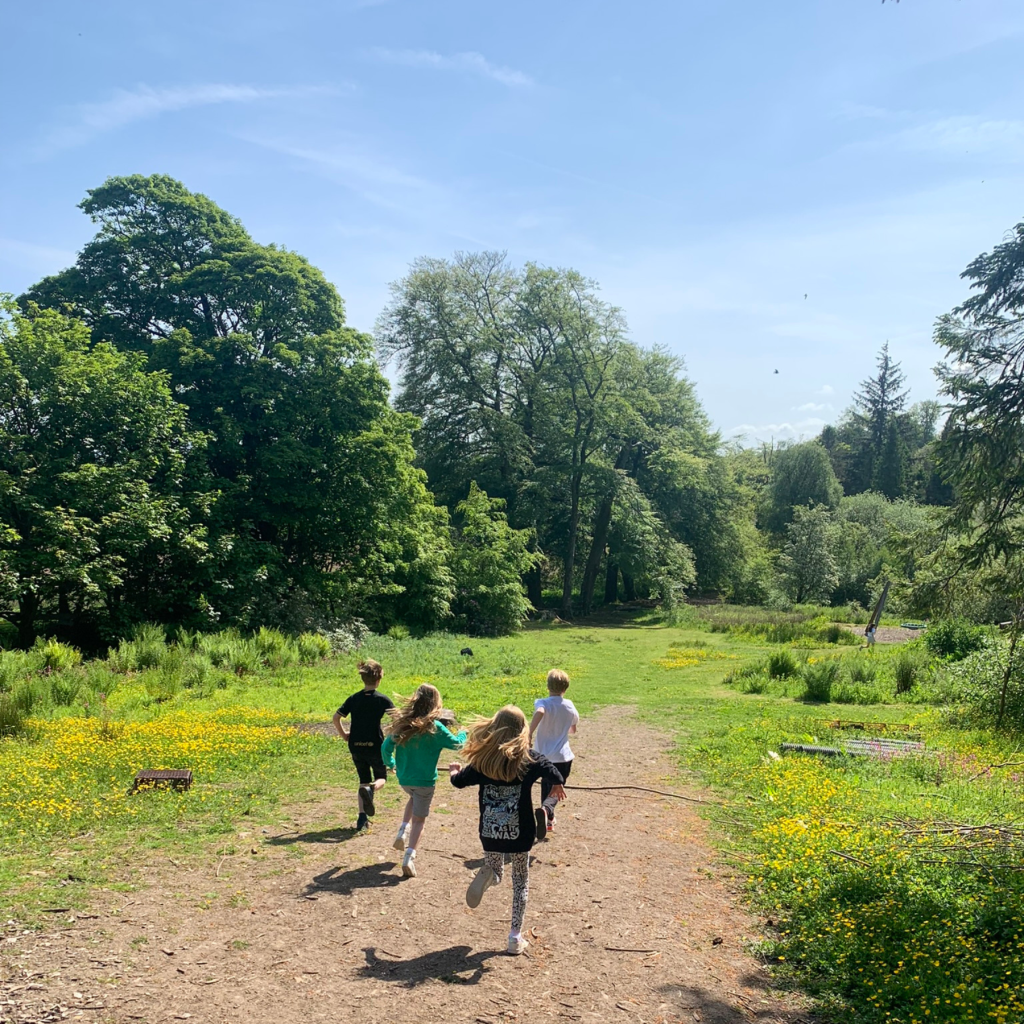 Beside the Seaside
Open the door to Arran Villa and you're at Largs beach and adventure playground – the seafront is on the doorstep for kids to enjoy. We also have our own huge garden with a Hobbit Hut, where we've had humongous fun hosting BBQs and cycling on our bikes.