Kibble's fostering service provides safe, loving homes for children and young people aged five+ who are unable to live with their birth families. Together with foster carers, we provide the stability and care that young people need to help them get the best in life.
Our fostering service is made up of:
Intensive Fostering Services (IFS)
Care and ongoing support for children and young people from age five+. Many of the young people have experienced trauma and/or neglect and we provide support, love and stability.
Adult Placement Services (APS)
Care and ongoing support for care-experienced young people as they transition to more independent living. Typically, a young person moves to APS around the age of 21 until the age of 26. Often they will remain with their existing carers who have been a constant source of love and support to them as they have grown up.
Shared Living Foster Care
Experienced foster carers and a dedicated support team provide family living for children with a history of trauma and multiple placement breakdowns.
We have an excellent reputation in the care sector for providing the highest standard of care. This can not only be seen in the successful fostering outcomes of the young people but is also exemplified in the latest Care Inspection report.
Young People We Support
Our fostering service supports children and young people with a history of trauma and/or neglect. Often due to this trauma, the young people have found difficulties settling in previous placements and have often been in multiple care settings before coming to Kibble.
What makes our fostering service successful?
Integrated services:
We provide an intensive, wrap-around support service to provide young people with the care and support that meets their individual needs. We practice a trauma-informed-approach across our full range of services:
Support services are centred around the young person, and co-ordinated to provide a consistently high level of care.
To find out more about our fostering services, or to become a foster carer, visit our dedicated fostering website.
"My key worker is amazing, the information sharing is excellent. There is a lot of support for carers and children it is a fantastic service."

Foster Carer: Intensive Fostering Services Inspection Report 2018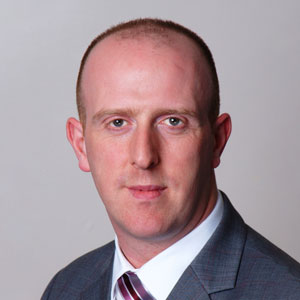 Interested in these services?
Contact us to discuss residential care placements.
Get in touch