We are delighted to introduce Forest View, a new primary school and residential care house set in the scenic countryside of Lochwinnoch, Renfrewshire. The school will open in August 2019 with plans to welcome children to the care house later in the year.
Forest View is a therapeutic primary education and residential setting for up to 30 children who have been affected by adversity in their early years. We have created a safe and supportive space where children can gain both an education and a warm welcoming home. But of course, Forest View is much more than that, it's a place where happy childhood memories will be made, where boys and girls can splash in muddy puddles, go on adventures, and explore the abundant wildlife. For the children, this is more than a school and place to live, it's somewhere they can feel joy and experience stability, love and happiness.
Therapeutic Primary Education
We have drawn elements of the incredible, rugged landscape into the buildings to create a therapeutic and stimulating environment. It's long been recognised there's a strong, unique bond between humans and animals. As such, lambs will roam the grass and hens will offer a friendly, sensory stimulus for the children. Plants, trees and shrubs will not only provide colourful bloom, they'll also attract butterflies, bees and wildlife, and stimulating fragrances.
The interior is designed to empower children to achieve their best. It's bold and confident, as well as inviting and safe. The building will house classrooms, sensory rooms and breakout areas giving children time and their own space.
Outdoor Education in Primary School
Learning is not limited to the classrooms; the grounds will also be a place to learn, play and have fun, with a focus on Outdoor Education. Children will be encouraged to enjoy playing and exploring in the outdoor environment. Therapeutic support including art, play and animal therapies will complement education provision.
Protecting Future Generations
Forest View will be a sustainable place where food will be purchased from local suppliers, jobs will be available for local residents and we will have a focus on recycling to protect future generations. We want children to thrive in the Lochwinnoch community and welcome the support of the residents to help give them happy memories that last a lifetime.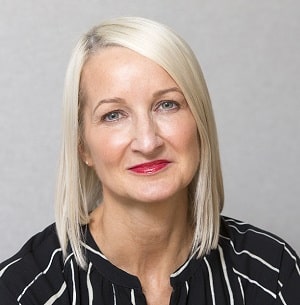 Interested in these services?
Contact us to discuss residential care placements.
Get in touch