Care experienced? Need advice?
If you need some support, or someone to point you in the right direction, The CLASS (Care Leavers' Advisory Support Service) Transitions team is here to help.
With so much information out there, it can be difficult to know where to go when you need some advice. We'll guide you to the right service to support you with whatever you need help with.
CLASS supports young people aged 16 to 29 to sustain employment, training courses, apprenticeships or their further education. Transition Advisors act as a point of contact, offering guidance and signposting to services in their local community for issues such as debt management, budgeting, benefits, managing tenancy, mental health and health and well-being.
CLASS Transitions are available out of hours for young people to access the service, and we do that through them a dedicated phone number or social media messaging.
CLASS Transitions act as a support network before a young person gets into crisis, because they are struggling with any aspect of life after care. The main ethos is early intervention – to be there for young people and give them the skills necessary to succeed on their own as they enter into adulthood.
CLASS Transitions direct to advice in the following areas:
Medical
Mental health
Health and wellbeing
Cooking on a budget
Housing and welfare
Benefits
Debt management
Legal
The CLASS team is available in these local authorities:
East Ayrshire
East Dunbartonshire
East Renfrewshire
Glasgow
North Ayrshire
Renfrewshire
South Ayrshire
West Dunbartonshire
If you would benefit from this support and would like more information, please do not hesitate to contact the team on 0141 891 4448 or online with a dedicated Facebook page https://www.facebook.com/CLASSTransitions/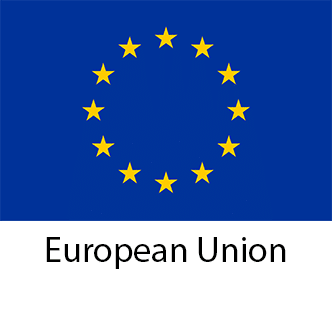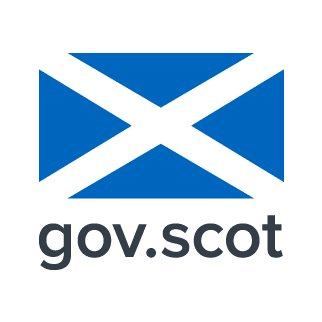 Interested in these services?
Contact us to discuss residential care placements.
Get in touch