Young Workforce Development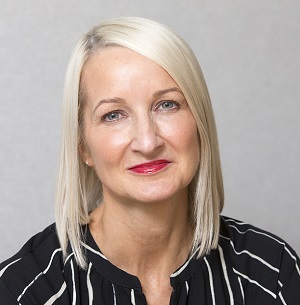 Contact us to discuss Young Workforce Development placements.
In line with Scotland's Youth Employment Strategy, our range of young workforce development (YWD) programmes gives young people (age 15-25) the opportunity to gain qualifications and real-life work experience through tailored education and supported employment. The programme helps young people find and sustain jobs, while improving future life prospects.
Work experience is provided at Kibbleworks – our collection of social enterprises designed to support young people into employment. We recognise this is a difficult time for many young people as they transition from full time education into the world of work, particularly if they lack qualifications, skills and confidence.
Our YWD development programme supports young people facing barriers to employment including:
Young people in Kibble's care
Young people from the local community
Students
Developed in line with Scotland's Youth Employment Strategy, Kibble provides tailored YWD based on the needs of the young person. We have an ongoing process of tracking, mentoring and support.
What the YWD programme provides
• Real work placement in one our social enterprises
• Vocational SQA and City and Guilds Qualifications
• Literacy and numeracy education
• One-to-one support from qualified staff
About KibbleWorks
KibbleWorks is a collective of youth training and employment enterprises. It gives young people entering the world of work the chance to gain real life work experience, while equipping them with qualifications and skills.
Work placements are both rewarding and varied, and include:
Leisure and hospitality
Office administration
Catering
Motor vehicle mechanics
Gardening and landscaping
Construction
Customer service
Kibble operates 6 social enterprises. This includes The Experience, a large events and entertainment venue supporting YWD in the field of leisure and hospitality.
Young Workforce Development Services work in partnership with many businesses and organisations such as Skills Development Scotland. and CITB. We offer employability certification including Steps to Work and the Certificate of Work Readiness. During the recent Education Scotland inspection "innovative, high-quality vocational education and training for young people at KibbleWorks and The Experience" was highlighted as one of the key strengths of the Education Services at Kibble.