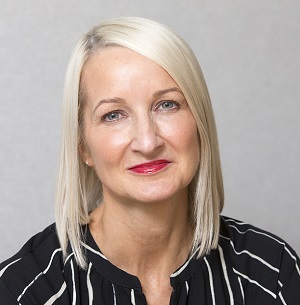 Places Available
Kibble Primary School (Ages 5-12)
Forest View will be a thriving primary school and children's residential care home set in the heart of Lochwinnoch.
What was once known as Parkhill House and Garpel House, is set to be a flourishing therapeutic education and residential setting for up to 30 children who have experienced trauma and or/neglect in their lives. The new primary school will expand upon Kibble's existing education services which include primary, secondary and tertiary education.
Forest view will provide a safe and supportive space where children can gain both education, and a warm welcoming home. But of course, Forest View will be much more than that, it will be a place where happy childhood memories are made, where boys and girls can splash in muddy puddles, go on adventures, and explore the abundant wildlife. For the children, this is more than a school and place to live, it's a place where they can feel joy and experience stability, love and happiness
In the words of the old African proverb 'It takes a village to raise a child', our vision is for Forest View to be a core part of the community. We want Forest View to be a place that the residents are proud of, to come and visit, and for the children to immerse themselves in the groups, heritage, landscapes and warmth of the community.
Protecting Future Generations
Forest View will be a sustainable place where food will be purchased from local suppliers, jobs will be available for local-residents and we will have a focus on recycling to protect future generations. We want children to thrive in the Lochwinnoch community and welcome the support of the residents to help give them happy memories that last a lifetime.