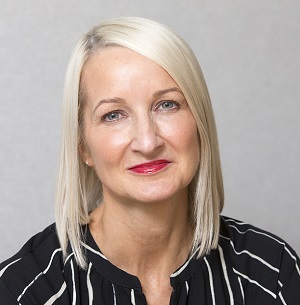 If you want to speak to one of our friendly team, call 0141 891 4448 or send us an email
at transitions@kibble.org
Care experienced? Need advice?
If you need some support, or someone to point you in the right direction, The CLASS (Care Leavers' Advisory Support Service) Transitions team is here to help.
With so much information out there, it can be difficult to know where to go when you need some advice. We'll guide you to the right service to support you with whatever you need help with.
We direct you to advice on:
Medical
Mental health
Health and wellbeing
Cooking on a budget
Housing and welfare
Benefits
Debt management
Legal
The CLASS team is here for care-experienced young people aged 16-29 and is available in these local authorities:
East Ayrshire
East Dunbartonshire
East Renfrewshire
Glasgow
North Ayrshire
Renfrewshire
South Ayrshire
West Dunbartonshire
---